About Clari
Clari is a connected revenue operation platform for sales, marketing, operations, finance and customer success teams to forecast accurately, identify pipeline risk, improve customer engagement, operational reporting. It helps to grow revenue and increase upsell opportunity.
It helps teams by making revenue operations more connected, efficient, and predictable. It provides continuous roll-up forecast and improves accuracy. It helps in accelerating and win more deals predictably, it gains pipeline visibility to increase conversion rates.
It uses automation and AI to unlock all the activity data captured in key business systems, including marketing automation, CRM, email, calendar, phone, content management, conversations. It automatically aligns data to accounts and opportunities, to provide visibility, simplify forecasting and apply predictive insights. It can automatically integrate with sales and marketing team data to improve alignment across the teams.
Evaluating Clari for your Sales Analytics need?
Our AI advisor, Wyz, harnessed 2832 insights from peers and experts who used Clari to help you determine how well it fits your Sales Analytics needs.
Reviews
Cuspera curates public sources on the Interest such as peer reviews, customer case studies and testimonials and expert blogs along with software vendor provided installation data to help you assess how well Clari solves your Sales Analytics needs.
Customer Testimonials
Todd McKinnon

CEO & Co-Founder

Okta

Todd McKinnon

CEO & Co-Founder

Okta

As a growing global business, we wanted a more efficient sales process and enhanced visibility into our pipeline. Clari provides our entire sales organization with valuable insights and analytics that show both where we're going and how to get there.
Lou Serlenga

SVP Americas Sales

Aruba Networks

Lou Serlenga

SVP Americas Sales

Aruba Networks

With Clari, we have experienced a 5x increase in forecast simplicity, speed, and accuracy in every single region across the globe.
Steve Fitz

CRO

Sumo Logic

Steve Fitz

CRO

Sumo Logic

It's no longer about what happened. It's about what's going to happen.
Case Studies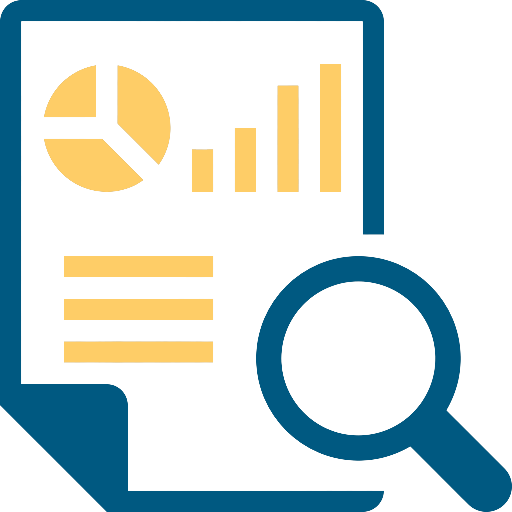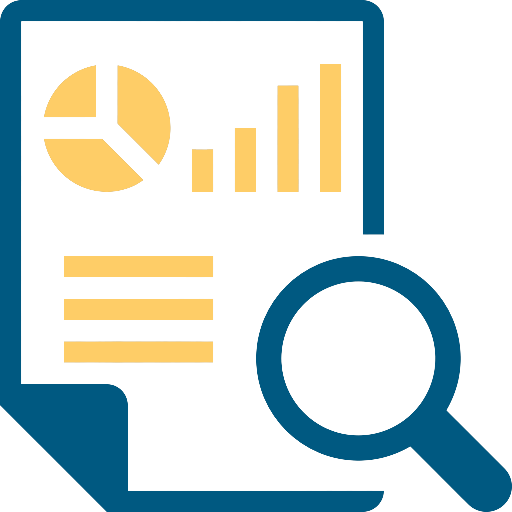 Carbon Black Reaches 95% Forecast Accuracy on the Ramp to IPO
Read Story →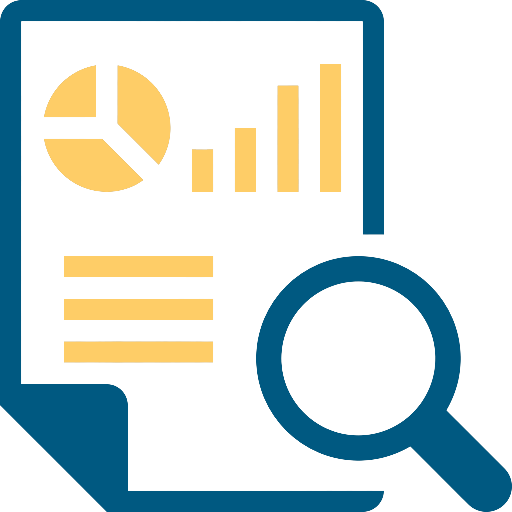 Peer and Expert Opinions
for Clari
Other goals:
Scale best practices
Improve visibility
Launch new products
Grow market share
Improve ROI
Shorten ramp up time
Improve stakeholder relations
Enter new markets internationally or locally
Manage risk
Establish thought leadership
See all goals
See less goals
Read Peer and Expert Experience for Business Use Cases
BUSINESS USE CASE
SATISFACTION
PEER EXPERIENCES
+47 more business use cases
Our AI advisor, Wyz, harnessed 2832 insights from peers and experts to help you assess how these Clari use cases fit your Sales Analytics needs.
Popular Business Setting
for Clari
Top Industries
Computer Software
Computer & Network Security
Information Technology and Services
Popular in
Enterprise
Mid Market
Large Enterprise
Peers used Clari to

Increase sales & revenue

and

Enhance customer relationships
Verify if it works for you
Peer and Expert Opinion on Features
for Clari
IT and Other Capabilities
for Clari
Failure Risk Guidance Security Report
?
Overall Risk Meter
Low
Medium
High
Top Failure Risks for Clari
Vendor Profile Details
HQ Location
1154 Sonora Court Sunnyvale, CA 94086