About Salesloft
Salesloft is a sales engagement platform that helps sales teams and account executives to connect with customers to drive revenue growth.
Salesloft helps in engaging with customers proactively during the sales cycle to manage all communication through emails, voice and social media. It helps sales teams to manage their pipeline and close deals. Salesloft manages all email activity with customers, manage meeting cadences, helps respond timely through smart dialers.
It automates all key sales engagement activities. With Conversation Intelligence, it optimizes all customer communication
Case Studies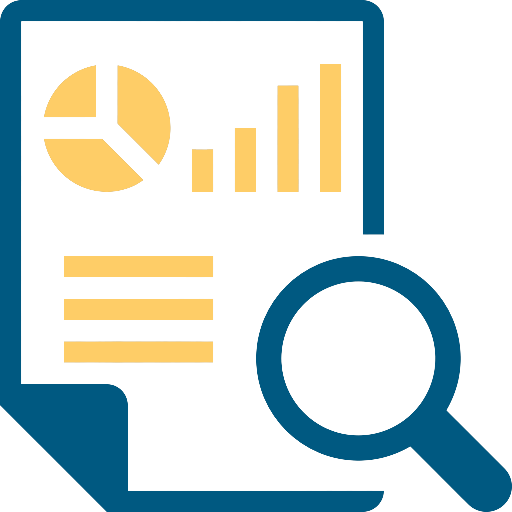 PatientPop Implements Repeatable, Scalable Sales Process and Generates $17M+ in Pipeline in One Year
Read Story →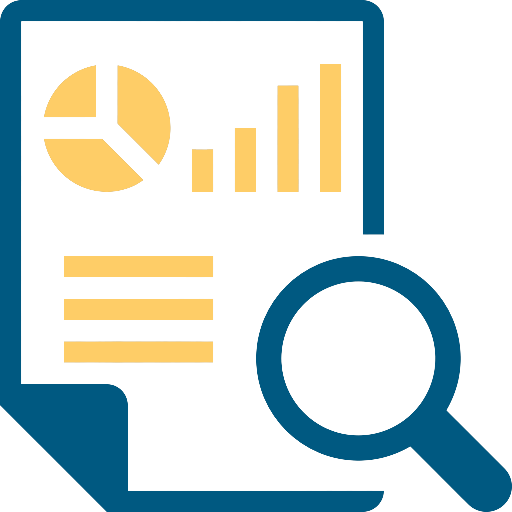 Cognism Grows ARR 3x, Using SalesLoft to Scale the Sales Process for New Reps
Read Story →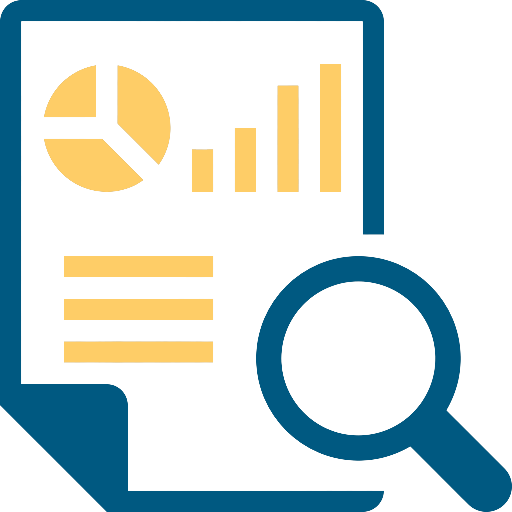 Popular Business Setting
for Salesloft
Top Industries
Computer Software
Information Technology and Services
Internet
Popular in
Mid Market
Small Business
Enterprise
Peer Recommendations on business needs
for Salesloft
Goals
Increase sales & revenue, Acquire customers, Scale best practices, are the most popular goals peers achieved using Salesloft .
Channels
It is the best suited for e-mail, e-mail, phone calls, channels.
Processes
Salesloft does well for a wide range of processes. Peers recommend engagement management, engaging with scheduling & cadence, communication management, as the business processes that they have been most satisfied while using Salesloft .
Read Reviews of Business Process for Salesloft
Peers used Salesloft to

Increase sales & revenue

and

Acquire customers
Verify if it works for you
Overall Risk Meter
Low
Medium
High
Top Failure Risks for Salesloft
IT and Other Capabilities
for Salesloft
Compare Similar Software
Vendor Profile Details
HQ Location
1180 West Peachtree Street NW Suite 600 Atlanta, GA 30309