Looking for the Right Software to Power your
Growth?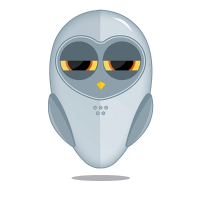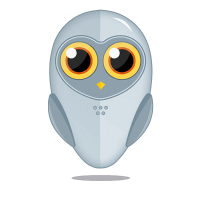 Hey! I am the Cuspera AI Advisor.
Identify the right software that was designed for your specific needs and has proven track record in similar businesses.
How it works?
You can start by describing your priorities using keywords, research best practices and take away a personalized recommendation report in just a few minutes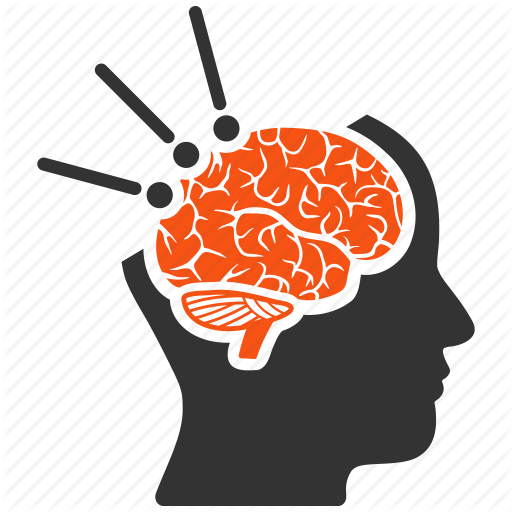 Start with Top of Mind Priority
"CRM", "Email Engagement", "Lead Conversion", etc.
Or the name of the software you are considering

Fine tune requirements in a few clicks
Choose based on insights from peers and experts with similar priorities.

Get a personalized AI generated report
You will receive a software fit assessment along with peer and expert insights.
Why Cuspera?
Our AI is trained on insights from peers and experts to guide you to the right software
17000+

Software

Largest knowledgebase on MarTech & SalesTech.
38% enterprise-ready.
100 Million+

Insights

40 Million+ reviews & blogs,
1 Million+ vendor customer stories,
4 Million+ business manager searches.

Patented AI Technology
Matches the right software to your business priorities. Recommends best practises from peer and expert experiences.
Read popular software buyers' guide curated from peer and expert experiences
These guides help you understand how peers and expert went about buying software for their specific needs. You can read their insights, their recommendations and step-by-step buying instructions.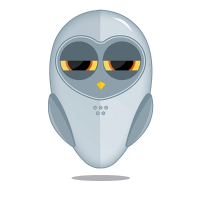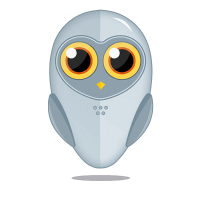 Start with any keyword that describes your software need:
I assist 50,000+ business managers every month in choosing software for their needs.