About Zoom Rooms
Zoom Rooms is a web conferencing software that provides an integrated experience for audio conferencing, wireless screen sharing and video conferencing. Zoom Rooms can be used for room only attendees or remote attendees joining from another room, from their desktop, or from their mobile device.
Using Zoom Rooms, one can start a meeting, book a meeting and share content.
It allows you to share multiple desktops simultaneously with interactive white board capabilities and co-annotate across desktop, mobile and zoom rooms. It is optimized for every room size with recommended hardware system and simplifies room deployment and management with remove management and software provisioning.
Evaluating Zoom Rooms for your Webinar and Conferencing need?
Our AI advisor, Wyz, harnessed 90366 insights from peers and experts who used Zoom Rooms to help you determine how well it fits your Webinar and Conferencing needs.
Reviews
Cuspera curates public sources on the Interest such as peer reviews, customer case studies and testimonials and expert blogs along with software vendor provided installation data to help you assess how well Zoom Rooms solves your Webinar and Conferencing needs.
Case Studies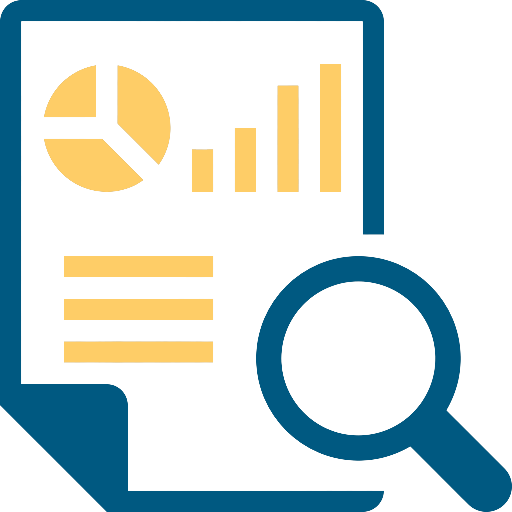 Fortune 100 Enterprise Doubles Video Communications While Cutting Costs With Zoom
Read Story →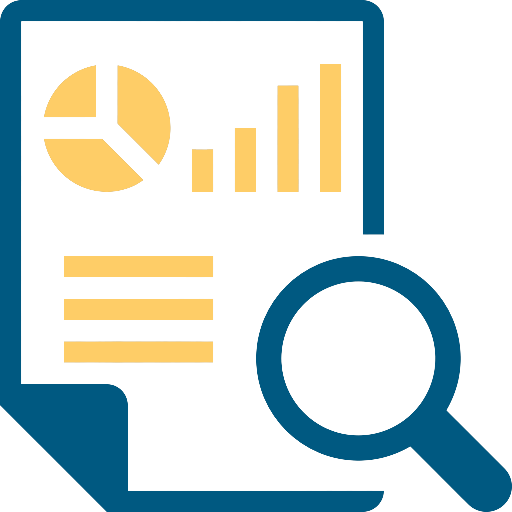 Bayada Home Health Care Gets the Total Package with Zoom & Logitech
Read Story →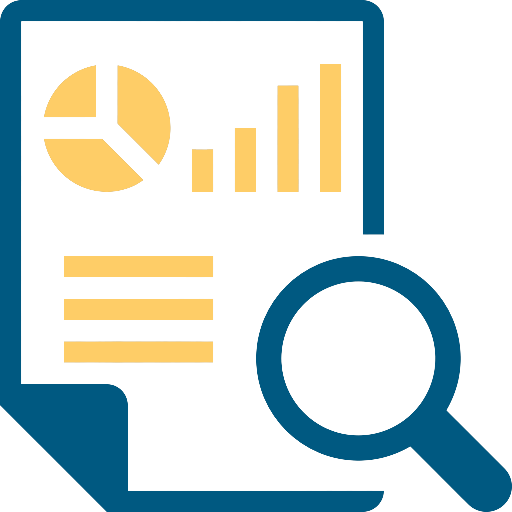 Zoom Helps HubSpot Stay Connected as it Grows Globally
Read Story →
Peer and Expert Opinions
for Zoom Rooms
Other goals:
Enhance customer relationships
Scale best practices
Improve stakeholder relations
Grow business
Reach global target audience
Improve digital and social presence
Launch new products
Grow market share
Establish thought leadership
Improve event ROI
Improve efficiency
Customizable branding
Manage risk
Increase customer life time value
Improve visibility
Shorten ramp up time
Improve navigation
Improve brand engagement
Reduce bounce
See all goals
See less goals
Other channels:
trade shows
events
chat
mobile
e-mail
social media
Skype
on premises
website
mobile app
user generated content
blogs
Slack
support groups
point of sale
mass media
Facebook
promotions
text SMS
games
television
review sites
out of home
billboards
Twitter
Whatsapp
Instagram
movies
causes and charity
display advertisement
Amazon
newsletter
Facebook page
Netflix
Glassdoor
LinkedIn
print media
magazine
brochure
coupons
Pinterest
Youtube
channel partners
See all channels
See less channels
Read Peer and Expert Experience for Business Use Cases
BUSINESS USE CASE
SATISFACTION
PEER EXPERIENCES
+89 more business use cases
Our AI advisor, Wyz, harnessed 90366 insights from peers and experts to help you assess how these Zoom Rooms use cases fit your Webinar and Conferencing needs.
Popular Business Setting
for Zoom Rooms
Top Industries
Education
Computer Software
Information Technology and Services
Popular in
Small Business
Mid Market
Enterprise
Peers used Zoom Rooms to

Improve internal communications

and

Attract more attendess
Verify if it works for you
Peer and Expert Opinion on Features
for Zoom Rooms
IT and Other Capabilities
for Zoom Rooms
Failure Risk Guidance Security Report
?
Overall Risk Meter
Low
Medium
High
Top Failure Risks for Zoom Rooms
Vendor Profile Details
HQ Location
55 Almaden Boulevard, 6th Floor, San Jose, CA 95113