About Demio
Demio is a free webinar software for marketers to effectively scale their efforts through live video in less time. It helps to increase sales and revenue, acquire customers and enhance customer relationships.
Demio provides all the tools needed to drive more registrants to the events and experiencing a new level of interaction with the audience. It helps to download, repurpose, and share the recordings with ease, and also measure the effectiveness of the webinars through in-depth, actionable insights.
Its features are interactive polls with stats, private or public chat, automatically recorded in HD, easily share recording, customize the replay page and many more.
Evaluating Demio for your Webinar and Conferencing need?
Our AI advisor, Wyz, harnessed 12585 insights from peers and experts who used Demio to help you determine how well it fits your Webinar and Conferencing needs.
Reviews
Cuspera curates public sources on the Interest such as peer reviews, customer case studies and testimonials and expert blogs along with software vendor provided installation data to help you assess how well Demio solves your Webinar and Conferencing needs.
Case Studies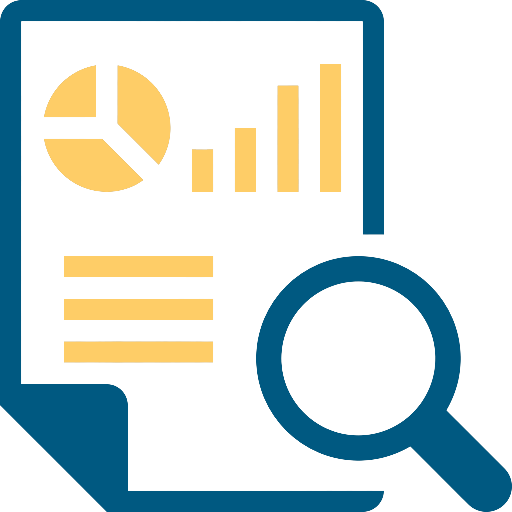 A Serial Entrepreneur Runs a Number of Successful Online Businesses With Webinars
Read Story →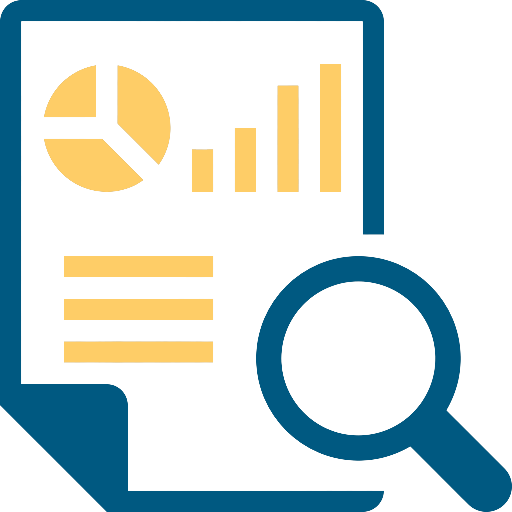 Learn how a Hollywood Acting Coach Built Her Business on Webinars
Read Story →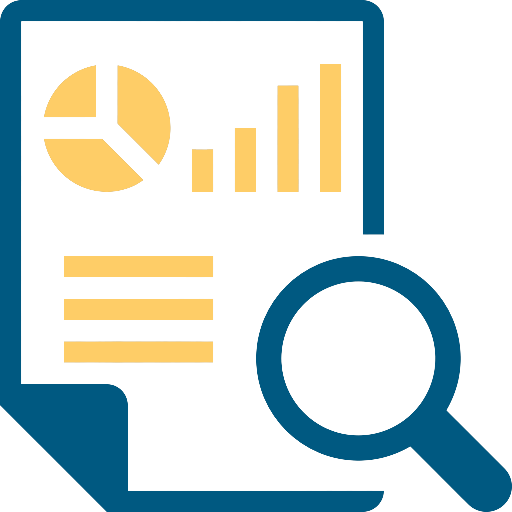 AppSumo Drives Extra Sales by Establishing a Live Connection With Their Massive Audience
Read Story →
Peer and Expert Opinions
for Demio
Other goals:
Customizable branding
Improve brand engagement
Grow business
Establish thought leadership
Increase customer life time value
Launch new products
Scale best practices
Improve event ROI
Reach global target audience
Grow market share
Improve internal communications
Improve digital and social presence
Improve stakeholder relations
Improve efficiency
Improve consistency
See all goals
See less goals
Other channels:
video
website
user generated content
blogs
offline
Facebook
chat
LinkedIn
promotions
out of home
trade shows
brochure
events
display advertisement
newsletter
point of sale
mass media
mobile
print media
Twitter
magazine
on premises
billboards
Slack
causes and charity
mobile app
channel partners
television
Instagram
radio
newspaper
review sites
Amazon
coupons
Facebook page
Pinterest
See all channels
See less channels
Read Peer and Expert Experience for Business Use Cases
BUSINESS USE CASE
SATISFACTION
PEER EXPERIENCES
+84 more business use cases
Our AI advisor, Wyz, harnessed 12585 insights from peers and experts to help you assess how these Demio use cases fit your Webinar and Conferencing needs.
Popular Business Setting
for Demio
Top Industries
Education
Internet
Marketing and Advertising
Popular in
Small Business
Mid Market
Large Enterprise
Peers used Demio to

Attract more attendess

and

Enhance customer relationships
Verify if it works for you
Peer and Expert Opinion on Features
for Demio
IT and Other Capabilities
for Demio
Failure Risk Guidance Security Report
?
Overall Risk Meter
Low
Medium
High
Top Failure Risks for Demio
Vendor Profile Details
HQ Location
Tampa, Florida 33602, US