About usermind
Usermind empowers enterprises to actively shape customer experiences with the first real-time Experience Orchestration (XO) Platform. It helps to improve social and digital presence, enhance customer relationships and improve stakeholder relations.
Usermind helps to monitor customers across all channels and touchpoints in real-time and identify friction and drop-off points, guide customers to the next step in their journey and iterates the way to the best outcomes and quantify the impact of CX initiatives.
Its features are bi-directional integrations and feed streaming data and drive action across underlying systems, map and connect the schemas to resolve the identity of the individual customers, aggregate every piece of customer data from underlying systems and customers journeys, and more.
Evaluating usermind for your Customer Journey and Experience need?
Our AI advisor, Wyz, harnessed 490 insights from peers and experts who used usermind to help you determine how well it fits your Customer Journey and Experience needs.
Reviews - Case Studies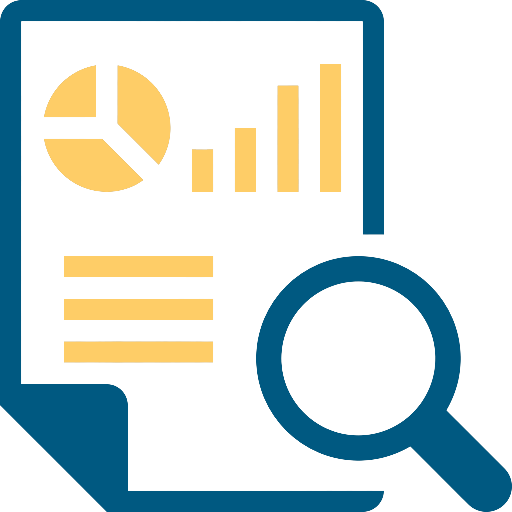 How Schneider Electric Transformed Partner Engagement through World-Class Digital Experience
Read Story →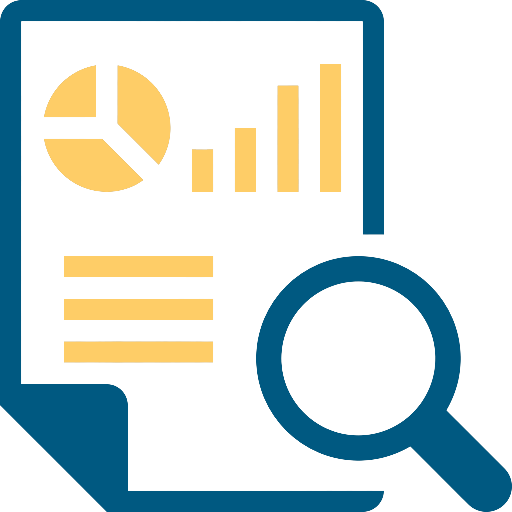 Tableau Improves Marketing Personalization in Trial Conversion and Onboarding
Read Story →
Peer and Expert Opinions
for usermind
Other goals:
Improve digital and social presence
Improve stakeholder relations
Improve brand engagement
Scale best practices
Improve ROI
Launch new products
See all goals
See less goals
Read Peer and Expert Experience for Business Use Cases
See

all

less

Activities
Popular Business Setting
for usermind
Top Industries
Information Technology and Services
Peers used usermind to

Enhance customer relationships

and

Increase sales & revenue
Verify if it works for you
Compare Similar Software
IT and Other Capabilities
for usermind
Failure Risk Guidance Security Report
?
Overall Risk Meter
Low
Medium
High
Top Failure Risks for usermind
Vendor Profile Details
HQ Location
2101 4th Avenue, Suite 750, Seattle, WA 98121, US