About Thanx Software
Thanx Software is a CRM and digital engagement platform for restaurants and retailers looking to maximize digital revenue and engage top customers. Thanx is a fully automated customer happiness platform for brick-and-mortar businesses. It helps brands keep their customers delighted and loyal for life.
Thanx has a system of record for customer data enabling smarter decisions throughout every element of business. Thanx integrated CRM, marketing automation, loyalty, feedback, and digital experience platform delivers deeper, data-driven relationships that increase same-store sales and lifetime value from top customers and acquire more who look like them. Creating long-term loyalty is about far more than rewards, which is why Thanx combines customer feedback, referral marketing and segmented, multi-channel and real-time messaging into a single platform. As a result, Thanx turns good customers into raving fans and measures the impact of every customer communication in measurable incremental revenue generated through deep integrations with credit card networks and point of sale (POS) systems.
Evaluating Thanx Software for your Customer Loyalty Management need?
Our AI advisor, Wyz, harnessed 2168 insights from peers and experts who used Thanx Software to help you determine how well it fits your Customer Loyalty Management needs.
Reviews
Cuspera curates public sources on the Interest such as peer reviews, customer case studies and testimonials and expert blogs along with software vendor provided installation data to help you assess how well Thanx Software solves your Customer Loyalty Management needs.
Customer Testimonials
Matthew Smith

Chief Marketing Officer

Tocaya Organica

Matthew Smith

Chief Marketing Officer

Tocaya Organica

Thanx's digital ordering solution allows us to deliver best-in-class digital experiences ; with rewards seamlessly integrated into the user experience, it creates a powerful incentive for guests to order direct.
Otto Othman

CEO

PINCHO

Otto Othman

CEO

PINCHO

The transition from our previous app to the Thanx platform has been completely seamless for our customers and brings a best-in-class, comprehensive solution that allows us to better connect and engage with our guests.
Stacie Colburn Hayes

VP of Marketing

Oath Pizza

Stacie Colburn Hayes

VP of Marketing

Oath Pizza

Our focus on digital has provided the critical foundation to survive this crisis. Without Thanx, we'd be relying on in-store marketing, which doesn't currently exist. Instead, we are maximizing existing channels and pivoting to meet consumers where they are.
Case Studies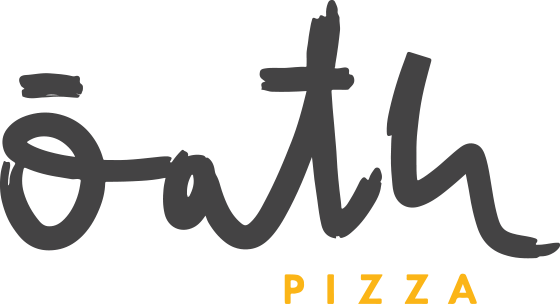 How Oath Pizza's Digital Strategy More than Doubled Digital Revenue during the Pandemic
Read Story →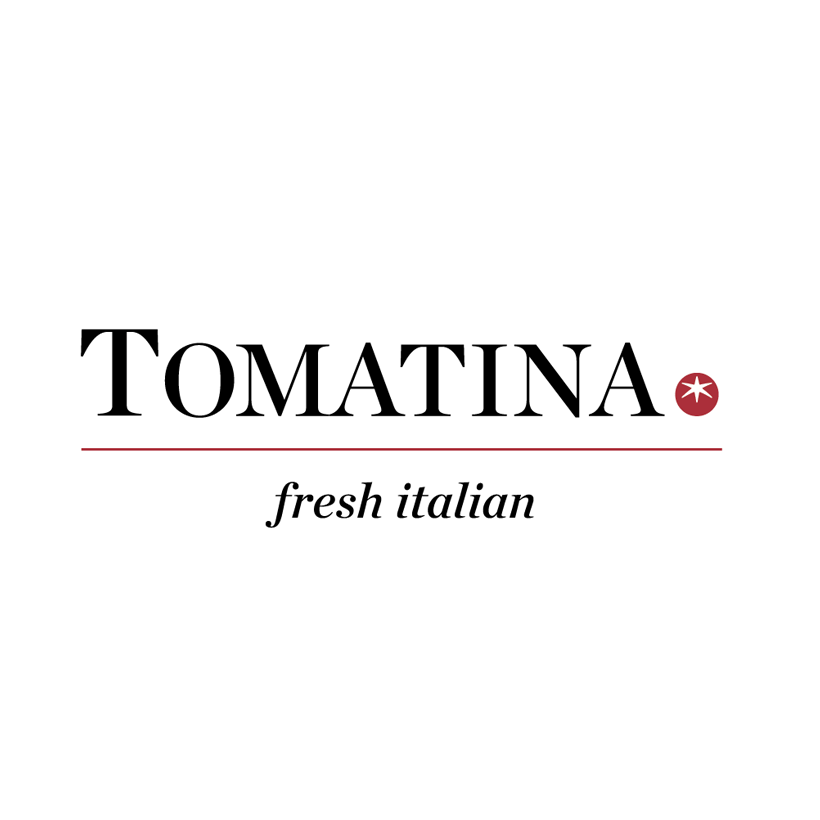 Tomatina Drives Higher Average Check Size with Thanx
Read Story →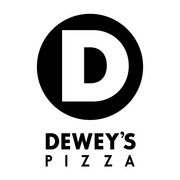 How Dewey's Pizza Increased Revenue 20% with a Single Email
Read Story →
Peer and Expert Opinions
for Thanx Software
Other goals:
Increase customer life time value
Enhance customer relationships
Improve brand engagement
Acquire customers
Build brand awareness
Grow market share
Scale best practices
Enter new markets internationally or locally
Launch new products
Improve digital and social presence
Improve efficiency
See all goals
See less goals
Other channels:
on premises
promotions
point of sale
social media
mobile app
user generated content
blogs
website
text SMS
newsletter
games
mass media
phone calls
radio
television
Yelp
review sites
See all channels
See less channels
Read Peer and Expert Experience for Business Use Cases
BUSINESS USE CASE
SATISFACTION
PEER EXPERIENCES
engaging and following up
Loyalty management
"...An integrated rewards program that gave customers a compelling reason to order directly, rather than through third parties...."
Case Study Oath Pizza
create engagement based loyalty
track program performance
identify target customers
Customer feedback management
"...Net Promoter Score (NPS) data they get from Thanx part of the daily routine of every general manager...."
Case Study EVO Entertainment Group
measuring net promoter score
measuring customer satisfaction
+33 more business use cases
Our AI advisor, Wyz, harnessed 2168 insights from peers and experts to help you assess how these Thanx Software use cases fit your Customer Loyalty Management needs.
Peers used Thanx Software to

Increase sales & revenue

and

Improve ROI
Verify if it works for you
Peer and Expert Opinion on Features
for Thanx Software
IT and Other Capabilities
for Thanx Software
Failure Risk Guidance Security Report
?
Overall Risk Meter
Low
Medium
High
Top Failure Risks for Thanx Software
Vendor Profile Details
HQ Location
San Francisco, CA