About Clearbit Enrichment
Clearbit is a marketing software which provides business intelligence on people and companies. Quality data helps to increase conversion at every stage of customer life cycle. It instantly identifies web traffic based on IP address which can automatically customize content to adapt the current audience. It performs real-time lookups to ensure data is not older than 30 days
It provides tools to automatically enrich records and workflows, by shortening sign-up forms, improve lead scoring and save team time. It provides easy upload email addresses or company domains and business intelligence from a variety of sources: social presence, company websites, legal filings, crowdsourcing, and many more. It has many features like Enrichment, Prospector, Reveal and Alerts.
It gathers data on over 85 contact and corporate profile fields. It uses this data to turn the list of email addresses or domains into fully enriched profiles, transforms each new email or domain into a complete person or company profile, enriching customer understanding, and giving the context necessary to take action. Clearbit focuses on the target accounts and helps determine efficiency, which helps in shortening lead forms, customize chat experience for web visitors, and enrich data to sales team.
Evaluating Clearbit Enrichment for your Sales Intelligence need?
Our AI advisor, Wyz, harnessed 4044 insights from peers and experts who used Clearbit Enrichment to help you determine how well it fits your Sales Intelligence needs.
Reviews - Customer Testimonials
Dexter Hart

Marketing Operations

Uber

Dexter Hart

Marketing Operations

Uber

Clearbit is by far the most flexible data enrichment solution I have come across to date.
Taylor Oliver

Director of Sales

Flexport

Taylor Oliver

Director of Sales

Flexport

Clearbit data has been immensely helpful in identifying which leads within Salesforce we want to focus on. In addition, the support from the team at Clearbit has been incredible!
Danny Olinsky

Growth Manager

Atlassian

Danny Olinsky

Growth Manager

Atlassian

Clearbit saves each rep hours per week they otherwise would spend in a hodgepodge of tools including Rapportive, Google, Crunchbase, LinkedIn, etc. It's a no-brainer for any sales team.
Reviews - Case Studies
How Livestorm captures 200 extra leads per month with shorter forms
Read Story →
How Proposify improved sales ops to scale and enable their team
Read Story →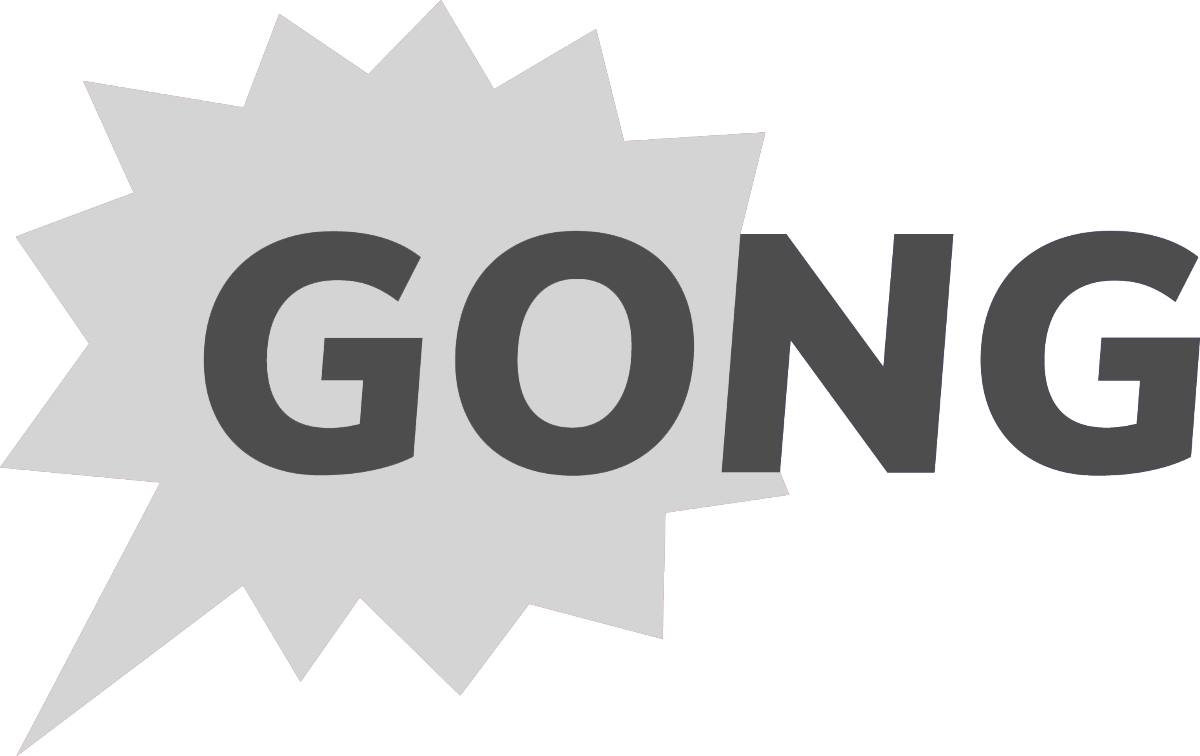 How Gong improved form conversion by 70% and fast-tracks ideal leads
Read Story →
Peer and Expert Opinions
for Clearbit Enrichment
Other goals:
Improve ROI
Enhance customer relationships
Enter new markets internationally or locally
Improve digital and social presence
Establish thought leadership
Build brand awareness
Increase customer life time value
Improve stakeholder relations
Launch new products
Improve brand engagement
Improve internal communications
Grow market share
See all goals
See less goals
Other channels:
on premises
phone calls
Facebook
website
LinkedIn
chat
newsletter
Slack
Twitter
point of sale
trade shows
display advertisement
events
mobile
video
user generated content
blogs
promotions
Instagram
See all channels
See less channels
Read Peer and Expert Experience for Business Use Cases
See

all

less

Activities
Popular Business Setting
for Clearbit Enrichment
Top Industries
Computer Software
Internet
Marketing and Advertising
Popular in
Mid Market
Small Business
Enterprise
Peers used Clearbit Enrichment to

Acquire customers

and

Increase sales & revenue
Verify if it works for you
IT and Other Capabilities
for Clearbit Enrichment
Failure Risk Guidance Security Report
?
Overall Risk Meter
Low
Medium
High
Top Failure Risks for Clearbit Enrichment
Vendor Profile Details
HQ Location
90, Sheridan St, San Francisco, California, United States