About Uberconference
Uber conference is an online meetings platform for organization of all sizes to connect and engage with all the clients or teams irrespective of location. The meetings can be hosted using any device, including desktop, phone, or mobile app. It supports both video and audio conferencing and screen sharing. The AI based software provides searchable transcription of meetings.
The primary features include call controls, screen and document sharing, HD calls, video conferencing, call recording, custom call-in numbers, toll free number, international access, dial out options, custom music, analytics and a team management portal. Apart from the above, it also offers integration with host of other software like G Suite, Office 365, Salesforce, Slack, LinkedIn and HipChat.
Evaluating Uberconference for your Webinar and Conferencing need?
Our AI advisor, Wyz, harnessed 15489 insights from peers and experts who used Uberconference to help you determine how well it fits your Webinar and Conferencing needs.
Reviews - Customer Testimonials
David Bowman

CFO

BlueBottle

David Bowman

CFO

BlueBottle

The annoyance of dialing in was eliminated, and that's actually a huge deal for us.
Mariam Maldani

Editor

HUGE

Mariam Maldani

Editor

HUGE

UberConference makes it easy for our global agency to feel close-knit.
Mark Arnoldy

CEO

Possible

Mark Arnoldy

CEO

Possible

Overnight, UberConference became an essential tool in connecting our leaders across NYC, Boston, Seattle, and rural Nepal.
Reviews - Case Studies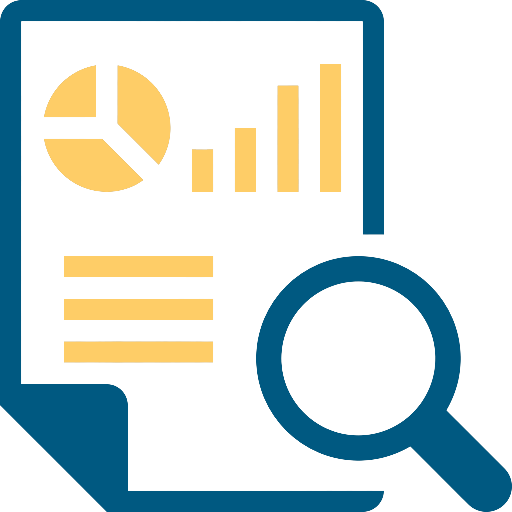 Blue Bottle Managing Growth and Remote Locations with UberConference
Read Story →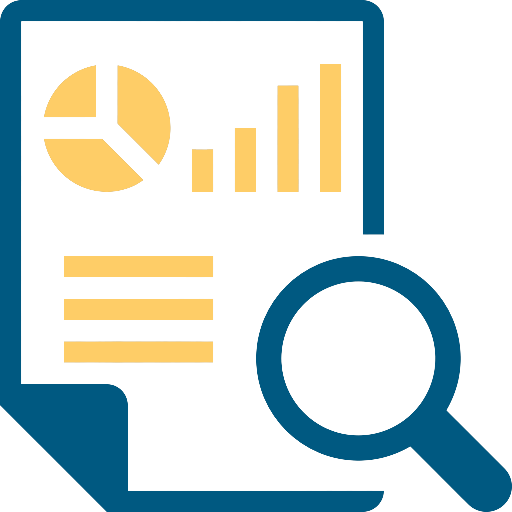 GoogleApps and UberConference: a pleasantly predictable forecast.
Read Story →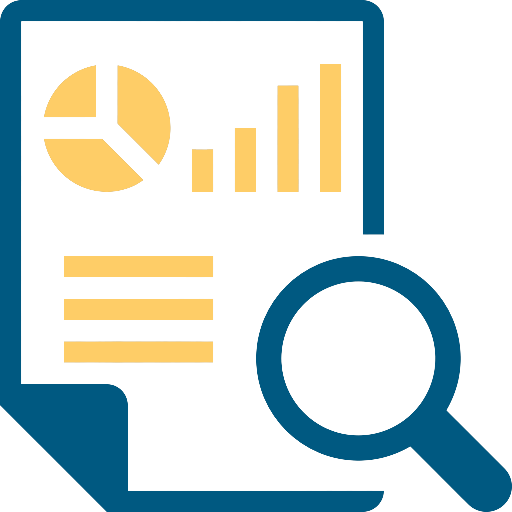 Making advertising teams more productive with UberConference.
Read Story →
Peer and Expert Opinions
for Uberconference
Other goals:
Enhance customer relationships
Improve efficiency
Grow business
Improve digital and social presence
Improve stakeholder relations
Reach global target audience
Launch new products
Improve visibility
Customizable branding
See all goals
See less goals
Other channels:
events
video
mobile
chat
social media
mobile app
e-mail
on premises
website
point of sale
LinkedIn
text SMS
mass media
Skype
user generated content
blogs
Twitter
Facebook
support groups
review sites
Amazon
promotions
display advertisement
television
Slack
radio
print media
newspaper
See all channels
See less channels
Read Peer and Expert Experience for Business Use Cases
See

all

less

Activities
Popular Business Setting
for Uberconference
Top Industries
Marketing and Advertising
Computer Software
Information Technology and Services
Popular in
Small Business
Mid Market
Enterprise
Peers used Uberconference to

Attract more attendess

and

Improve internal communications
Verify if it works for you
IT and Other Capabilities
for Uberconference
Failure Risk Guidance Security Report
?
Overall Risk Meter
Low
Medium
High
Top Failure Risks for Uberconference
Vendor Profile Details
HQ Location
100 California St, Fifth Floor, San Francisco, California 94111, US