About Mixmax
Mixmax is email monitoring and scheduling tool that extends Gmail's functionality and delivers enhanced productivity for customer-facing teams.
It is best suited for sales & operations teams, entrepreneurs, recruiting and management to increase productivity by automating the email engagement process and track email insights.
It features scheduling and tracking emails, insights on email engagement, notifications, link previews, embedded polls & surveys, dialer, templates, curated sequences, robust workflow rules and endless integration. The feature Beast mode provides one-click dialer without having to leave Gmail, bi-directional sync and streamlining task creation and completion.
Evaluating Mixmax for your Sales Engagement need?
Our AI advisor, Wyz, harnessed 13326 insights from peers and experts who used Mixmax to help you determine how well it fits your Sales Engagement needs.
Reviews
Cuspera curates public sources on the Interest such as peer reviews, customer case studies and testimonials and expert blogs along with software vendor provided installation data to help you assess how well Mixmax solves your Sales Engagement needs.
Customer Testimonials
Kyle Parrish

Head of Sales

Figma

Kyle Parrish

Head of Sales

Figma

Hear from our customers, Autocreate is very low maintenance. We turned it on and over 800+ new contacts were created in Salesforce last month with less human error and better quality data. It's a no-brainer.
Mike

CEO

Clum

Mike

CEO

Clum

Using Mixmax has doubled the size of my company two years in a row. I literally feel like I have 2 or 3 extra sales people on my team. Follow up automation supports operational excellence. Mixmax provides more capacity without hiring additional employees. Mixmax has significantly contributed to 100...% year over year growth for two years.


Lloyed Lobo

CEO

Boast

Lloyed Lobo

CEO

Boast

Any person using email or calendaring can use Mixmax to improve productivity. Mixmax sequences has saved each user 1.5 hours per day.
Case Studies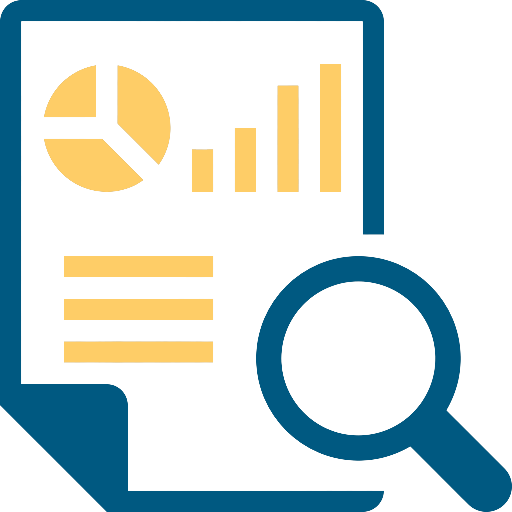 Leverage Achieves 70% Open Rate and Saves 20 Hours per Quarter with Mixmax
Read Story →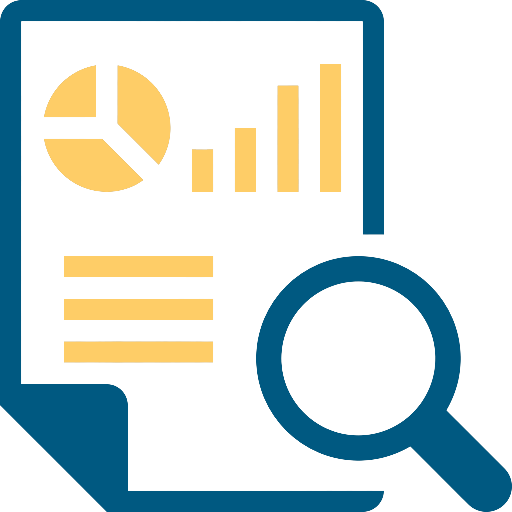 Dollar Flight Club Boosts Advertiser Engagement by 10X with Mixmax
Read Story →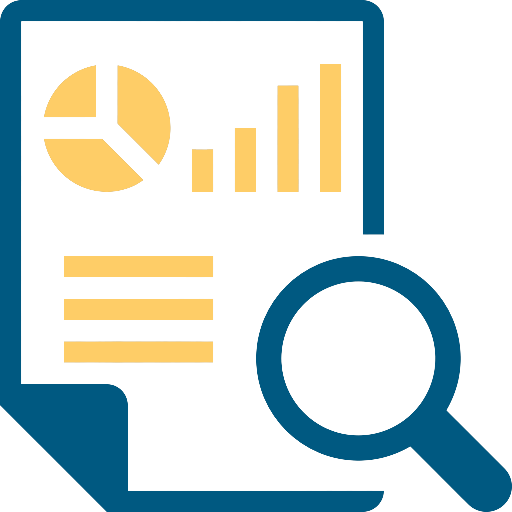 Peer and Expert Opinions
for Mixmax
Other goals:
Improve internal communications
Scale best practices
Enhance customer relationships
Launch new products
Improve efficiency
Improve ROI
Improve visibility
Improve stakeholder relations
Grow market share
See all goals
See less goals
Other channels:
video
chat
Slack
LinkedIn
website
user generated content
blogs
offline
mobile
trade shows
games
promotions
text SMS
events
review sites
Amazon
on premises
Twitter
point of sale
newsletter
Skype
See all channels
See less channels
Read Peer and Expert Experience for Business Use Cases
See

all

less

Activities
Popular Business Setting
for Mixmax
Top Industries
Computer Software
Marketing and Advertising
Internet
Popular in
Small Business
Mid Market
Enterprise
Peers used Mixmax to

Acquire customers

and

Increase sales & revenue
Verify if it works for you
Peer and Expert Opinion on Features
for Mixmax
IT and Other Capabilities
for Mixmax
Failure Risk Guidance Security Report
?
Overall Risk Meter
Low
Medium
High
Top Failure Risks for Mixmax
Vendor Profile Details
HQ Location
512 2nd St Floor 1 San Francisco, CA 94107