About Mailshake
Mailshake is a sales engagement and automation platform that helps with more conversations, qualify more leads, and close more deals through phone, email, and social media. It helps to increase sales and revenue and acquire customers.
Mailshake helps to generate sales by creating a mail merge by automatically sending personalized emails to an entire list of contacts at once, integrating cold calling with phone dialer, improving connections by engaging with prospects via LinkedIn, Twitter, and Facebook, all from one sales cadence.
Some of the features of Mailshake include personalized cold email at scale, omni-channel sales sequence to connect with the prospects and powerful integrations to stay on top of all of the contacts automatically. It also helps to maximize prospecting efforts with live training and one-on-one campaign reviews.
Evaluating Mailshake for your Sales Engagement need?
Our AI advisor, Wyz, harnessed 6586 insights from peers and experts who used Mailshake to help you determine how well it fits your Sales Engagement needs.
Reviews
Cuspera curates public sources on the Interest such as peer reviews, customer case studies and testimonials and expert blogs along with software vendor provided installation data to help you assess how well Mailshake solves your Sales Engagement needs.
Customer Testimonials
Phil Chambers

Biz Dev Rep

High Radius

Phil Chambers

Biz Dev Rep

High Radius

With one Mailshake Campaign I generated over $100,000 in revenue for my company. Mailshake is the tool I don't want other BDRs knowing about.
Guarav Harode

Founder & CEO

Enablix

Guarav Harode

Founder & CEO

Enablix

Does cold email outreach really, really well. It is very easy to use, very intuitive. No unnecessary bells and whistles.
Ian Cunningham

Sales Manager

Major Clarity

Ian Cunningham

Sales Manager

Major Clarity

Shellie hopped on a customer success call with me to help get me started. She went above and beyond in showing me NOT ONLY what Mailshake can do - but also other applications that could help our email campaign.
Case Studies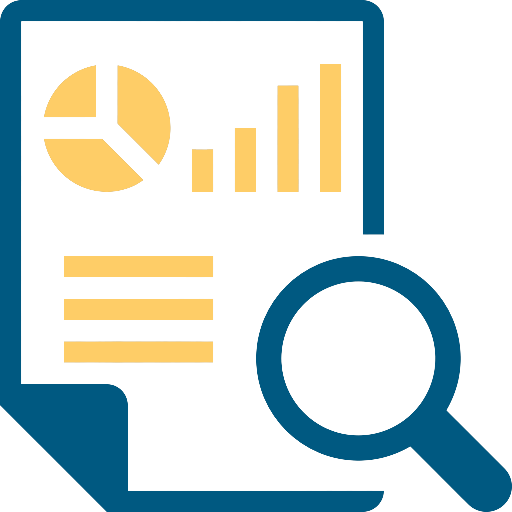 Cold Email Case Study: 97% More Appointments After 1 A/B Test
Read Story →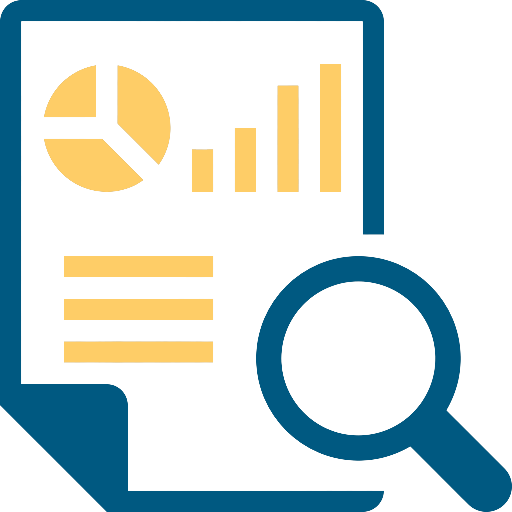 How ThinkAlike Inc Uses Mailshake to Help its Clients Close Six-Figure Deals
Read Story →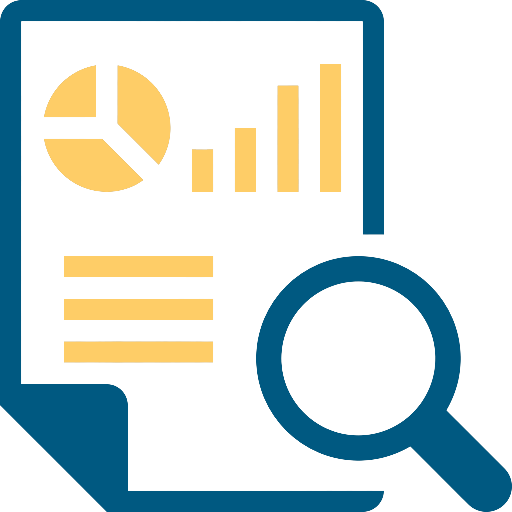 How to Use a Reactivation Campaign to Generate Quick Revenue
Read Story →
Peer and Expert Opinions
for Mailshake
Other goals:
Scale best practices
Build brand awareness
Improve ROI
Enter new markets internationally or locally
Enhance customer relationships
Improve internal communications
Launch new products
Grow market share
Improve efficiency
Improve digital and social presence
Increase customer life time value
See all goals
See less goals
Other channels:
chat
promotions
blogs
user generated content
text SMS
video
website
mass media
LinkedIn
Facebook
offline
Slack
games
causes and charity
Instagram
point of sale
Twitter
on premises
radio
television
See all channels
See less channels
Read Peer and Expert Experience for Business Use Cases
BUSINESS USE CASE
SATISFACTION
PEER EXPERIENCES
+58 more business use cases
Our AI advisor, Wyz, harnessed 6586 insights from peers and experts to help you assess how these Mailshake use cases fit your Sales Engagement needs.
Popular Business Setting
for Mailshake
Top Industries
Marketing and Advertising
Internet
Computer Software
Popular in
Small Business
Mid Market
Large Enterprise
Peers used Mailshake to

Acquire customers

and

Increase sales & revenue
Verify if it works for you
Peer and Expert Opinion on Features
for Mailshake
IT and Other Capabilities
for Mailshake
Failure Risk Guidance Security Report
?
Overall Risk Meter
Low
Medium
High
Top Failure Risks for Mailshake
Vendor Profile Details
HQ Location
1920 E. Riverside Dr Suite A120-116 Austin, TX 78741.