About ManyChat
ManyChat is a FaceBook Messenger bot marketing platform that allows to engage with the customer 24/7. It automates and combines Facebook Messenger and SMS to deliver chat based marketing and grow business. It helps to grow market share and improve ROI.
ManyChat helps to engage with customers through intereactive and tailored content. With this tool, sales and marketing teams can sell products, book appointments, nurture leads, capture contact info, and build relationships all through Messenger. .With interactive conversations that guide product selection, it enables customers to make purchases all within Facebook Messenger. It helps to advertise, market, and sell products nonstop.
ManyChat features include increasing ROI by responding to the buyers instantly, process payments automatically, connect with Shopify, and recover lost sales, leverage social media conversations and customer responses to promote products and many more.
Evaluating ManyChat for your Chatbot need?
Our AI advisor, Wyz, harnessed 3576 insights from peers and experts who used ManyChat to help you determine how well it fits your Chatbot needs.
Reviews
Cuspera curates public sources on the Interest such as peer reviews, customer case studies and testimonials and expert blogs along with software vendor provided installation data to help you assess how well ManyChat solves your Chatbot needs.
Case Studies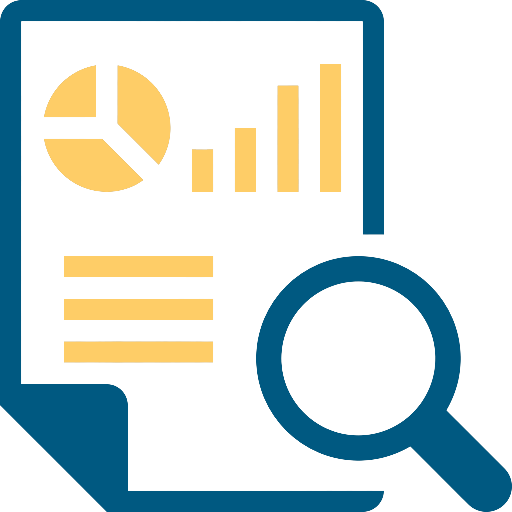 How hideAWAY Handmade Used ManyChat to Generate Over $100K in One Month
Read Story →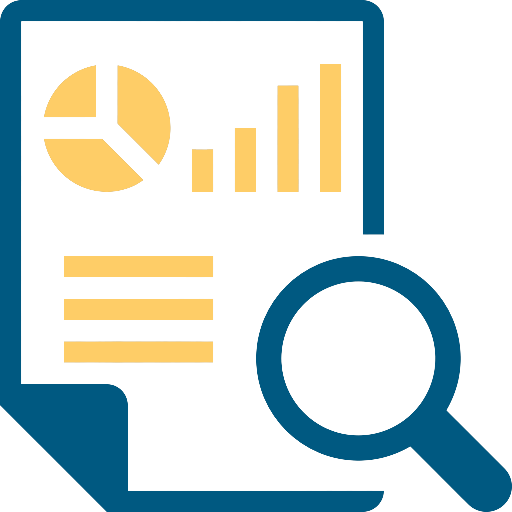 How Gustavo Boregio Improves Online Course Conversion Rates by 2,900% with ManyChat
Read Story →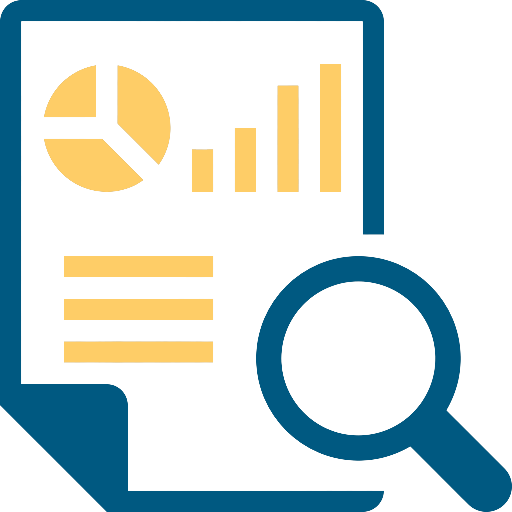 How Humber River Hospital Used ManyChat to 2X Nursing Applications
Read Story →
Peer and Expert Opinions
for ManyChat
Other goals:
Grow market share
Scale best practices
Enter new markets internationally or locally
Acquire customers
Improve brand engagement
Launch new products
Enhance customer relationships
Build brand awareness
Improve digital and social presence
Increase customer life time value
Improve stakeholder relations
See all goals
See less goals
Other channels:
promotions
chat
phone calls
website
text SMS
coupons
user generated content
blogs
offline
point of sale
mass media
Facebook page
mobile
video
Instagram
trade shows
newsletter
events
Whatsapp
omnichannel
Slack
Twitter
mobile app
on premises
review sites
Amazon
display advertisement
print media
magazine
LinkedIn
See all channels
See less channels
Read Peer and Expert Experience for Business Use Cases
See

all

less

Activities
Popular Business Setting
for ManyChat
Top Industries
Education
Internet
Marketing and Advertising
Popular in
Small Business
Enterprise
Peers used ManyChat to

Increase sales & revenue

and

Improve ROI
Verify if it works for you
Peer and Expert Opinion on Features
for ManyChat
IT and Other Capabilities
for ManyChat
Failure Risk Guidance Security Report
?
Overall Risk Meter
Low
Medium
High
Top Failure Risks for ManyChat