About Kixie Integrated Voice
Kixie Integrated Voice is an AI-powered voice and SMS solution for sales teams. It helps sales teams connect with more prospects and close more deals. It helps to increase sales and revenue and acquire customers.
Kixie is an integrated CRM dialer and phone service for sales teams to make more sales calls, record all calls, and track call metrics. The software offers a click-to-call dialing list and auto-dialing options as well as supports other features such as call recording, customizable call routing and call tracking.
Kixie assists customers to save a lot of time and experience increased talk time by using the technologies like inbound and outbound SMS messaging, voicemail drop, CRM integration for the required data which automates CRM to send emails, update deal status or schedule follow up activities and many more. Kixie's powercall is a powerful Chrome extension that can be installed on Mac, Windows and Chromebooks. With this extension reps make calls in seconds.
Evaluating Kixie Integrated Voice for your Sales Engagement need?
Our AI advisor, Wyz, harnessed 4660 insights from peers and experts who used Kixie Integrated Voice to help you determine how well it fits your Sales Engagement needs.
Reviews - Case Studies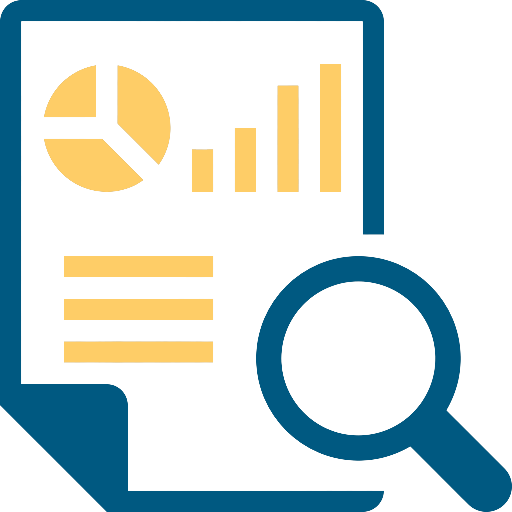 The HubSpot + Kixie integration helps Canopy's sales process with advanced calling features
Read Story →
Peer and Expert Opinions
for Kixie Integrated Voice
Read Peer and Expert Experience for Business Use Cases
See

all

less

Activities
Popular Business Setting
for Kixie Integrated Voice
Top Industries
Marketing and Advertising
Real Estate
Internet
Popular in
Small Business
Enterprise
Mid Market
Peers used Kixie Integrated Voice to

Acquire customers

and

Increase sales & revenue
Verify if it works for you
IT and Other Capabilities
for Kixie Integrated Voice
Failure Risk Guidance Security Report
?
Overall Risk Meter
Low
Medium
High
Top Failure Risks for Kixie Integrated Voice