About Instabot
Instabot a Marketing Attribution platform is a conversion chatbot that understands the users, and then curates information, answers questions, captures contacts, and books meetings instantly. It helps to increase sales and revenue and improve ROI.
Instabot is a smart chatbot. Leveraging AI functionality and natural language processing (NLP), Instabot can gain knowledge quickly and answer hundreds of questions over time. It supports live chat with customers as well as see rich bot analytics, suggestions for optimization, and edit the bot on the fly.
Instabot features that increase conversions, understand the users and enhance lead generation include intuitive builder, schedule meetings directly in the bot, analyze and track popular bot flow, robust user-profiles, and many more.
Evaluating Instabot for your Conversational Marketing need?
Our AI advisor, Wyz, harnessed 891 insights from peers and experts who used Instabot to help you determine how well it fits your Conversational Marketing needs.
Reviews
Cuspera curates public sources on the Interest such as peer reviews, customer case studies and testimonials and expert blogs along with software vendor provided installation data to help you assess how well Instabot solves your Conversational Marketing needs.
Case Studies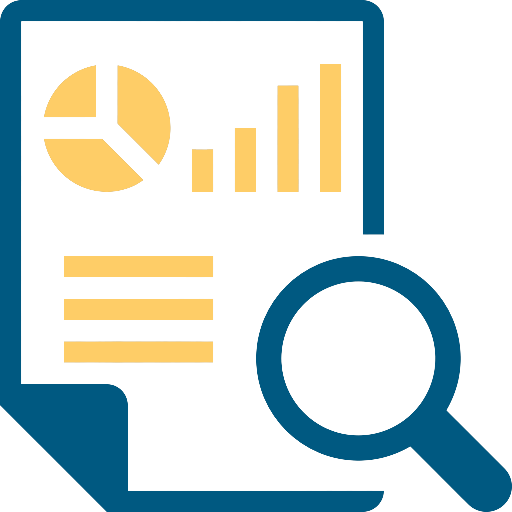 Top Start-up In Asia Uses Instabot To Explain Their Innovative Platform
Read Story →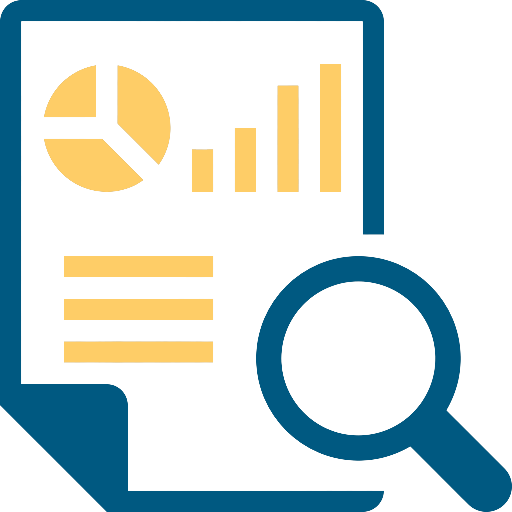 Peer and Expert Opinions
for Instabot
Other goals:
Increase sales & revenue
Grow market share
Improve consistency
Improve digital and social presence
Enter new markets internationally or locally
Scale best practices
Enhance customer relationships
See all goals
See less goals
Read Peer and Expert Experience for Business Use Cases
See

all

less

Activities
Popular Business Setting
for Instabot
Top Industries
Marketing and Advertising
Information Technology and Services
Insurance
Popular in
Small Business
Mid Market
Enterprise
Peers used Instabot to

Improve ROI

and

Acquire customers
Verify if it works for you
Peer and Expert Opinion on Features
for Instabot
IT and Other Capabilities
for Instabot
Failure Risk Guidance Security Report
?
Overall Risk Meter
Low
Medium
High
Top Failure Risks for Instabot
Vendor Profile Details
HQ Location
1140 Broadway, 501, New York, New York 10001, US