About Freshsales
Freshsales is a customer relationship management (CRM) software by Freshworks designed for high-velocity sales teams to attract leads, engage across multiple touchpoints, close deals and nurture relationships.
The key features of the software include Built-in email and phone, AI-based lead scoring, Workflow automation, Visual sales pipeline and actionable insights. The software is available in more than 30 languages, supports multiple currencies and hosts over 75 apps that can be seamlessly integrated with it to enhance productivity.
Freshsales automatically captures all the website traffic as leads, cluster them based on their web activity and assigns to the relevant salesperson. It collects data and segments activities based on a contact's behavior and runs analytics to give a 360 degree customer view.
Evaluating Freshsales for your CRM need?
Our AI advisor, Wyz, harnessed 10555 insights from peers and experts who used Freshsales to help you determine how well it fits your CRM needs.
Reviews
Cuspera curates public sources on the Interest such as peer reviews, customer case studies and testimonials and expert blogs along with software vendor provided installation data to help you assess how well Freshsales solves your CRM needs.
Customer Testimonials
Lauren Nunnally

Director of Support

Swinerton Builders

Lauren Nunnally

Director of Support

Swinerton Builders

Fresh and simple. That is what we are looking for in today's world where simplicity is overlooked and not found in other tools. We are not used to working with companies like this – young, ambitious, and energetic. It feels nice.
Niv Liran

Chief Product Officer

AUTO1 Group

Niv Liran

Chief Product Officer

AUTO1 Group

Freshworks products are the perfect complement to our back-office management tools. We've been relying on Freshworks tools for more than 3 years to provide integrated mission-critical solutions to AUTO1 Group's customer and dealer service departments, as well as internally. In addition to outstandi...ng products, Freshworks also offers excellent service and high level customer-success support, which makes them our Tier-1 solution for smart and efficient customer engagement cloud solution.


Robert Czik

Managing Director

Finders International

Robert Czik

Managing Director

Finders International

It's not easy to set up a CRM if you don't understand how it works. But, I must say that so far Freshsales is the best CRM I have come across.
Case Studies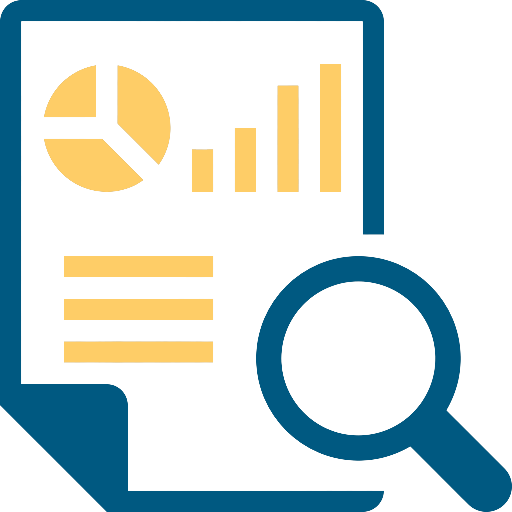 How Top Digital Agency (TDA) Increased Its Revenue by 88%
Read Story →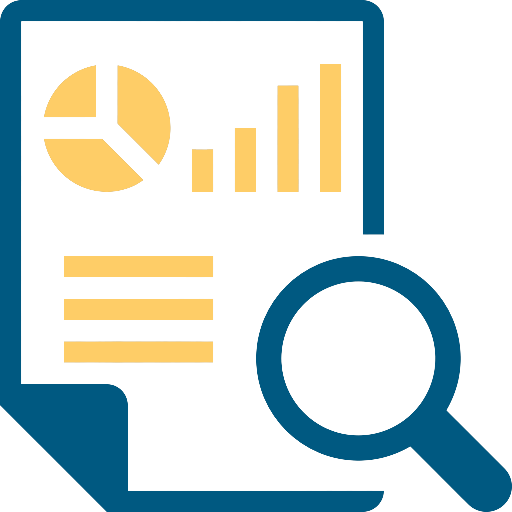 How Offset Solar's revenues increased by 400% with Freshsales
Read Story →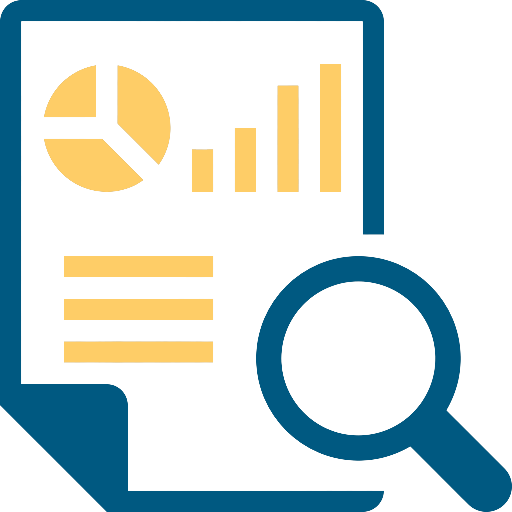 How HiveXchange achieved a 20% month-over-month growth rate with Freshsales
Read Story →
Peer and Expert Opinions
for Freshsales
Other goals:
Enhance customer relationships
Improve efficiency
Improve internal communications
Improve ROI
Scale best practices
Enter new markets internationally or locally
Improve stakeholder relations
Launch new products
Shorten ramp up time
Improve visibility
Grow market share
See all goals
See less goals
Other channels:
website
mobile
social media
mobile app
Skype
text SMS
video
user generated content
blogs
offline
Facebook
on premises
point of sale
Twitter
Slack
LinkedIn
promotions
trade shows
omnichannel
See all channels
See less channels
Read Peer and Expert Experience for Business Use Cases
See

all

less

Activities
Popular Business Setting
for Freshsales
Top Industries
Information Technology and Services
Computer Software
Marketing and Advertising
Popular in
Small Business
Mid Market
Enterprise
Peers used Freshsales to

Increase sales & revenue

and

Acquire customers
Verify if it works for you
Peer and Expert Opinion on Features
for Freshsales
IT and Other Capabilities
for Freshsales
Failure Risk Guidance Security Report
?
Overall Risk Meter
Low
Medium
High
Top Failure Risks for Freshsales
Vendor Profile Details
HQ Location
1250 Bayhill Drive, Suite 315, San Bruno, CA 94066