About Viral Loops
Viral Loops is a revolutionary template-based viral and referral marketing solution for modern marketers with powerful templates, tracking overall activity, analytics for marketers, minimal code snippet and API, and ready-made landing pages. It helps to increase sales and revenue, launch new products and increase customer lifetime value.
Its features include campaign wizard templates, plethora of templates that answer the specific needs, free Landing Page Builder, and integrations like Zapier, Instapage, Slack, WordPress, Squarespace, Woocommerce, and Unbounce.
Evaluating Viral Loops for your Referral Marketing need?
Our AI advisor, Wyz, harnessed 1527 insights from peers and experts who used Viral Loops to help you determine how well it fits your Referral Marketing needs.
Reviews
Cuspera curates public sources on the Interest such as peer reviews, customer case studies and testimonials and expert blogs along with software vendor provided installation data to help you assess how well Viral Loops solves your Referral Marketing needs.
Customer Testimonials
Martin Haiek

Entrepreneur in Residence

Startup Bootcamp

Martin Haiek

Entrepreneur in Residence

Startup Bootcamp

I love Viral-Loops! It's a great tool and very easy to implement, with an amazing team behind. It saves us lots of time.
Matos Kapetanakis

Senior Program Manager

VisionMobile

Matos Kapetanakis

Senior Program Manager

VisionMobile

The referral campaign of Viral Loops was one of the most effective channels in the developer outreach for our latest survey. In some countries, it was the top performer.
Jim Groenen

Lead Growth Hacker

Growth Tribe

Jim Groenen

Lead Growth Hacker

Growth Tribe

At Growth Tribe we found that Viral Loops is one of the easiest tools to implement a referral program. We train Growth Teams to setup their campaigns in just 30 minutes. Viral Loops is awesome, especially since it has a super diversified stack of campaign templates. Our course participants are now ...able to build almost any viral campaign they want!


Case Studies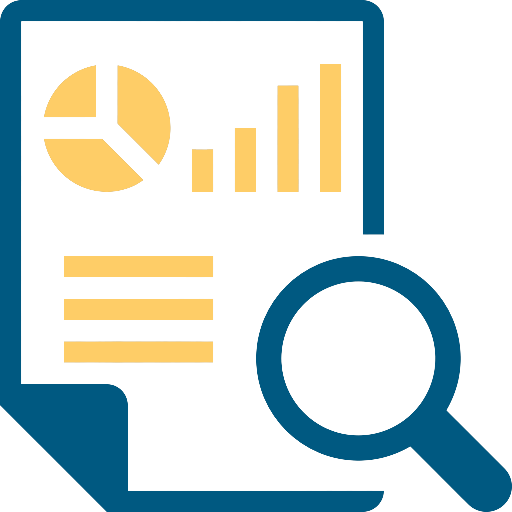 Yac's prelaunch campaign could change the way we work remotely
Read Story →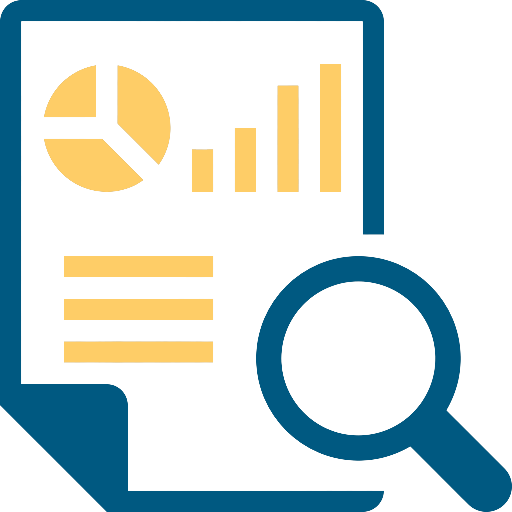 Morning Brew: Building a referral program that brings 1.5M subscribers
Read Story →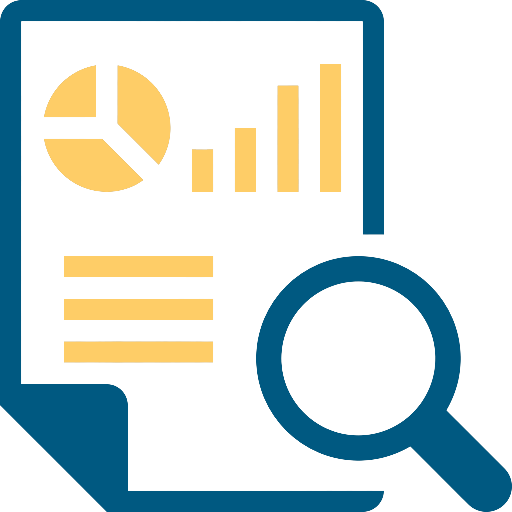 The Paypal referral program: Getting to 100M users.
Read Story →
Peer and Expert Opinions
for Viral Loops
Other goals:
Increase sales & revenue
Launch new products
Enter new markets internationally or locally
Improve ROI
Acquire customers
Grow market share
See all goals
See less goals
Other channels:
social media
promotions
user generated content
blogs
offline
Facebook
phone calls
point of sale
events
trade shows
coupons
print media
magazine
mobile
games
Instagram
chat
Slack
mobile app
LinkedIn
on premises
Twitter
text SMS
support groups
video
See all channels
See less channels
Read Peer and Expert Experience for Business Use Cases
See

all

less

Activities
Popular Business Setting
for Viral Loops
Top Industries
Marketing and Advertising
Computer Software
Sports
Popular in
Small Business
Large Enterprise
Peers used Viral Loops to

Increase customer life time value

and

Build brand awareness
Verify if it works for you
Peer and Expert Opinion on Features
for Viral Loops
IT and Other Capabilities
for Viral Loops
Failure Risk Guidance Security Report
?
Overall Risk Meter
Low
Medium
High
Top Failure Risks for Viral Loops
Vendor Profile Details
HQ Location
21 Aylmer Parade Aylmer Road, London, GB