About CrowdTwist
CrowdTwist is a cloud-native customer loyalty solution to empower brands to offer personalized customer experiences. Designed to help brands enhance relationships with their customers and retain clients in the long-term, CrowdTwist allows users to create loyalty incentive programs using data gathered from customer behaviour tracking.
With CrowdTwist platform businesses can incentivize their customers in order to encourage loyalty and engagement, with tools for tracking and rewarding behavior. A range of different spend and engagement behavior types can be tracked, including reading a blog or article, making a purchase, writing a review, referring a friend, following the brand on social media, and more. The built-in predictive analytics automatically gather data on website visitors and convert this data to deliver personalized, targeted content with the aim of converting or retaining these visitors.
Brands can create and deliver a benefits program to clients, and can segment their customers into groups based on demographic, behavior, purchase history, and other metrics, in order to deliver personalized benefits and rewards. CrowdTwist's predictive algorithms can identify and create these audience segments based on historical and real-time data.
Evaluating CrowdTwist for your Customer Loyalty Management need?
Our AI advisor, Wyz, harnessed 523 insights from peers and experts who used CrowdTwist to help you determine how well it fits your Customer Loyalty Management needs.
Reviews
Cuspera curates public sources on the Interest such as peer reviews, customer case studies and testimonials and expert blogs along with software vendor provided installation data to help you assess how well CrowdTwist solves your Customer Loyalty Management needs.
Customer Testimonials
Kellen Fitzgerald

Director of Marketing, Digital and Client Experience

tarte

Kellen Fitzgerald

Director of Marketing, Digital and Client Experience

tarte

With the data we've captured from Oracle CrowdTwist, we've proven that the loyalty client is immensely valuable to our brand, making up about 20% of our customer base and, on average, 50 to 55% of revenue.
Case Studies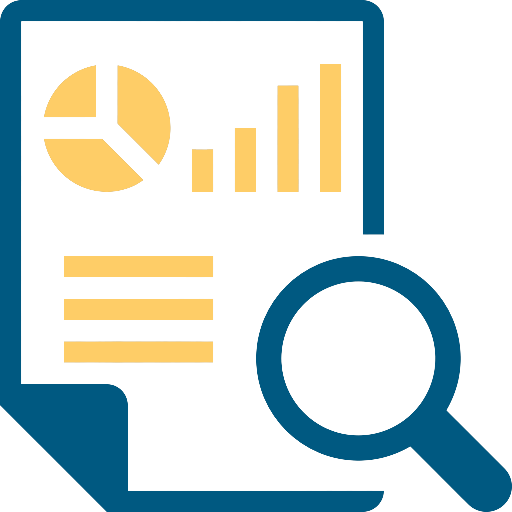 Tarte designs a loyalty program that customers love
Read Story →
Peer and Expert Opinions
for CrowdTwist
Other goals:
Scale best practices
Increase customer life time value
Improve digital and social presence
Increase sales & revenue
Build brand awareness
See all goals
See less goals
Read Peer and Expert Experience for Business Use Cases
See

all

less

Activities
Popular Business Setting
for CrowdTwist
Peers used CrowdTwist to

Improve brand engagement

and

Enhance customer relationships
Verify if it works for you
Peer and Expert Opinion on Features
for CrowdTwist
IT and Other Capabilities
for CrowdTwist
Failure Risk Guidance Security Report
?
Overall Risk Meter
Low
Medium
High
Top Failure Risks for CrowdTwist
Vendor Profile Details
HQ Location
500 Oracle Parkway Redwood Shores, CA 94065