About Cisco Jabber
Cisco Jabber is an Internal Communications Software. Cisco Jabber is a unified communications tool that provides businesses with instant messaging, voice and video calls, voice messaging, and web conferencing.
Cisco Jabber features include: file-sharing, call forwarding, desktop sharing, persistent chat, active in-call controls, smartwatch compatibility, and more. With Cisco Jabber persistent chat, users can create multiple team spaces with advanced file sharing and search features. Members can be added from in-company contact databases or external sources and allocated individual permission levels to ensure data protection and security. With end-to-end encryption, chat history is securely retained for reference, including shared files and participant activity.
Cisco Jabber enables calendar integration with Google Calendar, Microsoft Outlook, and IBM Lotus notes so meetings can be arranged and started directly from calendar invites. Additionally, the platform can be integrated with desk phones, headsets, Apple and Android smartwatches, video conferencing equipment, and far-end cameras.
Evaluating Cisco Jabber for your Team Collaboration need?
Our AI advisor, Wyz, harnessed 21862 insights from peers and experts who used Cisco Jabber to help you determine how well it fits your Team Collaboration needs.
Reviews
Cuspera curates public sources on the Interest such as peer reviews, customer case studies and testimonials and expert blogs along with software vendor provided installation data to help you assess how well Cisco Jabber solves your Team Collaboration needs.
Customer Testimonials
Joe West

PhD, Professor

UNC Pembroke

Joe West

PhD, Professor

UNC Pembroke

Cisco Webex has allowed me to integrate my face-to-face students and my online students into a single environment that is virtually seamless. I'm teaching to my online students just like I teach to my face-to-face students.
Ida Furnes Breivik

Client Services Manager

IBM Norway

Ida Furnes Breivik

Client Services Manager

IBM Norway

I don't know how we collaborated before we got Cisco Webex. It's so natural to me now, and a much more inspiring way to work.
Scott Sylliaasen

Director of IT Operations

Midco

Scott Sylliaasen

Director of IT Operations

Midco

Team members are joining meetings and rooms quicker. And, productivity is up with meeting time reduced to 30 minutes because the technology works.
Case Studies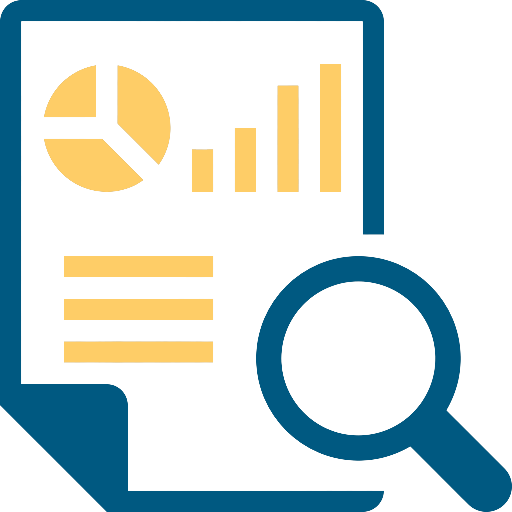 Buffalo Moves Critical City 311 Call Center Home Amid Pandemic Closure
Read Story →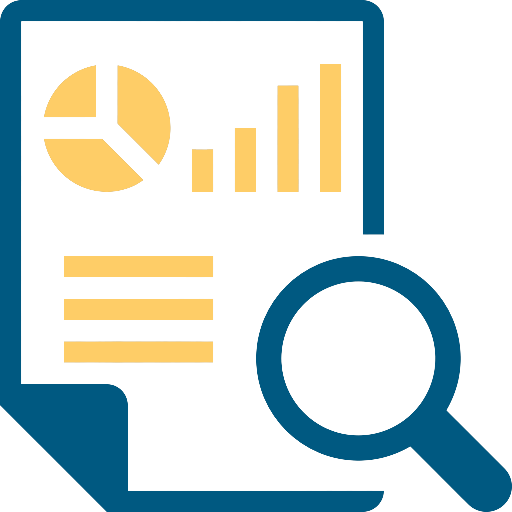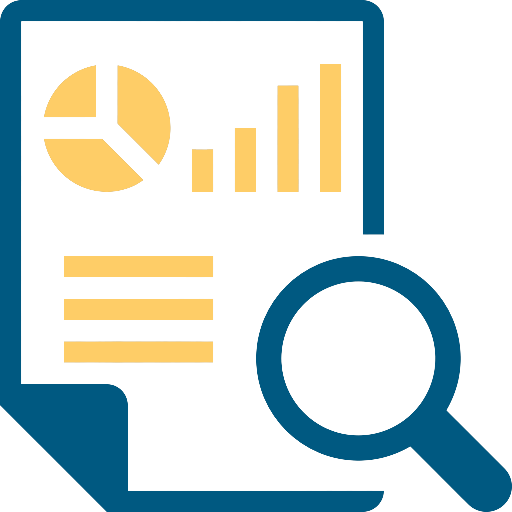 Learn how Turning Point Transformed Its IT Infrastructure Using Cisco
Read Story →
Peer and Expert Opinions
for Cisco Jabber
Other goals:
Acquire customers
Enhance customer relationships
Improve digital and social presence
Improve stakeholder relations
Improve ROI
Improve visibility
Scale best practices
Increase sales & revenue
Establish thought leadership
See all goals
See less goals
Other channels:
video
e-mail
events
trade shows
mobile
on premises
website
text SMS
mobile app
Skype
mass media
Slack
point of sale
social media
support groups
promotions
Facebook
See all channels
See less channels
Read Peer and Expert Experience for Business Use Cases
See

all

less

Activities
Popular Business Setting
for Cisco Jabber
Top Industries
Information Technology and Services
Computer Software
Hospital & Health Care
Popular in
Enterprise
Large Enterprise
Mid Market
Peers used Cisco Jabber to

Improve internal communications

and

Improve efficiency
Verify if it works for you
Peer and Expert Opinion on Features
for Cisco Jabber
IT and Other Capabilities
for Cisco Jabber
Failure Risk Guidance Security Report
?
Overall Risk Meter
Low
Medium
High
Top Failure Risks for Cisco Jabber
Vendor Profile Details
HQ Location
Corporate Headquarters, 170 West Tasman Dr., San Jose, CA 95134, USA