About Worxogo
Worxogo is a solution for using behaviour design and AI to build a high performance workforce in the Field Force, Inside Sales or Back office teams. It can be deployed in enterprises across the industry.
Worxogo enables driving right behaviours in field force, Inside Sales and Back-office teams by providing coaching on right behaviours and responses. It integrates seamlessly with the ticketing systems, diallers and attendance systems being used in the business. The customised coaching on right responses and behaviours enable the team to increase productivity, provide better customer coverage and achieve targets.
Worxogo uses AI, machine learning and behaviour design to arrive at employee motivations and performance to provide individualized behavioral nudges that coach them into better performers
Evaluating Worxogo for your Sales Coaching need?
Our AI advisor, Wyz, harnessed 197 insights from peers and experts who used Worxogo to help you determine how well it fits your Sales Coaching needs.
Reviews - Case Studies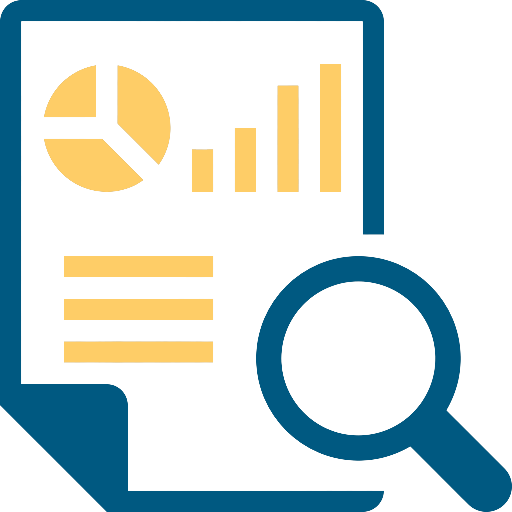 How a CPG Conglomerate Used Behavior Coaching to Boost Sales Productivity by 20%
Read Story →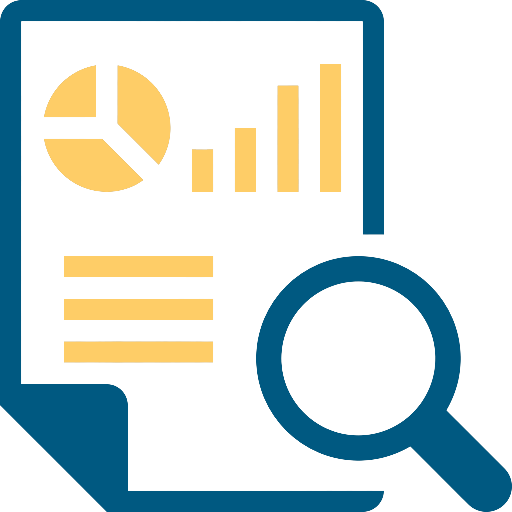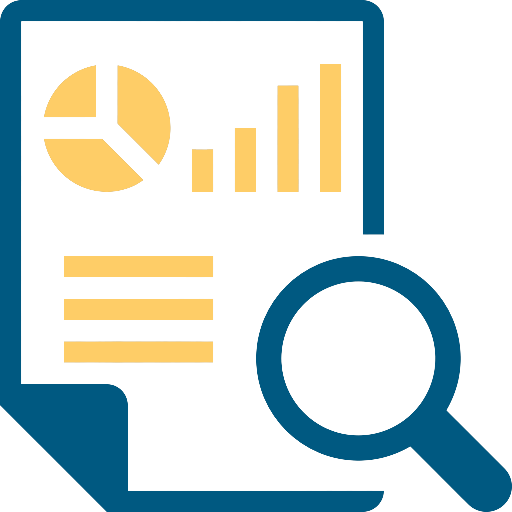 How TAFE deployed AI to empower their sales force
Read Story →
Peer and Expert Opinions
for Worxogo
Other goals:
Enhance customer relationships
Grow market share
Improve brand engagement
achieve consistent sales process
Increase customer life time value
See all goals
See less goals
Read Peer and Expert Experience for Business Use Cases
See

all

less

Activities
Peers used Worxogo to

Increase sales & revenue

and

improve sales team effectiveness
Verify if it works for you
IT and Other Capabilities
for Worxogo
Failure Risk Guidance Security Report
?
Overall Risk Meter
Low
Medium
High
Top Failure Risks for Worxogo
Vendor Profile Details
HQ Location
303, Ashoka Terrace, Second floor, 100ft Road, Indira Nagar, Bangalore, Karnataka 560038, IN