About SmartWinnr
SmartWinnr is a software as a service based gamification platform for sales teams to increase sales and maintain compliance.
It primarily provides sales training event, SaaS, Sales Training, Sales Enablement, Employee Engagement, Sales Tools, Employee Onboarding and Compliance Management.
It comes with AI, gamification and compliance capabilities.
Evaluating SmartWinnr for your Sales Coaching need?
Our AI advisor, Wyz, harnessed 1091 insights from peers and experts who used SmartWinnr to help you determine how well it fits your Sales Coaching needs.
Reviews
Cuspera curates public sources on the Interest such as peer reviews, customer case studies and testimonials and expert blogs along with software vendor provided installation data to help you assess how well SmartWinnr solves your Sales Coaching needs.
Customer Testimonials
Laura Welch

Sr. Director, Sales Enablement

Polycom, Inc

Laura Welch

Sr. Director, Sales Enablement

Polycom, Inc

Learn how Polycom uses SmartWinnr to: Increase product knowledge retention, Drive global sales learning events, Make learning fun and engaging
Boston Scientific

Boston Scientific

Experience how Boston Scientific uses SmartWinnr to achieve YoY growth, above 90% field-force engagement, high knowledge retention amongst the field-force
Case Studies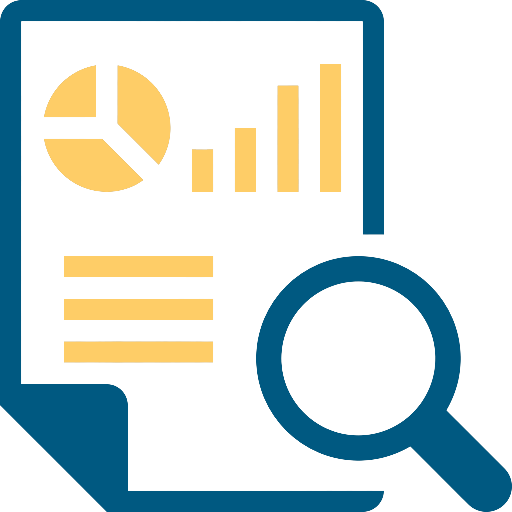 Improving Information Retention in Compliance Training.
Read Story →
Peer and Expert Opinions
for SmartWinnr
Other goals:
Improve ROI
adopt sales best practices
improve sales team effectiveness
ramp up sales new hires quickly
Improve stakeholder relations
Establish thought leadership
See all goals
See less goals
Read Peer and Expert Experience for Business Use Cases
See

all

less

Activities
Popular Business Setting
for SmartWinnr
Top Industries
Banking
Information Technology and Services
Automotive
Popular in
Large Enterprise
Mid Market
Enterprise
Peers used SmartWinnr to

Increase sales & revenue

and

Launch new products
Verify if it works for you
Peer and Expert Opinion on Features
for SmartWinnr
IT and Other Capabilities
for SmartWinnr
Failure Risk Guidance Security Report
?
Overall Risk Meter
Low
Medium
High
Top Failure Risks for SmartWinnr
Vendor Profile Details
HQ Location
Walnut, California