About iFormBuilder
iFormBuilder is a mobile data collector that gives users the ability to create and operate forms for image and audio recording, signature capture, offline data collection, GPS, mapping, and more. It is the starting point for teams looking to solve enterprise-related field problems relating to inspections, work order management and asset management. It also provides continual value with optional service and support plans designed to help the focus on what matters most.
Its features include offline data collection, hide elements based upon customized conditions, implement calculations directly in the form, multi-level forms, build online forms to collect data on mobile devices and more.
Evaluating iFormBuilder for your Mobile Marketing need?
Our AI advisor, Wyz, harnessed 144 insights from peers and experts who used iFormBuilder to help you determine how well it fits your Mobile Marketing needs.
Reviews - Case Studies
Elizabeth R. Griffen Research Foundation used iFormBuilder's BioRisk, EHS Form Libraries and custom-built forms to audit and verify safety procedures in labs, hospitals and healthcare facilities in the U.S. and the developing world.
Read Story →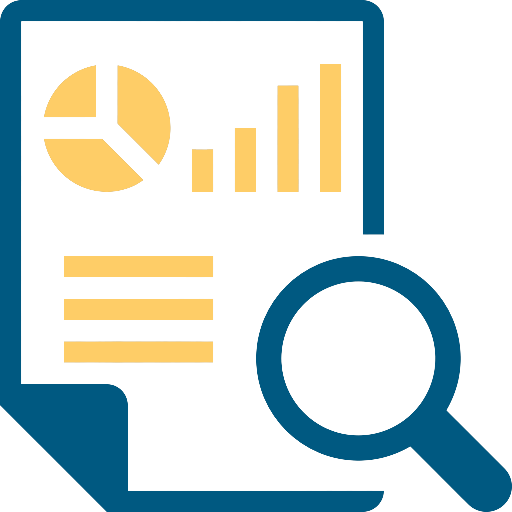 The Hunger Project has used Zerion's iFormBuilder to collect data on over 7,000 households across 9 countries, while continually expanding usage.
Read Story →
Popular Business Setting
for iFormBuilder
Top Industries
Legal Services
Information Technology and Services
Non-Profit Organization Management
Popular in
Small Business
Mid Market
IT and Other Capabilities
for iFormBuilder
Failure Risk Guidance Security Report
?
Overall Risk Meter
Low
Medium
High
Top Failure Risks for iFormBuilder
Vendor Profile Details
Company Name
Zerion Software
HQ Location
13650 Dulles Technology Drive, Suite 275, Herndon, VA 20171, US