Evaluating Cisco Webex for your Webinar and Conferencing need?
Our AI advisor, Wyz, harnessed 17563 insights from peers and experts who used Cisco Webex to help you determine how well it fits your Webinar and Conferencing needs.
Reviews
Cuspera curates public sources on the Interest such as peer reviews, customer case studies and testimonials and expert blogs along with software vendor provided installation data to help you assess how well Cisco Webex solves your Webinar and Conferencing needs.
Customer Testimonials
Mike Hincks

Director of IT Infrastructure

Vivint Solar

Mike Hincks

Director of IT Infrastructure

Vivint Solar

When coronavirus hit, Webex Contact Center allowed us to get our employees working from home and get them working effectively. With everyone working from home, we haven't really skipped a beat and Cisco technologies have allowed us to do that.
Jerome Rouch-Sirech

Head of Retail

PUMA

Jerome Rouch-Sirech

Head of Retail

PUMA

The platform allows us to fine tune our training programs and operations, based on the qualitative feedback left by the customers.
Case Studies
Transforming the member experience through a phased, journey-based implementation
Read Story →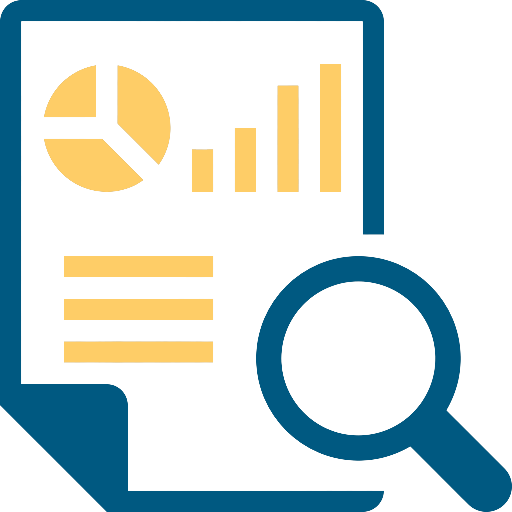 Learn how BIT's create leaders who convert their technical knowledge into business opportunities.
Read Story →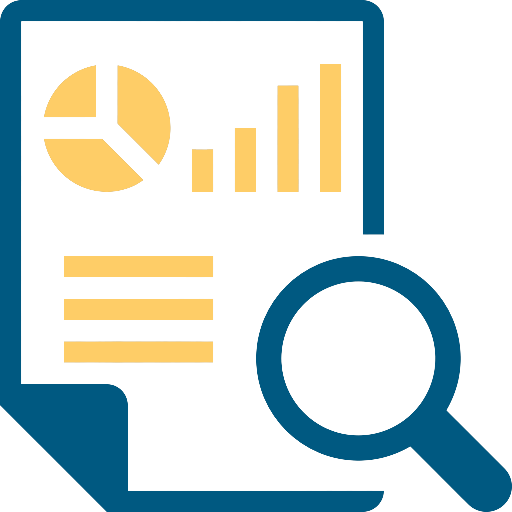 Buffalo Moves Critical City 311 Call Center Home Amid Pandemic Closure
Read Story →
Peer and Expert Opinions
for Cisco Webex
Other goals:
Enhance customer relationships
Launch new products
Scale best practices
Grow market share
Reach global target audience
Customizable branding
Improve visibility
Improve stakeholder relations
Improve event ROI
Improve brand engagement
Grow business
Improve digital and social presence
Increase customer life time value
Improve efficiency
See all goals
See less goals
Other channels:
trade shows
events
chat
mobile
on premises
e-mail
mobile app
website
text SMS
user generated content
Skype
blogs
social media
promotions
point of sale
mass media
print media
magazine
channel partners
Slack
games
movies
support groups
Facebook at work
Facebook
out of home
brochure
review sites
Amazon
See all channels
See less channels
Read Peer and Expert Experience for Business Use Cases
See

all

less

Activities
Popular Business Setting
for Cisco Webex
Top Industries
Information Technology and Services
Computer Software
Education
Popular in
Large Enterprise
Enterprise
Small Business
Peers used Cisco Webex to

Improve internal communications

and

Attract more attendess
Verify if it works for you
Peer and Expert Opinion on Features
for Cisco Webex
IT and Other Capabilities
for Cisco Webex
Failure Risk Guidance Security Report
?
Overall Risk Meter
Low
Medium
High
Top Failure Risks for Cisco Webex
Vendor Profile Details
HQ Location
Corporate Headquarters, 170 West Tasman Dr., San Jose, CA 95134, USA