About Allego
Allego is a sales enablement platform that helps sales team with their readiness. It enables sales team to build their skills and enhance the knowledge.
Allego helps to deliver bite size learning that is relevant to each rep and as per their selling situation. The training content is personalized for each rep. Allego's primary medium is video. Allego's platform supports mobile based video training and a single app can be used for training, coaching and sharing content.
The platform can deliver on deman content to any mobile device, desktop/laptop in both online/offline modes.
Evaluating Allego for your Sales Training and Onboarding need?
Our AI advisor, Wyz, harnessed 7422 insights from peers and experts who used Allego to help you determine how well it fits your Sales Training and Onboarding needs.
Reviews
Cuspera curates public sources on the Interest such as peer reviews, customer case studies and testimonials and expert blogs along with software vendor provided installation data to help you assess how well Allego solves your Sales Training and Onboarding needs.
Customer Testimonials
Mike McGlothlin

EVP

Ash Brokerage

Mike McGlothlin

EVP

Ash Brokerage

I can tie $1.6 million of additional revenue to Allego. And hard numbers aside, my wholesalers tell me that regularly seeing each other's faces through the Allego videos helps them overcome the loneliness they sometimes experience in the field, and that they feel more connected to one another than ...they have in 20 years working together.


Michael Carpenter

Manager of Sales Readiness IT

Tableau

Michael Carpenter

Manager of Sales Readiness IT

Tableau

For the first time I can actually see behaviorally how people are articulating the messages we are trying to teach. We can see where we need to focus more training, or whether our training is even hitting the mark.
Travis Hecker

Senior Manager of Global Sales Training

Abbott Laboratories

Travis Hecker

Senior Manager of Global Sales Training

Abbott Laboratories

Out of the gate, we started to see immediate adoption in the field. Over the last 90 days, 93% of all users have accessed Allego voluntarily at least once. We've logged almost 200,000 video views.
Case Studies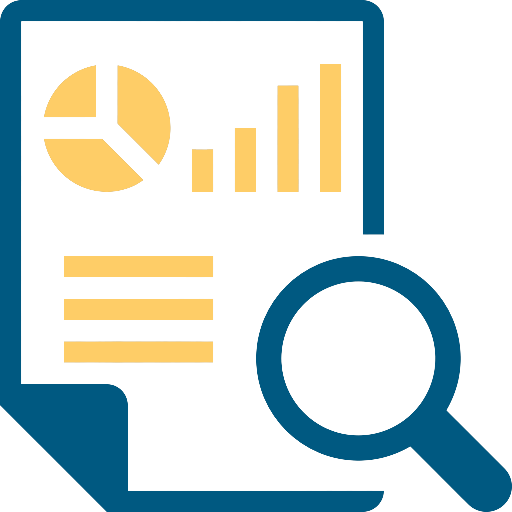 how a leading pharmaceutical company certified its sales force in half the time.
Read Story →
see how global medical technology company BD (Becton, Dickinson) trained reps for two new product launches faster and more easily at a lower cost.
Read Story →
See how Clarabridge slashed Travel & Entertainment costs by shortening the length of their sales boot camp by 1 week for 40 reps.
Read Story →
Peer and Expert Opinions
for Allego
Other goals:
Improve ROI
Improve efficiency
Launch new products
Shorten ramp up time
Establish thought leadership
Grow market share
Enter new markets internationally or locally
Enhance customer relationships
Acquire customers
Improve consistency
Improve internal communications
Manage risk
Build brand awareness
See all goals
See less goals
Other channels:
offline
mobile app
e-mail
social media
trade shows
events
user generated content
promotions
Instagram
print media
magazine
website
blogs
chat
on premises
Slack
out of home
brochure
movies
point of sale
games
newspaper
review sites
Tripadvisor
channel partners
Skype
mass media
television
See all channels
See less channels
Read Peer and Expert Experience for Business Use Cases
See

all

less

Activities
Popular Business Setting
for Allego
Top Industries
Financial Services
Computer Software
Information Technology and Services
Popular in
Mid Market
Large Enterprise
Enterprise
Peers used Allego to

Scale best practices

and

Increase sales & revenue
Verify if it works for you
Peer and Expert Opinion on Features
for Allego
IT and Other Capabilities
for Allego
Failure Risk Guidance Security Report
?
Overall Risk Meter
Low
Medium
High
Top Failure Risks for Allego
Vendor Profile Details
HQ Location
117 Kendrick Street Suite 80 Needham, MA 02494 USA