About SurveySparrow NPS
SurveySparrow's NPS Survey Platform enables measure of customer loyalty across all touch-points by tracking and improving on the Net Promoter Score. In addition to customer feedback and tracking of measures on actions taken and progress, it enables new customer acquisition through promoter reviews. It can be used across industries such as Healthcare, Hospitality, Market Research and more and across all the customer facing functions such as Sales, Marketing and others.
The NPS Platform features include tools for creation of dynamic lists and customer segments based on various criteria, enabling responses and follow-ups based on the in-depth analysis on customer types. The NPS surveys can be automated on preference of choice of time, frequency and the recurrence mode. It also provides for Sentiment analysis to understand the loyalty factor based on the insights collected.
The platform facilitates storing of all responses in one place, and tracking facilitated all the way through to resolution. It enables branding with the business name and logo and personalized follow-up questions for promoters and detractors. It also enables integration with the existing system through Workflows and alerts.
Evaluating SurveySparrow NPS for your Feedback Management need?
Our AI advisor, Wyz, harnessed 3942 insights from peers and experts who used SurveySparrow NPS to help you determine how well it fits your Feedback Management needs.
Reviews - Customer Testimonials
Katherine Stevens

Market Intelligence & Strategy Manager

Paysafe

Katherine Stevens

Market Intelligence & Strategy Manager

Paysafe

Challenges related to look and feel, and reporting are now things of the past. The UX of SurveySparrow is excellent.
Parisa Vassei

Founder

Parisa Consulting

Parisa Vassei

Founder

Parisa Consulting

SurveySparrow has revolutionized the feedback form. The conversational style offers a fresh take on information gathering whether it be feedback from your audience, gathering information from leads to determine if they are a solid fit, or client on-boarding.
Jaakko Jalkanen

Business Manager

Brella

Jaakko Jalkanen

Business Manager

Brella

We have been very satisfied with SurveySparrow. It has helped us to gather user feedback in an efficient way.
Reviews - Case Studies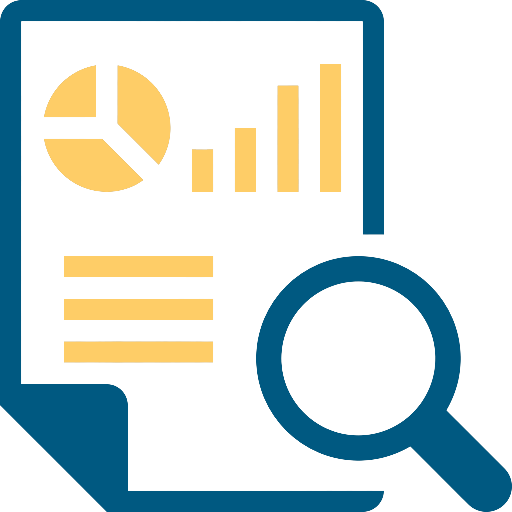 Brella gets a Customer Experience makeover with SurveySparrow
Read Story →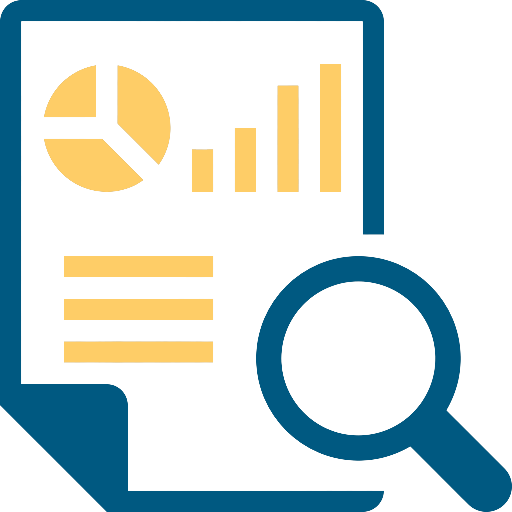 Nix Closed Feedback Loops And Boosted Response Rate With SurveySparrow.
Read Story →
Peer and Expert Opinions
for SurveySparrow NPS
Other goals:
Enter new markets internationally or locally
Grow market share
Improve internal communications
Improve stakeholder relations
Launch new products
Build brand awareness
Improve consistency
See all goals
See less goals
Read Peer and Expert Experience for Business Use Cases
See

all

less

Activities
Pricing Last updated Feb 15, 2021
SurveySparrow NPS product comes with a pricing plan that is attractive and scalable to drive customer loyalty and experience program. With a starting price point of $249 per month billed annually, the plan supports upto 50K responses upto 2 users. This comes with a host of NPS related capabilities like - NPS sentiment analysis, word cloud, NPS survey throttling. If customer needs higher scale, then can switch to Enterprise plan. All these are backed by a 14 day free trial.
Starting Price:

$249 per month

Free Trial Available?

YES

Trial Period

14 days

Demo Version Available?

NO

Free Version Available?

NO
The overall value for money for SurveySparrow is determined by quality and responsiveness of customer support, how easy to setup the product and time to value and also whether the product is backed by extensive training. Ofcourse, this is viewed in conjunction with the pricing. SurveySparrow customers are very happy with the quality and responsiveness of the support and the ease of setup. The training modules are moderate and it can be enhanced with more tutorials. The base product is available with a number of add-on like NPS, 360 degree assessment.
Customer Support
Deployment
Training
Add on
For More Information , read here or request a custom quote below
Popular Business Setting
for SurveySparrow NPS
Top Industries
Information Technology and Services
Marketing and Advertising
Education
Popular in
Small Business
Mid Market
Enterprise
Peers used SurveySparrow NPS to

Improve customer satisfaction

and

Acquire customers
Verify if it works for you
IT and Other Capabilities
for SurveySparrow NPS
Failure Risk Guidance Security Report
?
Overall Risk Meter
Low
Medium
High
Top Failure Risks for SurveySparrow NPS
Vendor Profile Details
Company Name
SurveySparrow
HQ Location
340 S Lemon Ave #9091, Walnut, CA 91789, US