About ReferralHero
ReferralHero is a powerful referral marketing software for cheaper and sustainable user acquisition. It helps to improve ROI and launch new products.
ReferralHero creates the perfect referral program for the brand. It uses widgets to get started immediately or integrate with the form. It easily customizes the design, provides memorable referral links to the users through social sharing. It also helps to translate all the text into a preferable language.
ReferralHero includes advanced features like automation emails, broadcasts, integrations, and advanced anti-fraud algorithms. It also helps to identify top ambassadors, granular data, individual analytics, and track custom referral events.
Evaluating ReferralHero for your Referral Marketing need?
Our AI advisor, Wyz, harnessed 1714 insights from peers and experts who used ReferralHero to help you determine how well it fits your Referral Marketing needs.
Reviews
Cuspera curates public sources on the Interest such as peer reviews, customer case studies and testimonials and expert blogs along with software vendor provided installation data to help you assess how well ReferralHero solves your Referral Marketing needs.
Customer Testimonials
Mila Valeva

Strategic Marketing

HolidayPirates

Mila Valeva

Strategic Marketing

HolidayPirates

We absolutely loved ReferralHero. We got over 300K emails in less than two weeks!
Alex Martin

Business Development

ePesos

Alex Martin

Business Development

ePesos

ReferralHero has doubled our loan applications in one month. 10/10 recommended.
Jesse Neugarten

Founder

Dollar Flight Club

Jesse Neugarten

Founder

Dollar Flight Club

With ReferralHero for every 100 people who sign up to our newsletter from the referral campaign, we get roughly 13 new customers.
Case Studies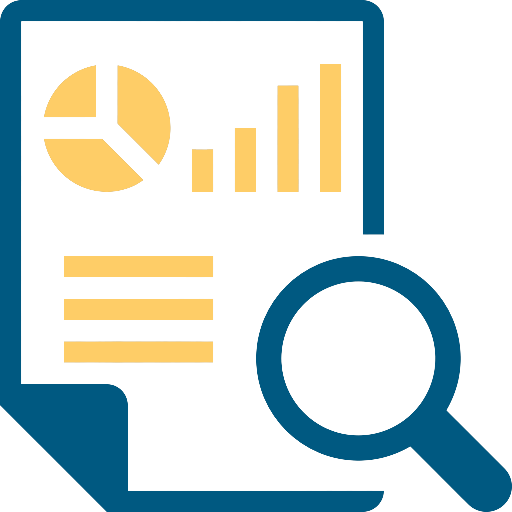 How to create momentum and get 15K users in 2 weeks
Read Story →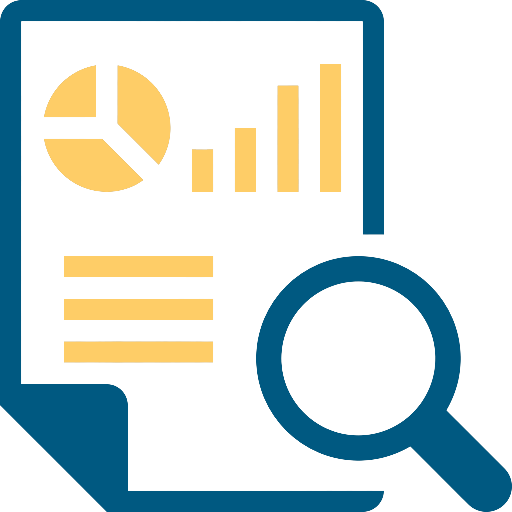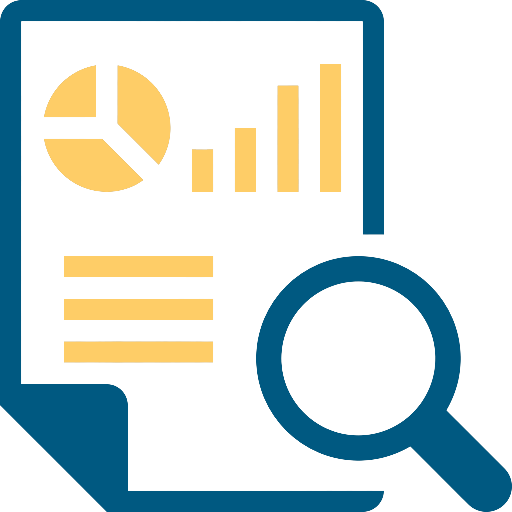 Creating an engaging ambassador program for 1 million people
Read Story →
Peer and Expert Opinions
for ReferralHero
Other goals:
Increase customer life time value
Enhance customer relationships
Grow market share
Improve efficiency
Increase sales & revenue
Launch new products
See all goals
See less goals
Other channels:
social media
coupons
Facebook
phone calls
text SMS
offline
point of sale
chat
Whatsapp
newsletter
user generated content
blogs
Facebook at work
Twitter
video
See all channels
See less channels
Read Peer and Expert Experience for Business Use Cases
See

all

less

Activities
Peers used ReferralHero to

Improve ROI

and

Scale best practices
Verify if it works for you
Peer and Expert Opinion on Features
for ReferralHero
IT and Other Capabilities
for ReferralHero
Failure Risk Guidance Security Report
?
Overall Risk Meter
Low
Medium
High
Top Failure Risks for ReferralHero
Vendor Profile Details
Company Name
ReferralHero
HQ Location
Bristol, England