About NetBase Quid
Netbase Quid is a Consumer and Market Intelligence platform. It provides real time consumer insights across the organisation, from the brand and digital marketing, public relations, product management to consumer care. It provides real-time, fast and accurate social media analytics that help the companies grow their business. It is suitable for small, midsize and large brands and marketing agencies.
The primary features include social media monitoring, brand health monitoring, campaign performance measurement, dashboards and reports. NetBase Quid helps companies manage their brands, and understand their customers in order to build a better and lasting relationship. It monitors posts from social media and captures what people are saying about brands. It can understand sentiments behind written text through its Natural Language Processing (NLP) engine. This allows the system to reveal consumer information such as attitude, willingness to purchase and needs.
The NetBase Quid platform processes millions of social media posts daily for actionable business insights for research, marketing, PR customer service, sales, and product innovation. It offers businesses foresight and real-time social information to stay "in the loop" and fuel action for their brands.
Evaluating NetBase Quid for your Social Media Marketing need?
Our AI advisor, Wyz, harnessed 5738 insights from peers and experts who used NetBase Quid to help you determine how well it fits your Social Media Marketing needs.
Reviews - Case Studies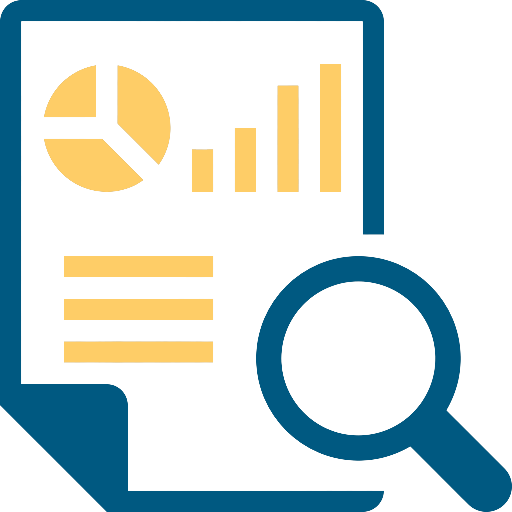 HOW EMPOWER MEDIA MARKETING ENGAGES INFLUENCERS TO BUILD RELATIONSHIPS AND INCREASE SALES
Read Story →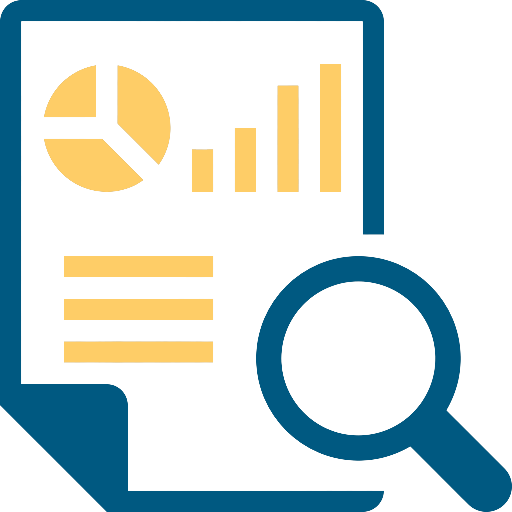 HOW IHEARTMEDIA USES NETBASE TO INFORM AND MEASURE BUZZ-WORTHY EVENTS
Read Story →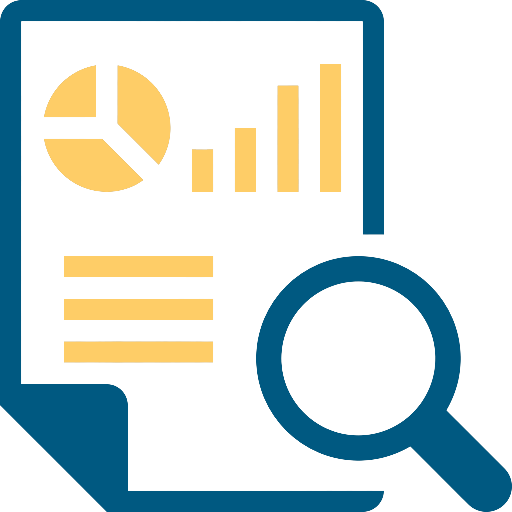 DIGITAS HEALTH USES A DATA DRIVEN CONTENT STRATEGY TO SKYROCKET ENGAGEMENT RATES WHILE DRASTICALLY REDUCING ADVERTISING COSTS
Read Story →
Peer and Expert Opinions
for NetBase Quid
Other goals:
Improve digital and social presence
Acquire customers
Launch new products
Enhance customer relationships
Improve ROI
Manage risk
Increase sales & revenue
Scale best practices
Enter new markets internationally or locally
Grow market share
Establish thought leadership
See all goals
See less goals
Other channels:
on premises
user generated content
blogs
mass media
point of sale
phone calls
radio
Facebook
Twitter
e-mail
Instagram
Pinterest
website
review sites
channel partners
television
promotions
Amazon
eBay
Facebook page
See all channels
See less channels
Read Peer and Expert Experience for Business Use Cases
See

all

less

Activities
Popular Business Setting
for NetBase Quid
Top Industries
Marketing and Advertising
Research
Restaurants
Popular in
Mid Market
Large Enterprise
Enterprise
Peers used NetBase Quid to

Build brand awareness

and

Improve brand engagement
Verify if it works for you
IT and Other Capabilities
for NetBase Quid
Failure Risk Guidance Security Report
?
Overall Risk Meter
Low
Medium
High
Top Failure Risks for NetBase Quid
Vendor Profile Details
HQ Location
3960 Freedom Circle, Suite 201 Santa Clara, CA 95054