About Sightcall
SightCall is a Visual Assistance Platform that blends the physical and digital worlds to create a collaborative environment that empowers the customers to meet challenging tasks with confidence and new insight. It controls, manages, and operates the network, providing the freedom to continually evolve and set the standard for visual assistance.
SightCall helps in achieving digital transformation across all service departments. It integrates seamlessly into the current processes, digitally transforming the gaps that can be improved with visual assistance and delight the customers with faster resolution rates and shorter service times. SightCall offers optimal video connections, business APIs, seamless integrations, global security adherence, and the best bandwidth consumption on the market.
Some of its features are automatic call distribution, AI Chatbot, augmented reality to take accurate measurements of real objects, chat over video, scan codes, mobile to mobile assistance, and more.
Evaluating Sightcall for your Webinar and Conferencing need?
Our AI advisor, Wyz, harnessed 924 insights from peers and experts who used Sightcall to help you determine how well it fits your Webinar and Conferencing needs.
Reviews - Case Studies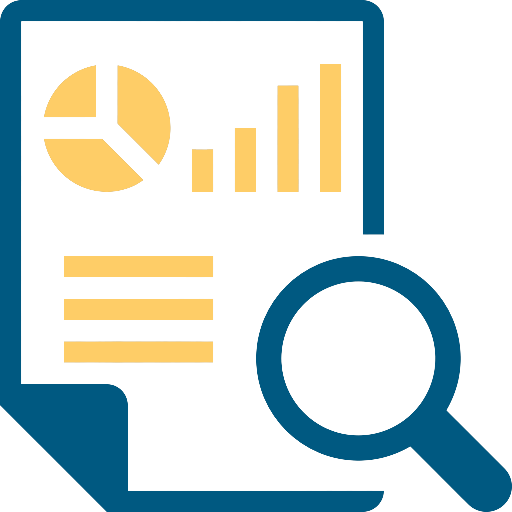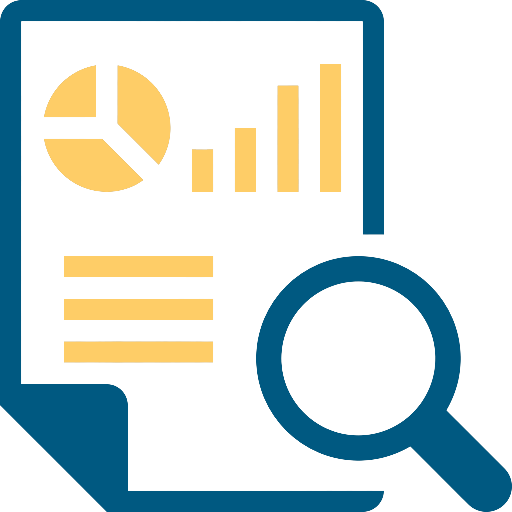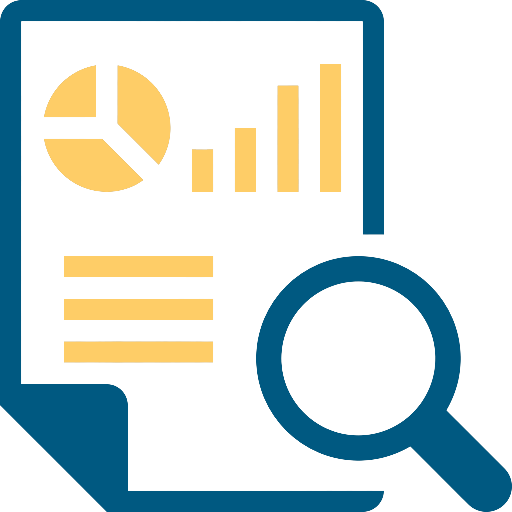 A Major Hospital Navigates New Terrain Through Telehealth
Read Story →
Peer and Expert Opinions
for Sightcall
Read Peer and Expert Experience for Business Use Cases
See

all

less

Activities
Popular Business Setting
for Sightcall
Top Industries
Marketing and Advertising
Publishing
Media Production
Popular in
Small Business
Mid Market
Peers used Sightcall to

Improve internal communications

and

Attract more attendess
Verify if it works for you
Compare Similar Software
IT and Other Capabilities
for Sightcall
Failure Risk Guidance Security Report
?
Overall Risk Meter
Low
Medium
High
Top Failure Risks for Sightcall
Vendor Profile Details
HQ Location
330 Townsend St, Suite 209 San Francisco, CA 94107, US