About People.Ai
People.Ai is a Revenue Intelligence software for marketing, sales leaders, sales operations and customer success. It uses AI to unlock accurate attribution to events and campaigns, improve ABM targeting and increase visibility into the buying funnel. The power is to increase the sales team's productivity, unlock hidden coaching opportunities, and gain actionable deal level visibility into the sales pipeline and also to Accelerate Customer-Facing Team's Productivity, Increase Reporting Accuracy, Improve CRM Data Quality, and Gain Visibility across the Entire Customer Lifecycle.
It provides the organizations with email, calendar, telephony, and collaboration systems to automatically capture all contact and activity data from customer interactions. It is enhanced by powerful AI to ensure contacts along with activities end up on the correct accounts and opportunities in CRM.
The multiple levels of powerful filters in the data pipeline removes the risk of exposing sensitive and private contents such as legal, financial, personal communications, health data, emails including sensitive and private content can be totally excluded from matching logic. The campaign360 equips marketers with real-time, full funnel visibility of campaign follow-up and effectiveness, with no data entry required from sales team. It unlocks hidden coaching opportunities with dashboards that highlight great rep behavior and identifies where the sales reps' time and capacity, adjust resource allocation and set benchmarks.
Evaluating People.Ai for your Sales Enablement need?
Our AI advisor, Wyz, harnessed 1204 insights from peers and experts who used People.Ai to help you determine how well it fits your Sales Enablement needs.
Reviews
Cuspera curates public sources on the Interest such as peer reviews, customer case studies and testimonials and expert blogs along with software vendor provided installation data to help you assess how well People.Ai solves your Sales Enablement needs.
Customer Testimonials
David Baga

Chief Business Officer

Lyft

David Baga

Chief Business Officer

Lyft

By using People.ai, we have amazing visibility into how much time our sales team is spending on each account, and helps our managers provide coaching that was never possible before.
Emlyn Gavin

Director of of Operations and strategy

New Relic

Emlyn Gavin

Director of of Operations and strategy

New Relic
Ryan Toben

Vice President of Corporate Sales

Gainsight

Ryan Toben

Vice President of Corporate Sales

Gainsight

With People ai we were able to gain valuable business insights. We found trends that helped us identify at-risk deals before they happened, allowing us to hit our number quarter after quarter.
Case Studies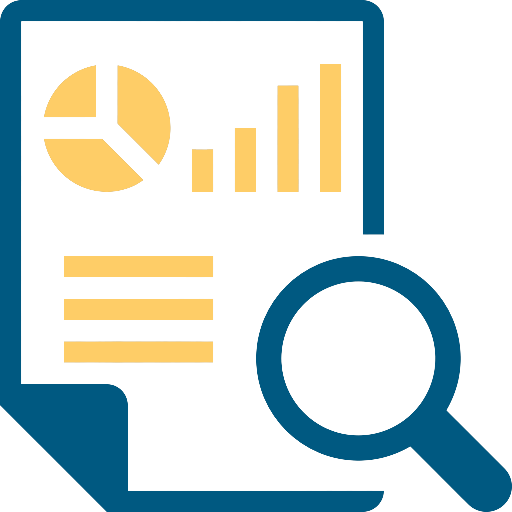 Gainsight Built a Legendary Sales Organization With People.ai.
Read Story →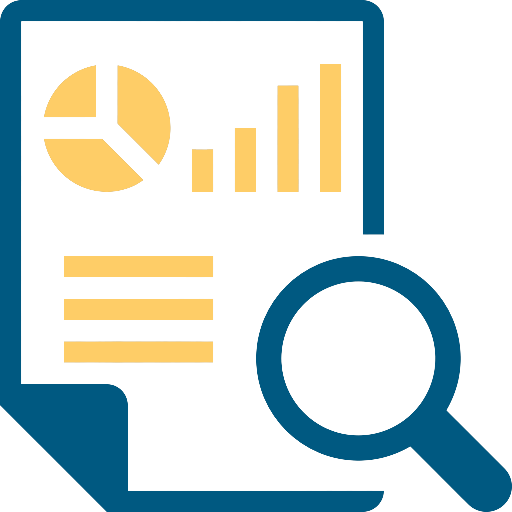 New Relic Automates Contact and Activity Capture to Improve Pipeline and Customer Retention.
Read Story →
Peer and Expert Opinions
for People.Ai
Other goals:
Improve ROI
Enhance customer relationships
Grow market share
Enter new markets internationally or locally
Shorten ramp up time
Establish thought leadership
Improve stakeholder relations
Scale best practices
Acquire customers
See all goals
See less goals
Read Peer and Expert Experience for Business Use Cases
See

all

less

Activities
Popular Business Setting
for People.Ai
Top Industries
Computer Software
Information Technology and Services
Internet
Popular in
Mid Market
Enterprise
Large Enterprise
Peers used People.Ai to

Increase sales & revenue

and

Improve efficiency
Verify if it works for you
Peer and Expert Opinion on Features
for People.Ai
IT and Other Capabilities
for People.Ai
Failure Risk Guidance Security Report
?
Overall Risk Meter
Low
Medium
High
Top Failure Risks for People.Ai
Vendor Profile Details
HQ Location
475 Brannan St Suite 320 San Francisco, CA 94107