About Olono
Olono is a SaaS based sales team activity management platform, providing real time guided selling for B2B organizations through revenue intelligence and activity capture, helping them to drive predictable growth.
Olono as a platform breaks down sales and captures all selling activity scattered across sources through pre-built integration process and uses big data, ML and predictive analytics to identify and measure most critical sales activities for the business.
It provides tools like action feed to update key client actions on the go, activity sync to view all key activities like emails, contacts, meetings, next steps etc. and activity inspection, sales activity capture and auto update CRM. This provides sales team complete visibility to the past activities and future prospects for any lead, thus providing a complete package to see through to the closing of a deal
Evaluating Olono for your Sales Enablement need?
Our AI advisor, Wyz, harnessed 514 insights from peers and experts who used Olono to help you determine how well it fits your Sales Enablement needs.
Reviews
Cuspera curates public sources on the Interest such as peer reviews, customer case studies and testimonials and expert blogs along with software vendor provided installation data to help you assess how well Olono solves your Sales Enablement needs.
Case Studies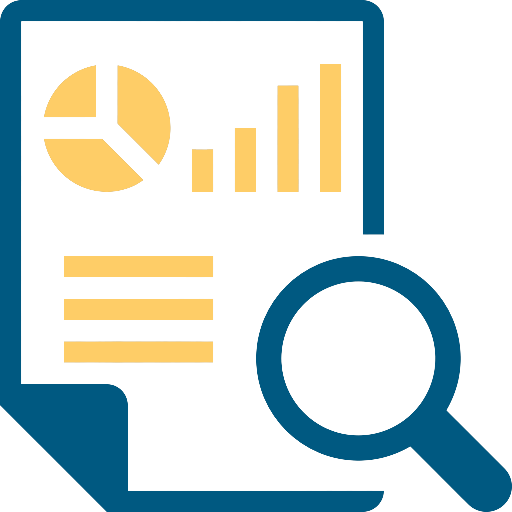 How ScaleFactor Improved deal coaching and strategy with the help of Olono
Read Story →
Peer and Expert Opinions
for Olono
Other goals:
Improve consistency
Shorten ramp up time
Scale best practices
Improve efficiency
Establish thought leadership
See all goals
See less goals
Read Peer and Expert Experience for Business Use Cases
See

all

less

Activities
Popular Business Setting
for Olono
Top Industries
Information Technology and Services
Computer Software
Computer & Network Security
Popular in
Small Business
Large Enterprise
Mid Market
Peers used Olono to

Increase sales & revenue

and

Enhance customer relationships
Verify if it works for you
Peer and Expert Opinion on Features
for Olono
IT and Other Capabilities
for Olono
Failure Risk Guidance Security Report
?
Overall Risk Meter
Low
Medium
High
Top Failure Risks for Olono
Vendor Profile Details
Company Name
InsightSquared
HQ Location
1 Center Plz, 3rd floor / Boston, MA 02108