About Mention Me
Mention me is a referral marketing platform that provides tools and expertise to turn customer base into an engine for growth. It is suited for businesses and companies of all sizes to engage customers, maximize lifetime value and drive referrals.
It features marketing software, referral marketing, segmentation, Net Promoter Score (NPS) and retaining tools that supports to increase new customer acquisition, retention and advocacy.
It supports to target customer segments to drive specific actions, increase engagement and repeat purchase rates. It allows to drill down into customer traits to build up brand affinity and encourages, rewards and track customer recommendations. The NPS feature helps to understand and improve customer perception of brand with quantitative and qualitative insight.
Customer Testimonials
Julian Hearn

FOUNDER

Huel

Julian Hearn

FOUNDER

Huel

Advertising gets the ball rolling, but our focus is on making customers happy. If they're happy, they'll come back, and tell friends about us. It's an approach that's working: since starting out in 2015, we've grown by 185% year-on-year.
Kate Douglas

SENIOR CUSTOMER MARKETING MANAGER

Trouva

Kate Douglas

SENIOR CUSTOMER MARKETING MANAGER

Trouva

In just three months, Mention Me's toolkit has helped us test 23 different marketing messages, including an incentive, a brand message and one designed to educate customers on why we're different. We're gaining invaluable insight into our target audiences and achieving strong results.
Case Studies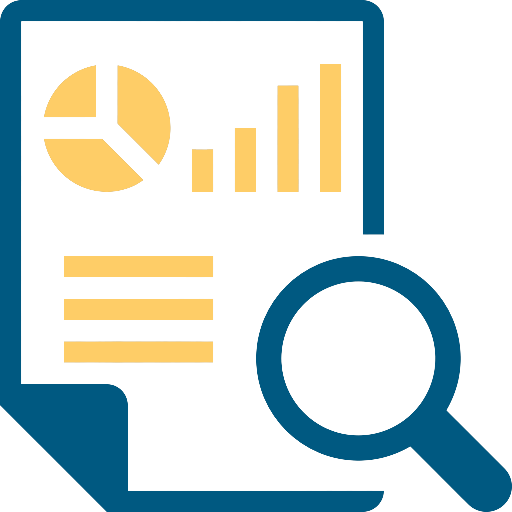 How Mention Me have helped put the fizz into the Laithwaite's referral programme
Read Story →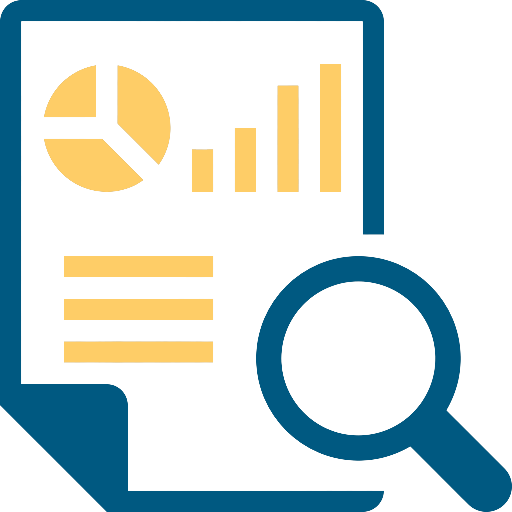 Discover how the indoor bicycle brand acquired hundreds of new customers in just six months
Read Story →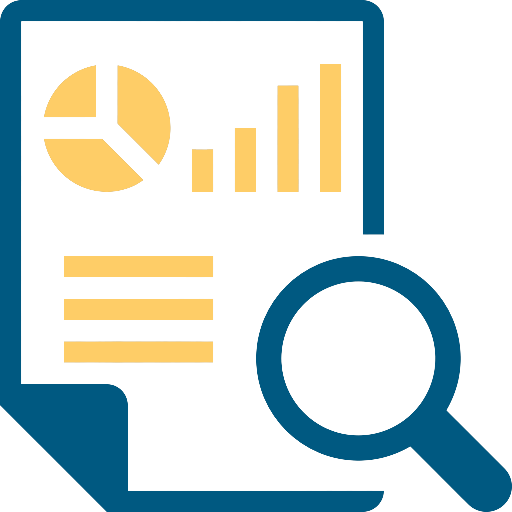 Bloom & Wild drives referral by delivering delight through the letterbox
Read Story →
Popular Business Setting
for Mention Me
Top Industries
Apparel & Fashion
Utilities
Food & Beverages
Popular in
Mid Market
Small Business
Enterprise
Peer Recommendations on business needs
for Mention Me
Goals
Increase sales & revenue, Increase customer life time value, Improve consistency, are the most popular goals peers achieved using Mention Me .
Channels
It is the best suited for social media, social media, promotions, channels.
Processes
Mention Me does well for a wide range of processes. Peers recommend engagement management, campaign management, engaging and following up, as the business processes that they have been most satisfied while using Mention Me .
Read Reviews of Business Process for Mention Me
Peers used Mention Me to

Increase sales & revenue

and

Increase customer life time value
Verify if it works for you
Overall Risk Meter
Low
Medium
High
Top Failure Risks for Mention Me
IT and Other Capabilities
for Mention Me
Vendor Profile Details
HQ Location
1-45 Durham Street,, London, London SE11 5JH, GB