About idiligo
Idiligo is an Algorithm based online meeting that offers the technology to enable human and machine collaboration. Algorithm-based content enhance online meetings with the right content at the right moment and achieve better and predictable results.
Idiligo solves an online meeting solution, that makes sure, that all sales reps and advisors can be successful. It predefines perfect sales or advice and makes it easy to perform results-oriented and repeatable customer meetings.
Its features are presenting and signing documents, auto-generating forms, sharing screens, auto-generate and send emails during the online meeting, create reports and more.
Evaluating idiligo for your Sales Enablement need?
Our AI advisor, Wyz, harnessed 213 insights from peers and experts who used idiligo to help you determine how well it fits your Sales Enablement needs.
Reviews
Cuspera curates public sources on the Interest such as peer reviews, customer case studies and testimonials and expert blogs along with software vendor provided installation data to help you assess how well idiligo solves your Sales Enablement needs.
Case Studies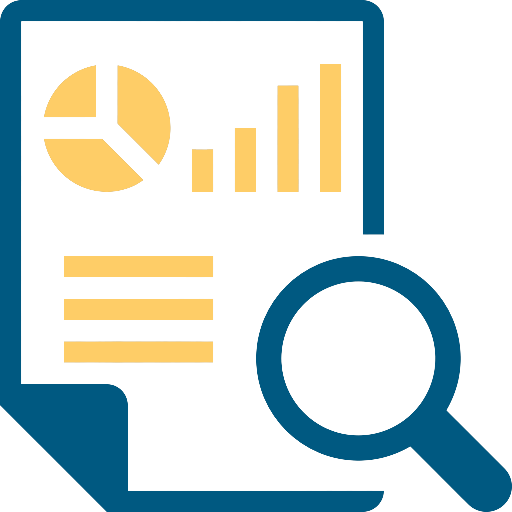 With Idiligo we achieve an 80% faster completion of contract negotiations.
Read Story →
Peer and Expert Opinions
for idiligo
Read Peer and Expert Experience for Business Use Cases
See

all

less

Activities
Popular Business Setting
for idiligo
Peers used idiligo to

Improve visibility
Verify if it works for you
Peer and Expert Opinion on Features
for idiligo
IT and Other Capabilities
for idiligo
Failure Risk Guidance Security Report
?
Overall Risk Meter
Low
Medium
High
Top Failure Risks for idiligo
Vendor Profile Details
HQ Location
Kabelweg 57, Amsterdam, 1014 BA, NL