About BrightTALK
BrightTALK is a Content and Demand marketing platform providing online B2B Talks and events, enabling enhanced video and webinar experience, increased campaign conversions and lead acquisition.
BrightTALK's Content module has Channel, Studios and Webinar Services as products. The Channel provides a repository of Inspiring talks with an AI powered engine to connect the right content with the right person at the right time. BrightTALK Studios provides support with compelling story-telling and visionary ideas for telling the business story, in addition to providing end-to-end video services.
BrightTALK Demand module's products include Content Leads, Summit Leads and Intent Leads. BrightTALK Content Leads provides tools for engaging new audiences and leads with lowered acquisition costs, helps increase marketing sourced pipeline through leads that engage with the webinars and videos. The BrightTALK Summit Leads enables attracting leads from influential online events by enabling sponsorships to these events with talks by top influencers on hot topics.
Evaluating BrightTALK for your Webinar and Conferencing need?
Our AI advisor, Wyz, harnessed 767 insights from peers and experts who used BrightTALK to help you determine how well it fits your Webinar and Conferencing needs.
Reviews - Case Studies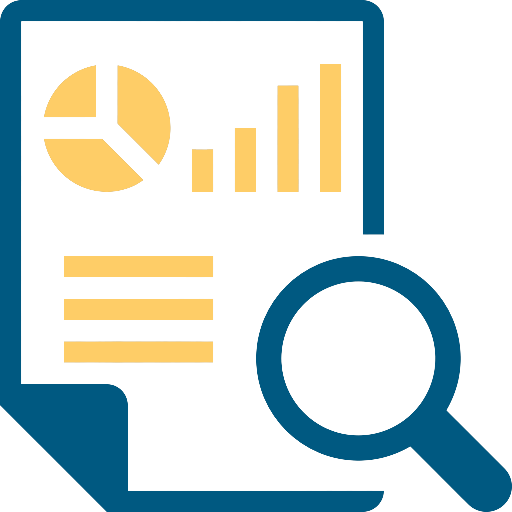 Sixgill gains brand awareness by extending their lean team with BrightTALK
Read Story →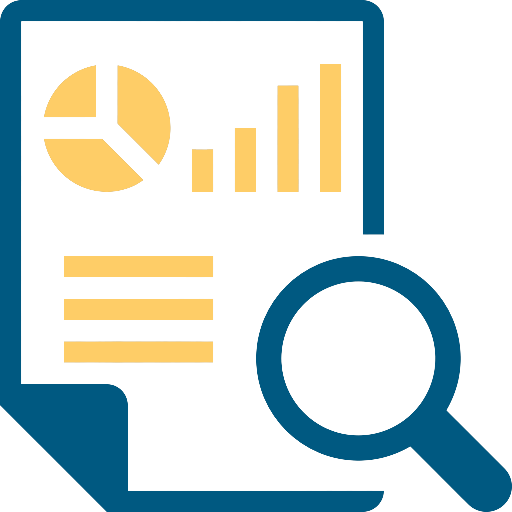 NS1 found webinar success and rebuilt their post-GDPR database with BrightTALK
Read Story →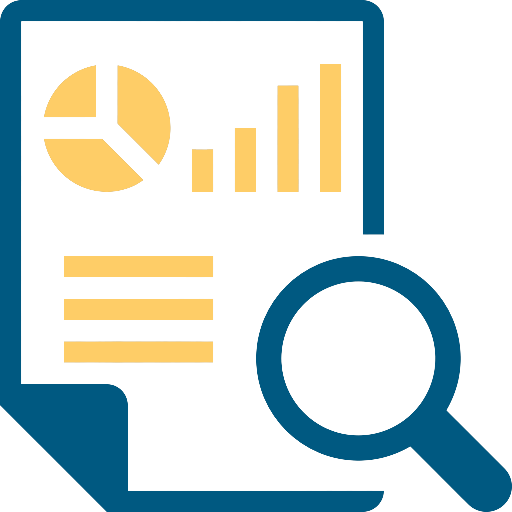 Nlyte saw a 50% increase in net new names using BrightTALK for content marketing
Read Story →
Peer and Expert Opinions
for BrightTALK
Other goals:
Customizable branding
Improve event ROI
Launch new products
Grow market share
Grow business
Scale best practices
Improve efficiency
See all goals
See less goals
Other channels:
phone calls
social media
chat
offline
website
user generated content
blogs
trade shows
mobile
omnichannel
mass media
point of sale
mobile ads
events
LinkedIn
games
See all channels
See less channels
Read Peer and Expert Experience for Business Use Cases
See

all

less

Activities
Popular Business Setting
for BrightTALK
Top Industries
Computer Software
Marketing and Advertising
Information Technology and Services
Popular in
Mid Market
Small Business
Enterprise
Peers used BrightTALK to

Establish thought leadership

and

Attract more attendess
Verify if it works for you
Compare Similar Software
IT and Other Capabilities
for BrightTALK
Failure Risk Guidance Security Report
?
Overall Risk Meter
Low
Medium
High
Top Failure Risks for BrightTALK
Vendor Profile Details
HQ Location
BrightTALK Inc, 100 Montgomery Street, 19th Floor, San Francisco, CA 94104