About TeamViewer Meeting
TeamViewer Meeting is a video conferencing tool that helps to connect to the contacts and teams through secure videoconferencing and VoIP calls. It also supports remote classes or provides onboarding and ongoing training with interactive videoconferencing. It helps to improve internal communications, acquire customers and improve efficiency.
TeamViewer Meeting helps to host and join meetings on any device for productive collaboration anywhere and protects the privacy of the meetings with end-to-end encryption and industry-grade security features. It works with the team's workflow to improve processes and daily productivity and collaborate safely and reliably with the teams and clients.
Some of its features include 1-Click Instant Meetings, easy VoIP calls, host huge huddles, secure file sharing, cross-platform collaboration and more.
Evaluating TeamViewer Meeting for your Webinar and Conferencing need?
Our AI advisor, Wyz, harnessed 2483 insights from peers and experts who used TeamViewer Meeting to help you determine how well it fits your Webinar and Conferencing needs.
Reviews
Cuspera curates public sources on the Interest such as peer reviews, customer case studies and testimonials and expert blogs along with software vendor provided installation data to help you assess how well TeamViewer Meeting solves your Webinar and Conferencing needs.
Case Studies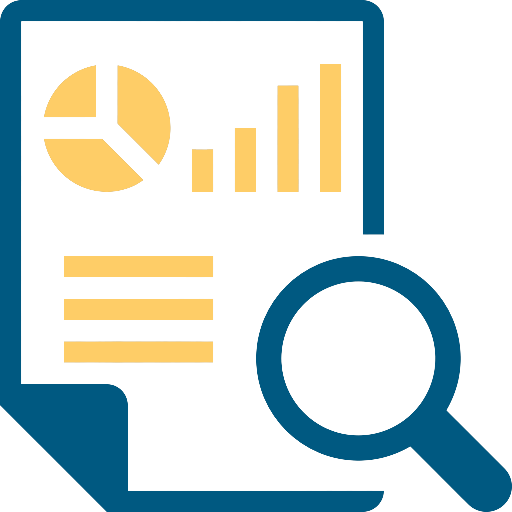 TeamViewer Helps Suicide Prevention Volunteers Save Lives in Brazil
Read Story →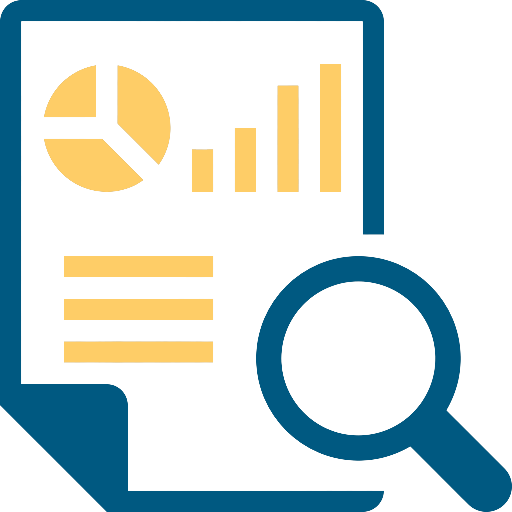 Maximizing the benefits of precision agriculture
Read Story →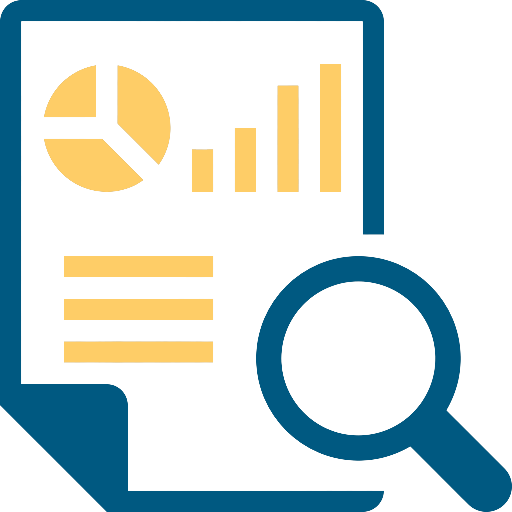 Philips providing remote access to digital signage worldwide.
Read Story →
Peer and Expert Opinions
for TeamViewer Meeting
Other channels:
trade shows
events
chat
mobile
website
text SMS
on premises
promotions
e-mail
social media
support groups
mobile app
Skype
See all channels
See less channels
Read Peer and Expert Experience for Business Use Cases
See

all

less

Activities
Popular Business Setting
for TeamViewer Meeting
Top Industries
Computer & Network Security
Information Technology and Services
Telecommunications
Popular in
Small Business
Enterprise
Mid Market
Peers used TeamViewer Meeting to

Improve internal communications

and

Attract more attendess
Verify if it works for you
Peer and Expert Opinion on Features
for TeamViewer Meeting
IT and Other Capabilities
for TeamViewer Meeting
Failure Risk Guidance Security Report
?
Overall Risk Meter
Low
Medium
High
Top Failure Risks for TeamViewer Meeting
Vendor Profile Details
HQ Location
Jahnstr. 30 , Göppingen, Baden-Württemberg 73037, DE