About Pexip
Pexip is a video conferencing tool that simplifies video communication across borders, businesses and platforms, enabling everyone to be seen, and engage with each other in a better way. It helps to improve internal communications, build brand awareness and scale best practices.
Pexip helps in bringing people and teams together to amplify the company communications and enables every feature from a single platform. It enables interoperability between video conference systems with automated optimization for premium, video-first enterprise collaboration. It also helps with participant auto-reframing, panning, and zooming, reduced user complexity and so on.
Some of its features are customizable video conferencing, an intelligent layout design that enables more productive, engaging video collaboration from any device, a single, seamless joining workflow, integrations for all the workflows, single sign-on to integrate with the existing tools and more.
Evaluating Pexip for your Webinar and Conferencing need?
Our AI advisor, Wyz, harnessed 1705 insights from peers and experts who used Pexip to help you determine how well it fits your Webinar and Conferencing needs.
Reviews - Customer Testimonials
Martin Antonsson

AV Infrastructure Engineer

Spotify

Martin Antonsson

AV Infrastructure Engineer

Spotify

The Pexip Infinity cloud enterprise application enables different types of business video conferencing solutions to connect to Google Meet.
Tim Riek

SVP

AVI-SPL

Tim Riek

SVP

AVI-SPL

AVI-SPL is thrilled to be able to offer our customers a full suite of video conferencing solutions with Pexip. Pexip's flexible deployment model, interoperability with Microsoft and Google, and smart scalability are all valuable solutions for our enterprise clients around the world.
Eric Larsen

Head of Operations

BankID

Eric Larsen

Head of Operations

BankID

We needed a way to talk to our partners and customers who were using different platforms, and the Videxio [now Pexip] service gave us just that.
Reviews - Case Studies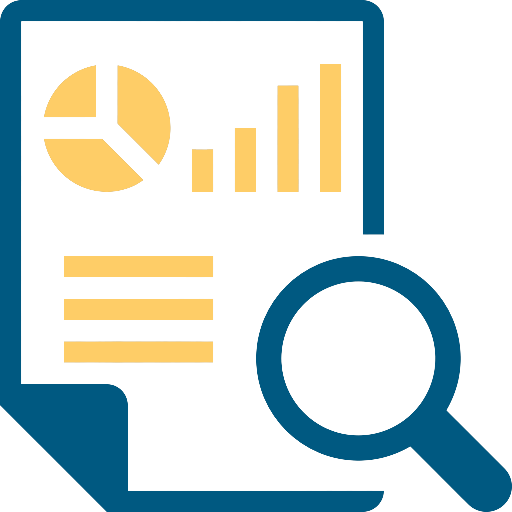 Learn how HUS used Pexip to specialize medical care for citizens
Read Story →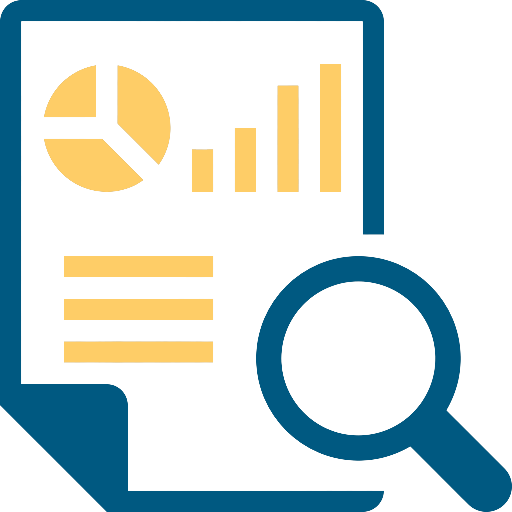 Northern Sydney Local Health District uses Pexip video to support critical care
Read Story →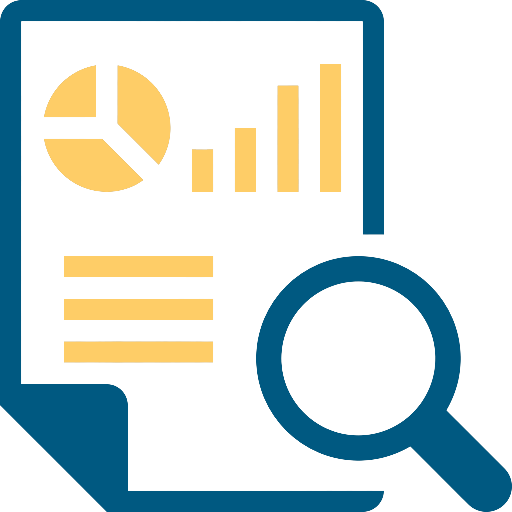 Pexip supports transformation at Queensland Health, delivering telehealth from the hospital to the home.
Read Story →
Peer and Expert Opinions
for Pexip
Other goals:
Attract more attendess
Improve internal communications
Improve event ROI
Customizable branding
Improve stakeholder relations
See all goals
See less goals
Other channels:
offline
Twitter
Facebook
trade shows
events
chat
phone calls
display advertisement
on premises
Skype
mobile
channel partners
e-mail
text SMS
promotions
mobile app
Doubleclick
Slack
See all channels
See less channels
Read Peer and Expert Experience for Business Use Cases
See

all

less

Activities
Popular Business Setting
for Pexip
Top Industries
Information Technology and Services
Telecommunications
Oil & Energy
Popular in
Small Business
Mid Market
Enterprise
Peers used Pexip to

Enhance customer relationships

and

Scale best practices
Verify if it works for you
Compare Similar Software
IT and Other Capabilities
for Pexip
Failure Risk Guidance Security Report
?
Overall Risk Meter
Low
Medium
High
Top Failure Risks for Pexip
Vendor Profile Details
HQ Location
240W 35th Street, Suite 400, New York, NY 10001, US