About Showcase Workshop
Showcase Workshop is a content sharing, presentation and sales enablement platform for screen-to-screen selling. It helps the marketing department to prepare sales and marketing collateral and then publish that collateral to tablets.
Showcase Workshop update, launch, share content, deliver a perfect presentation, and gain real-time visibility into actions. It shares files, manages sales processes with file tracking and makes marketing measurable. With Showcase Workshop, can build a custom, branded app with videos, images, presentations, and more.
Showcase Workshop features include real time analytics, sharing a massive amount of content, engaging customers with a perfect presentation, file sharing with customers, email management, notifications, data storage, data import, reporting and more. Showcase Workshop provides real-time analytics about how prospects are interacting with the content share. Track metrics such as file opens, views per slide, and even time spent on each slide.
Evaluating Showcase Workshop for your Sales Enablement need?
Our AI advisor, Wyz, harnessed 546 insights from peers and experts who used Showcase Workshop to help you determine how well it fits your Sales Enablement needs.
Reviews - Customer Testimonials
Troy Peek

Marketing & Events Coordinator

Mitsubishi Motors

Troy Peek

Marketing & Events Coordinator

Mitsubishi Motors

Showcase is helping to create an improved customer experience throughout our network. It is helping us create a more tech savvy' brand image across the country and is an important part of our connected dealership model. Showcase helps our salespeople connect better with their leads, which drives to...tal sales.


Ray Whitley

Multimedia Manager

Livestock Improvement Corporation (LIC)

Ray Whitley

Multimedia Manager

Livestock Improvement Corporation (LIC)

Now, there's no lag time between production of materials and distribution to the team. We send out updates on a daily basis. Our customers are clearly more engaged in our presentations. Our whole team loves the convenience.
Craig Ayres

Market Manager

IXOM

Craig Ayres

Market Manager

IXOM

As soon as we saw Showcase, we knew that we needed it, and we signed up. [Now] I can email prospects any materials they request, without interrupting our meeting, or having to remember later.
Reviews - Case Studies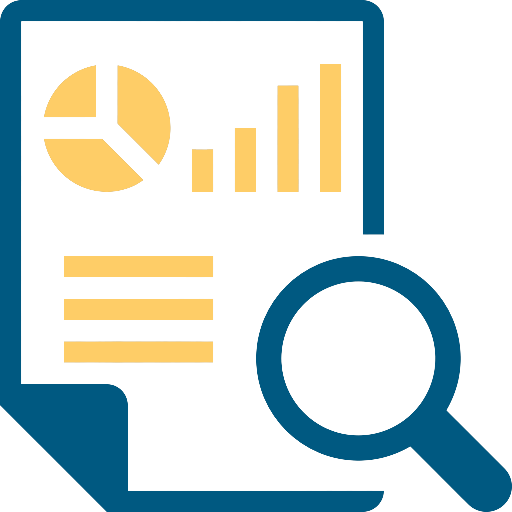 50% of Your Leads Are Getting Lost. Here's How to Get Them Back
Read Story →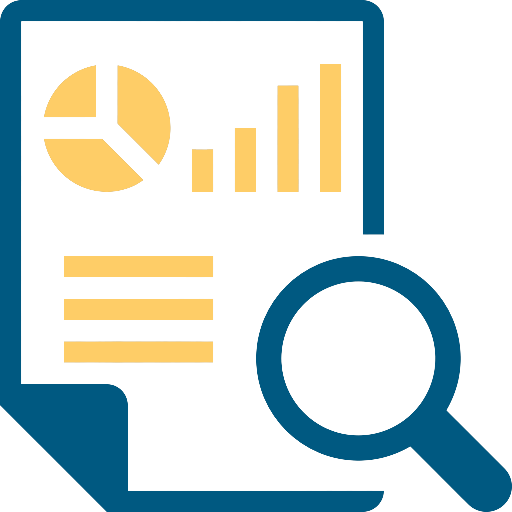 Waikato Milking Systems Can Teach You a Thing or Two About Creativity
Read Story →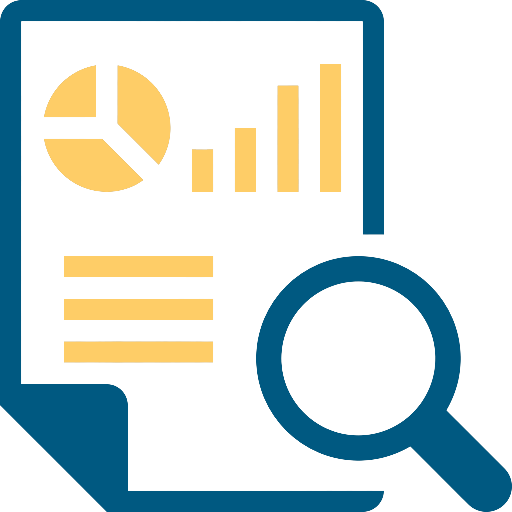 This Smart Retailer Got Managers Out of the Back Office — and Back onto the Floor
Read Story →
Peer and Expert Opinions
for Showcase Workshop
Other goals:
Enhance customer relationships
Improve internal communications
Grow market share
Scale best practices
Improve efficiency
See all goals
See less goals
Other channels:
trade shows
on premises
mobile
out of home
brochure
events
point of sale
mobile app
newsletter
mass media
television
social media
print media
phone calls
See all channels
See less channels
Read Peer and Expert Experience for Business Use Cases
See

all

less

Activities
Popular Business Setting
for Showcase Workshop
Top Industries
Information Technology and Services
Education
Oil & Energy
Popular in
Small Business
Mid Market
Large Enterprise
Peers used Showcase Workshop to

Increase sales & revenue

and

Acquire customers
Verify if it works for you
IT and Other Capabilities
for Showcase Workshop
Failure Risk Guidance Security Report
?
Overall Risk Meter
Low
Medium
High
Top Failure Risks for Showcase Workshop
Vendor Profile Details
Company Name
Showcase Workshop
HQ Location
510 Red Hill Avenue, San Anselmo, CA 94960, US