About LoopUp
LoopUp is a remote meeting software designed for Enterprises with the required security and scalability, and usable by businesses of all sizes.
LoopUp features include meeting invites through Outlook, Call Start Alerts, and Intuitive interface providing information about participants along with Linkedin profiles. The Single-click screen sharing and video sharing feature is initiated by the host and viewable on any device without requiring download.
LoopUp Enterprise-grade solution is enabled with global certification on Security Management, separate audio and video streams for reliable audio quality, Call detail records for integration with accounting tools, single sign-on, secured meeting recordings, and web-mobile tools for support-staff.
Evaluating LoopUp for your Webinar and Conferencing need?
Our AI advisor, Wyz, harnessed 1435 insights from peers and experts who used LoopUp to help you determine how well it fits your Webinar and Conferencing needs.
Reviews - Customer Testimonials
Stelios Sabanis

Head of ICT

GasLog

Stelios Sabanis

Head of ICT

GasLog

Adding cloud telephony to Teams would allow our staff to make and receive calls directly from Teams wherever they are in the world
Linda Boiu

Telecommunications Analyst

Dykema

Linda Boiu

Telecommunications Analyst

Dykema

Once the LoopUp team walked the attorneys through it, their feedback was 'this tool is wonderful, why did we not have it before?
Connie Wiseman

CIO

RDJ

Connie Wiseman

CIO

RDJ

LoopUp is simple to use, has great collaboration features and offers our lawyers the flexibility to join calls from any device, no matter where they are
Reviews - Case Studies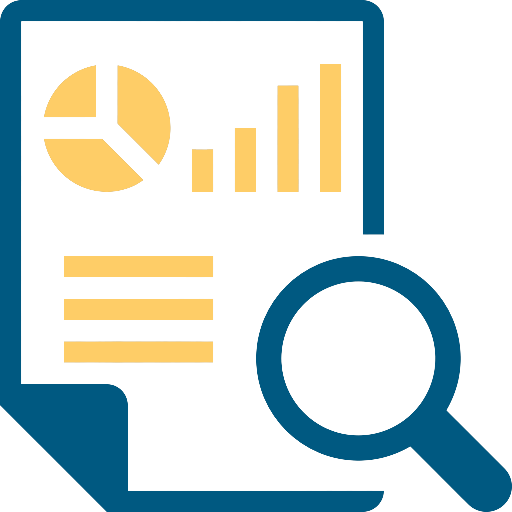 A top US mortgage lender transformed the meeting experience for its staff and clients by switching to LoopUp
Read Story →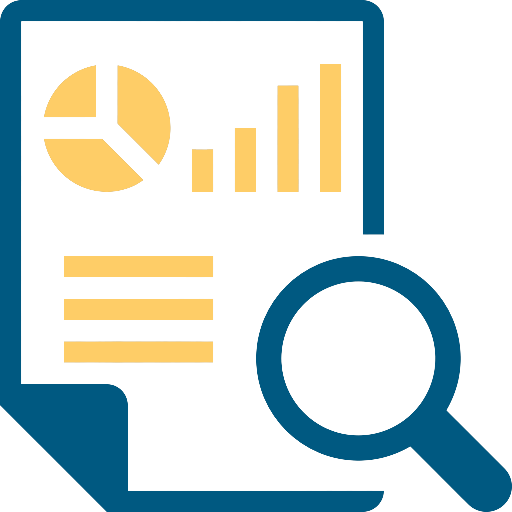 Building better customer communication with LoopUp
Read Story →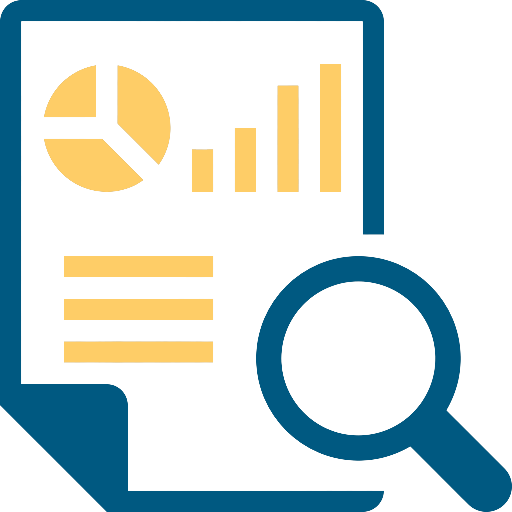 NHS Trust was able to deliver critical services during the global pandemic with LoopUp
Read Story →
Peer and Expert Opinions
for LoopUp
Read Peer and Expert Experience for Business Use Cases
See

all

less

Activities
Popular Business Setting
for LoopUp
Top Industries
Financial Services
Medical Devices
Legal Services
Popular in
Mid Market
Enterprise
Large Enterprise
Peers used LoopUp to

Improve internal communications

and

Improve stakeholder relations
Verify if it works for you
Compare Similar Software
IT and Other Capabilities
for LoopUp
Failure Risk Guidance Security Report
?
Overall Risk Meter
Low
Medium
High
Top Failure Risks for LoopUp
Vendor Profile Details
HQ Location
87 Summer Street, Mezzanine Floor,, Boston, MA 02110, US