About Genius Referrals
Genius Referrals is a referral marketing software that helps to acquire better customers using the power of word of mouth. It helps to increase sales and revenue and improve efficiency.
The Genius Referral Platform provides end-to-end solutions for all the referral marketing needs. It simplifies the process by building, designing, and integrating the campaign, and provides a powerful set of tools, including in-depth tracking and all the advanced metrics to make the right decision all on a single platform. It easily optimizes the campaign and growth strategy by appealing rewards for the advocates and saves time with automatic payouts.
Some of its features include a growing customer base by leveraging word of mouth, maximize ROI, high-growth influencer marketing programs, build relationships with the partners and use their reach to boost the brand advocacy and many more.
Evaluating Genius Referrals for your Referral Marketing need?
Our AI advisor, Wyz, harnessed 461 insights from peers and experts who used Genius Referrals to help you determine how well it fits your Referral Marketing needs.
Reviews
Cuspera curates public sources on the Interest such as peer reviews, customer case studies and testimonials and expert blogs along with software vendor provided installation data to help you assess how well Genius Referrals solves your Referral Marketing needs.
Case Studies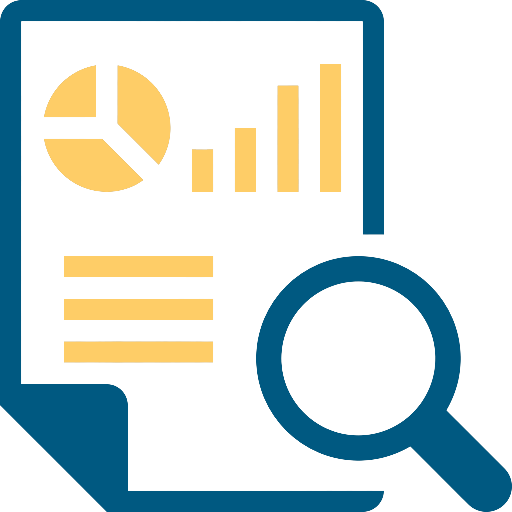 Learn how Genius Referrals implemented Refer a Friend Program using their own software
Read Story →
Peer and Expert Opinions
for Genius Referrals
Other channels:
Twitter
chat
Whatsapp
display advertisement
e-mail
mass media
LinkedIn
radio
television
out of home
billboards
Pinterest
promotions
See all channels
See less channels
Read Peer and Expert Experience for Business Use Cases
See

all

less

Activities
Popular Business Setting
for Genius Referrals
Peers used Genius Referrals to

Enhance customer relationships

and

Scale best practices
Verify if it works for you
Peer and Expert Opinion on Features
for Genius Referrals
IT and Other Capabilities
for Genius Referrals
Failure Risk Guidance Security Report
?
Overall Risk Meter
Low
Medium
High
Top Failure Risks for Genius Referrals
Vendor Profile Details
Company Name
Genius Referrals
HQ Location
5401 S. Kirkman Rd, Suite 310, Orlando FL 32819 US.