About WorkCast
WorkCast is a Virtual Event and Conferencing Software that allows users to create, manage and host webinars, webcasts and other single or multi-session virtual events to connect with worldwide audiences. It helps to establish thought leadership, scale best practices, and increase sales and revenue.
WorkCast maximizes ROI and reduces the marketing spend with demand generation webinars. It ensures key stakeholders are up-to-date, empowering to brand, and integrate and secure the corporate communications. It also provides flexibility to curate training plans tailored to the industry needs, encourage meaningful customer engagement with webinars and more.
WorkCast merges every possible online event into one robust, easy-to-use platform. Its in-built reporting tool enables to access attendee engagement insights in real-time to identify high-intent prospects and leverage data to inform the brand's marketing strategy for increased ROI. It also helps to embed video into presentation, stream to any device, and integrate with CRM and marketing automation tools, such as HubSpot, Marketo, Salesforce and more.
Evaluating WorkCast for your Webinar and Conferencing need?
Our AI advisor, Wyz, harnessed 3530 insights from peers and experts who used WorkCast to help you determine how well it fits your Webinar and Conferencing needs.
Reviews - Customer Testimonials
Beverley Russell

Resourceful Marketing

Beverley Russell

Resourceful Marketing

WorkCast offers a premium brand experience - as near to a live event as it could possibly be.
Megan Combs

Vendome Group

Megan Combs

Vendome Group

Compared to the last webinar platform I used, WorkCast has been a life-saver and a time-saver.
Tyler Pigott

Lone Fir Creative

Tyler Pigott

Lone Fir Creative

WorkCast's unique webinar platform has finally made running great looking webinars super easy!
Reviews - Case Studies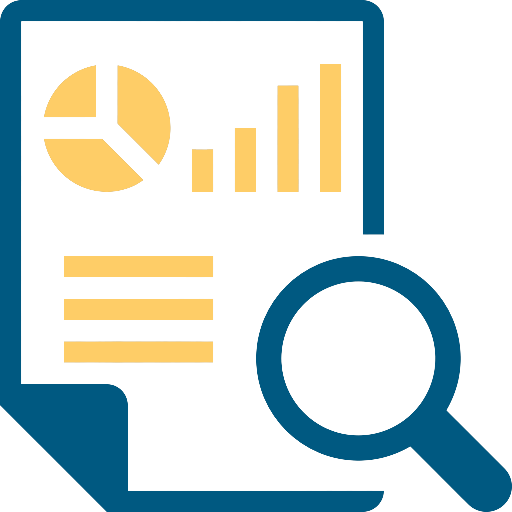 Learn how Durham University Business School extend their reach to prospective students around the UK and internationally.
Read Story →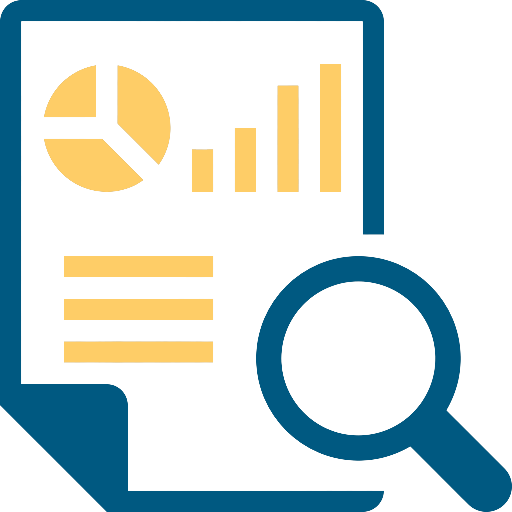 Learn how WorkCast helps Bombora with a hosting platform and worked within their needs.
Read Story →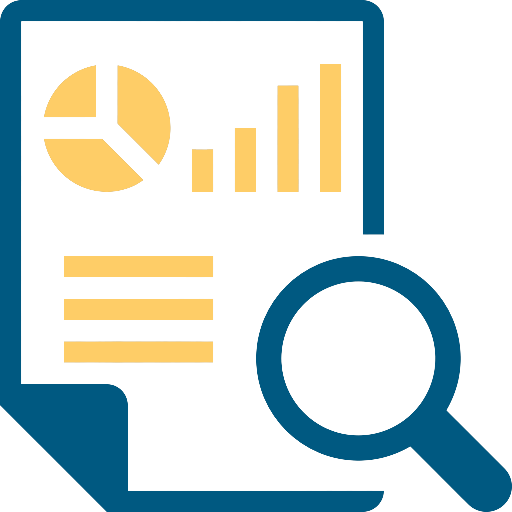 Learn how WorkCast helped NHS SCW to overcome the communication challenges they faced as a result of their complex geography.
Read Story →
Peer and Expert Opinions
for WorkCast
Other goals:
Improve event ROI
Scale best practices
Improve internal communications
Customizable branding
Improve brand engagement
Increase customer life time value
Attract more attendess
Improve digital and social presence
Enhance customer relationships
Launch new products
Improve visibility
Reach global target audience
See all goals
See less goals
Other channels:
trade shows
chat
website
phone calls
social media
promotions
events
mobile
user generated content
blogs
print media
magazine
mass media
on premises
See all channels
See less channels
Read Peer and Expert Experience for Business Use Cases
See

all

less

Activities
Popular Business Setting
for WorkCast
Top Industries
Telecommunications
Hospital & Health Care
Information Services
Popular in
Mid Market
Large Enterprise
Small Business
Peers used WorkCast to

Establish thought leadership

and

Grow business
Verify if it works for you
Compare Similar Software
IT and Other Capabilities
for WorkCast
Failure Risk Guidance Security Report
?
Overall Risk Meter
Low
Medium
High
Top Failure Risks for WorkCast
Vendor Profile Details
HQ Location
Chase House, Sunderland Software City, Rainton Bridge Business Park, Houghton le Spring, Sunderland, DH4 5RA, GB