About Apex Loyalty
Apex Loyalty is a loyalty management automation built on a Salesforce platform and based on the cloud. Apex Loyalty enables global companies to stay engaged and connected with their channel partners to drive more sales as well as to create advocacy for their brand.
Apex Loyalty provides an excellent platform for tailoring loyalty programs to boost sales. Its on-site engagement tools will help to communicate better with channel partners, customers and employees easily. Apex Loyalty trains channels on product or service knowledge by rewarding them.
The primary features offered by Apex Loyalty include a personalized community platform, on-site engagement utilities, marketing automation tools, management of campaigns, tailored segmentation, rewards built-in, and loyalty on sales. Personalized community platform provides a simple drag and drop design wizard that simplifies both the design-end and content of the platform. Apex Loyalty provides marketing automation tools that enable a prograssive marketing automation utility with SMS and email marketing tools to allow communication off the platform.
Evaluating Apex Loyalty for your Customer Loyalty Management need?
Our AI advisor, Wyz, harnessed 262 insights from peers and experts who used Apex Loyalty to help you determine how well it fits your Customer Loyalty Management needs.
Reviews
Cuspera curates public sources on the Interest such as peer reviews, customer case studies and testimonials and expert blogs along with software vendor provided installation data to help you assess how well Apex Loyalty solves your Customer Loyalty Management needs.
Case Studies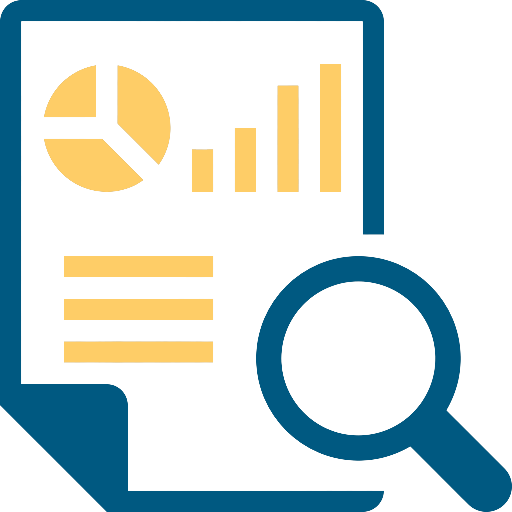 Efes Pilsen achieves 30% increase in sales with Apex Loyalty's B2B Loyalty & Engagement Program efesliyiz.biz
Read Story →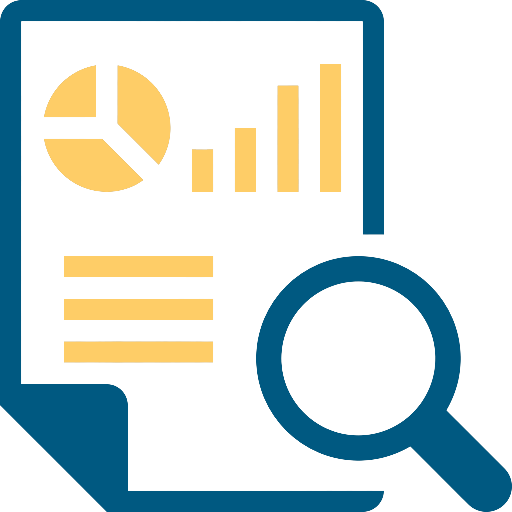 Learn how Abbott Turkey's online Diabetes Community Platform' used Apex Loyalty.
Read Story →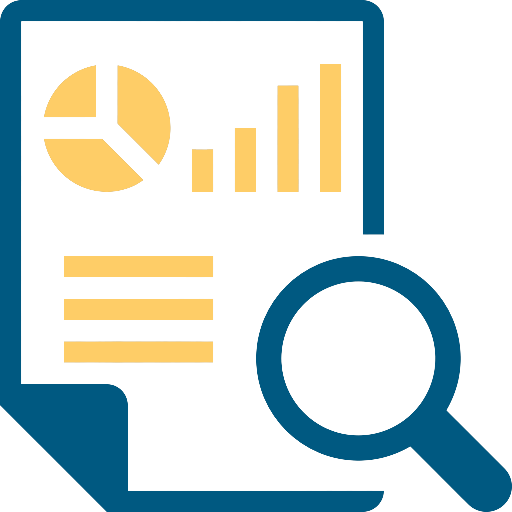 Learn how PepsiCo uses Apex Loyalty to include other beverage and snack brands under PepsiCo umbrella.
Read Story →
Peer and Expert Opinions
for Apex Loyalty
Other goals:
Enhance customer relationships
Improve stakeholder relations
Improve digital and social presence
See all goals
See less goals
Read Peer and Expert Experience for Business Use Cases
BUSINESS USE CASE
SATISFACTION
PEER EXPERIENCES
+17 more business use cases
Our AI advisor, Wyz, harnessed 262 insights from peers and experts to help you assess how these Apex Loyalty use cases fit your Customer Loyalty Management needs.
Popular Business Setting
for Apex Loyalty
Peers used Apex Loyalty to

Increase sales & revenue

and

Improve brand engagement
Verify if it works for you
Peer and Expert Opinion on Features
for Apex Loyalty
IT and Other Capabilities
for Apex Loyalty
Failure Risk Guidance Security Report
?
Overall Risk Meter
Low
Medium
High
Top Failure Risks for Apex Loyalty
Vendor Profile Details
Company Name
Apex Loyalty
HQ Location
1390 Market Street. Suite 200, San Francisco, California 94102, US