About 6Connex
6Connex is a Virtual Events Platform that enables hosting of Virtual events in businesses of all sizes - small businesses, enterprises and associations, across various industries. The software can also be accessed on mobile devices.
6Connex supports Marketing teams with virtual Product launches, virtual summits and such online events enabling brand building, audience engagement and reaching new prospects. Virtual Sales Enablement solutions, virtual sales kick-offs and other virtual sales events enable cost reduction and enhanced team efficiency. Other uses of 6Connex include eLearning events, Virtual Job Fairs and Executive updates and Town Halls.
6Connex platform is developed with HTML5 enabling seamless mobile experience and cross-platform support. 6Connex is hosted in the Cloud enabling scalability and unlimited capacity. Its enterprise level security features include blacklisting, complex passwords, secure cookie handling and custom SAML integration. Custom reports in real-time, with key metrics and the dashboard view enable deep-dive analytics, any time.
Evaluating 6Connex for your Webinar and Conferencing need?
Our AI advisor, Wyz, harnessed 717 insights from peers and experts who used 6Connex to help you determine how well it fits your Webinar and Conferencing needs.
Reviews - Case Studies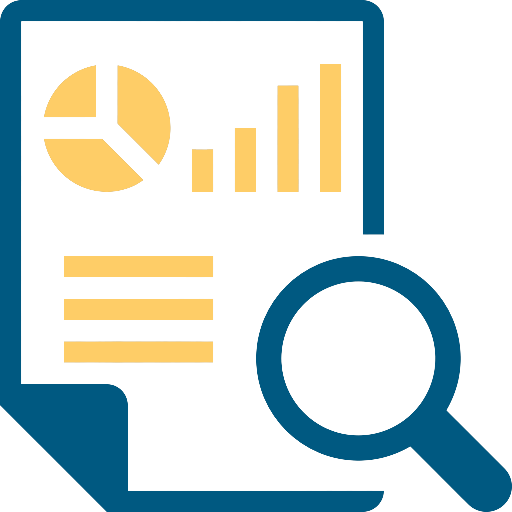 AAMC's Virtual Medical School Fair Reaches New Audiences with 6Connex
Read Story →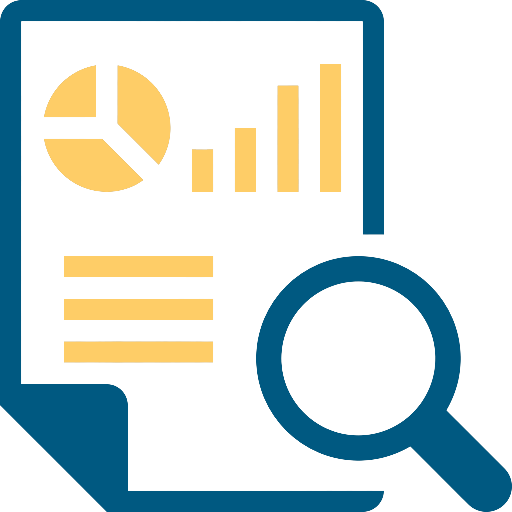 Salesforce Migrates to a 6Connex Virtual Benefits Fair and Improves Employee Participation
Read Story →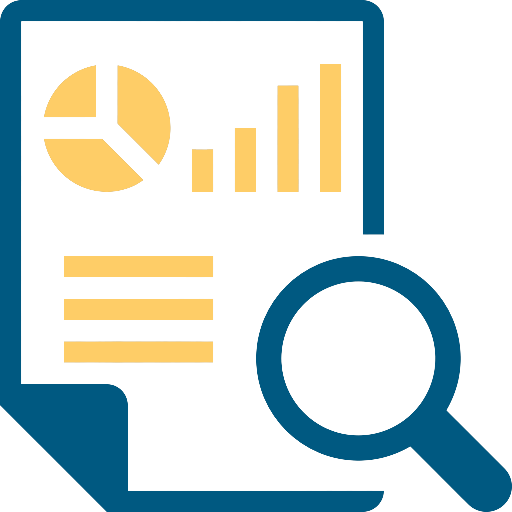 Take Professional Development to a Whole New Level Using a Dynamic Virtual Conference
Read Story →
Peer and Expert Opinions
for 6Connex
Other goals:
Grow market share
Establish thought leadership
Attract more attendess
Improve brand engagement
Scale best practices
Improve visibility
Grow business
See all goals
See less goals
Other channels:
social media
events
video
mass media
on premises
omnichannel
mobile
website
review sites
Glassdoor
user generated content
blogs
point of sale
promotions
channel partners
games
causes and charity
See all channels
See less channels
Read Peer and Expert Experience for Business Use Cases
See

all

less

Activities
Popular Business Setting
for 6Connex
Top Industries
Information Technology and Services
Internet
Computer Software
Popular in
Small Business
Mid Market
Peers used 6Connex to

Reach global target audience

and

Improve event ROI
Verify if it works for you
Compare Similar Software
IT and Other Capabilities
for 6Connex
Failure Risk Guidance Security Report
?
Overall Risk Meter
Low
Medium
High
Top Failure Risks for 6Connex
Vendor Profile Details
HQ Location
4900 Hopyard Road, Suite 100, Pleasanton, CA 94588, US