About 247meeting
247meeting is a webinar conferencing tool that offers conference call services, as well as web conferencing and video conferencing services that help to hold remote meetings with anyone, anywhere, anytime. It helps to enhance customer relationships and increase sales and revenue.
247meeting combines technical experience with outstanding customer service to deliver a comprehensive range of high-quality solutions at competitive prices. Its mobile app streamlines the conferencing experiences and an intuitive online management service. It also provides the customers with full autonomy over their accounts.
Some of its features include instant conference calls to any landline or mobile, and reliable high-quality offerings, tested and reliable partners to deliver the best experience possible at the right price, enable the products and services to a wide audience in different locations and more.
Evaluating 247meeting for your Webinar and Conferencing need?
Our AI advisor, Wyz, harnessed 1030 insights from peers and experts who used 247meeting to help you determine how well it fits your Webinar and Conferencing needs.
Reviews - Case Studies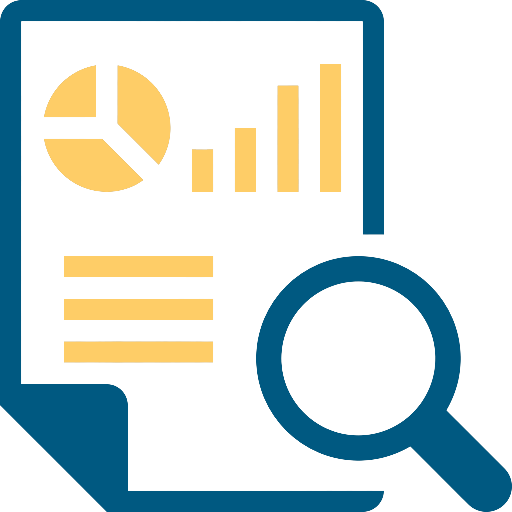 Learn how 247meeting's company executives can hold calls at any time of the day or night without having to reserve in advance.
Read Story →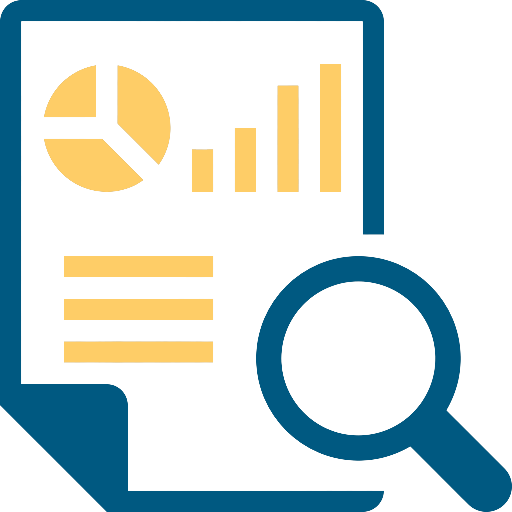 Permanent TSB Chooses 247meeting to Cater Secure & Convenient Conference Calls
Read Story →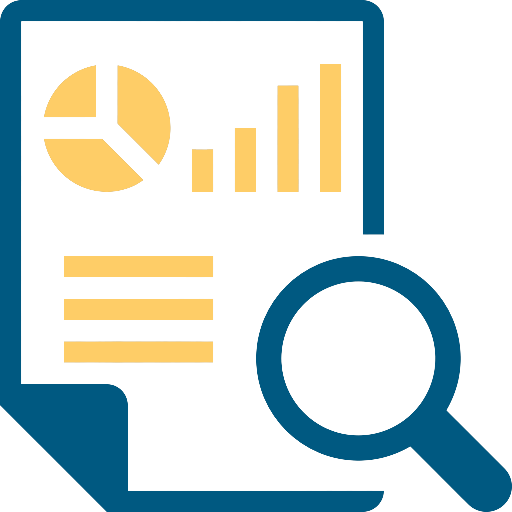 Earth Electrical Expand And Manage Their 24/7 Emergency Electrician Network
Read Story →
Peer and Expert Opinions
for 247meeting
Other channels:
events
trade shows
website
social media
display advertisement
Facebook
chat
mobile
promotions
mass media
Doubleclick
mobile app
See all channels
See less channels
Read Peer and Expert Experience for Business Use Cases
See

all

less

Activities
Popular Business Setting
for 247meeting
Top Industries
Marketing and Advertising
Automotive
Computer Software
Popular in
Small Business
Enterprise
Mid Market
Peers used 247meeting to

Enhance customer relationships

and

Grow business
Verify if it works for you
Compare Similar Software
IT and Other Capabilities
for 247meeting
Failure Risk Guidance Security Report
?
Overall Risk Meter
Low
Medium
High
Top Failure Risks for 247meeting
Vendor Profile Details
HQ Location
Heather House, Heather Road, Sandyford, Dublin 18, IE