About Veloxy Mobile
Veloxy Mobile is a Smartphone's AI-powered Sales Assistant Software. It focuses on the most productive sales tasks and takes the grunt-work out of Salesforce updates with AI Sales Assistant Software. It drives the pipeline, saves 60 minutes a day on Salesforce updates and maximizes sales engagement.
Veloxy Mobile organizes and manages sales engagement in real-time by automatically logging and prioritizing calls, emails, texts, and other selling activity in Salesforce. It helps to stay on a roll, calling the next prospect without screen switching. It proactively manages the Salesforce pipeline by keeping tabs on calendar, inbox, opportunities, Veloxy appends vital account, contact and opportunity details to the Caller ID, customize email, create own templates and use them in Outlook.
Evaluating Veloxy Mobile for your Sales Enablement need?
Our AI advisor, Wyz, harnessed 553 insights from peers and experts who used Veloxy Mobile to help you determine how well it fits your Sales Enablement needs.
Reviews - Customer Testimonials
Maurice G

Senior Business Account Executive

Maurice G

Senior Business Account Executive

Veloxy is an amazing product! Veloxy has been an amazing tool for me as a sales professional for many reasons. The integration with Salesforce is seamless and allows me to be more organized. Also, the email tracking and analytics are very important to me.
Robert U

Senior Account Manager

Robert U

Senior Account Manager

It will work as hard as you want it to. When out in the field you can add nearby businesses as prospects or accounts before you walk in. You can log activity and set a follow up right away.
Trevor E

Account Executive

Trevor E

Account Executive

Next level productivity. Using the email campaign tool is life changing. Lets me look at deep numbers to let me understand how to improve my success rate. Veloxy is a must have tool.
Reviews - Case Studies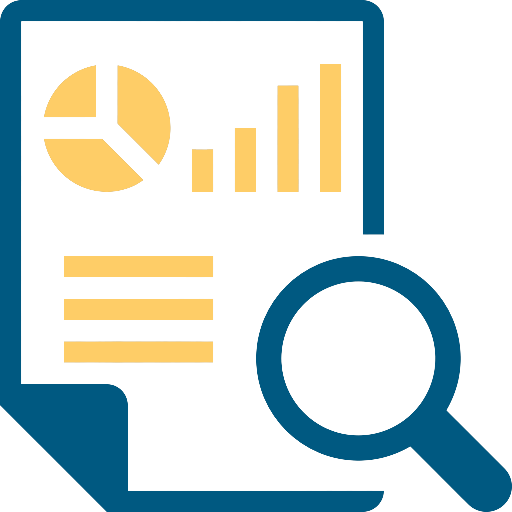 How Vast Networks Uses Veloxy to Grow Sales Sales team makes their number faster, easier.
Read Story →
Peer and Expert Opinions
for Veloxy Mobile
Read Peer and Expert Experience for Business Use Cases
See

all

less

Activities
Popular Business Setting
for Veloxy Mobile
Top Industries
Telecommunications
Consumer Services
Management Consulting
Popular in
Large Enterprise
Enterprise
Small Business
Peers used Veloxy Mobile to

Acquire customers

and

Increase sales & revenue
Verify if it works for you
IT and Other Capabilities
for Veloxy Mobile
Failure Risk Guidance Security Report
?
Overall Risk Meter
Low
Medium
High
Top Failure Risks for Veloxy Mobile
Vendor Profile Details
HQ Location
1240 Dale Avenue, Suite#5 Mountain View, CA, 94040