About ustudio
ustudio is an enterprise podcast that delivers and measures private, corporate podcast content securely to any device in a modern experience. It is suited for enterprises looking to modernize the way they communicate.
It features podcasting, video-on-demand and live streaming, which provides effective communication, reliable message distribution, up-to-date information, real-time listening and accessibility from any device. It also tracks and measures podcast usage with enterprise-grade podcast analytics for deriving actionable insights. Podcast hosting for business and app for podcast are also available.
The software tool assists sales-rep on point with private podcast content and news, providing with seamless downtime / productive-uptime information. It also helps to design on-boarding and professional development training, while ensuring content is accessible, trackable and effective with interactive engagement data. It provides podcast listening analytics and reports with attribution tools that allow companies to correlate with their business goals.
Evaluating ustudio for your Sales Training and Onboarding need?
Our AI advisor, Wyz, harnessed 2580 insights from peers and experts who used ustudio to help you determine how well it fits your Sales Training and Onboarding needs.
Reviews
Cuspera curates public sources on the Interest such as peer reviews, customer case studies and testimonials and expert blogs along with software vendor provided installation data to help you assess how well ustudio solves your Sales Training and Onboarding needs.
Case Studies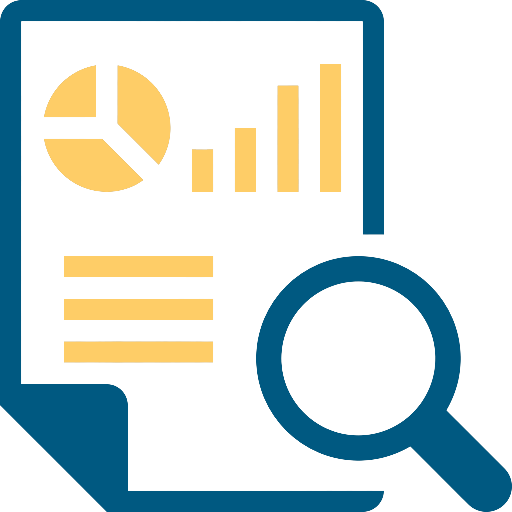 How Dell Scored an 80% Podcast Adoption Rate Within Their First Year
Read Story →
Peer and Expert Opinions
for ustudio
Other goals:
Increase sales & revenue
Launch new products
Enhance customer relationships
Acquire customers
Scale best practices
Improve brand engagement
Build brand awareness
See all goals
See less goals
Other channels:
blogs
website
Facebook
e-mail
chat
offline
phone calls
display advertisement
Instagram
Doubleclick
on premises
Twitter
mobile
trade shows
mass media
LinkedIn
Netflix
point of sale
mobile app
promotions
television
See all channels
See less channels
Read Peer and Expert Experience for Business Use Cases
BUSINESS USE CASE
SATISFACTION
PEER EXPERIENCES
+33 more business use cases
Our AI advisor, Wyz, harnessed 2580 insights from peers and experts to help you assess how these ustudio use cases fit your Sales Training and Onboarding needs.
Popular Business Setting
for ustudio
Top Industries
Information Technology and Services
Financial Services
Popular in
Small Business
Mid Market
Peers used ustudio to

Improve internal communications

and

Improve ROI
Verify if it works for you
Peer and Expert Opinion on Features
for ustudio
IT and Other Capabilities
for ustudio
Failure Risk Guidance Security Report
?
Overall Risk Meter
Low
Medium
High
Top Failure Risks for ustudio