About Strategy Mapper
Strategy Mapper is a Sale Intelligence Software. It provides sales leadership unparalleled visibility and access on the progress of accounts and opportunities, to ensure revenue goals are met and exceeded. It is used by Account Executives and Sales Engineers, Sales Leadership, CEO - COO - CMO - CRO.
Strategy Mapper comprises Account Mapper, Opportunity Mapper (complex sales) and Meeting Mapper and can be deployed in a phased approach. Each of these integrated components is fully configurable to map sales processes and methodology.
Strategy Mapper strategically manages key accounts to drive increased revenue and success all within Salesforce. Provide sales coaching that is unique to products and solutions to maintain a competitive advantage. Capture Actionable Intelligence in business-critical meetings to drive conversations, relationships and winning. The only solution that combines key account, opportunity, meeting planning and execution in one solution. Ensures sales processes are aligned with the customer's buying processes.
Reviews - Case Studies
Strategy Mapper has made account planning and execution simple, yet highly effective in driving account growth.
Read Story →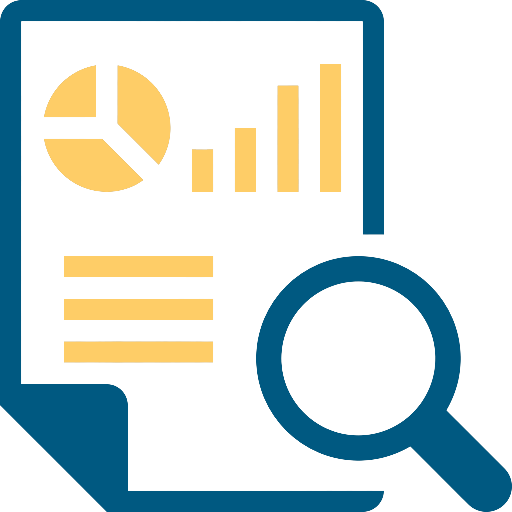 Simplified easily gathers and applies meeting details in real-time
Read Story →
Peer and Expert Reviews
for Strategy Mapper
Read Reviews of Business Process for Strategy Mapper
See

all

less

Activities
Popular Business Setting
for Strategy Mapper
Peers used Strategy Mapper to

Increase sales & revenue

and

Enhance customer relationships
Verify if it works for you
IT and Other Capabilities
for Strategy Mapper
Overall Risk Meter
Low
Medium
High
Top Failure Risks for Strategy Mapper
Vendor Profile Details
Company Name
Point N Time
HQ Location
Wolverley Ln, Allen, Texas 75002, US