About Scrimmage
Scrimmage is a mobile learning platform that empowers learners through easily accessible, engaging and integrated learning and development tools. It is suited for businesses looking to improve employee performance and measure business success.
It features mobile learning, content delivery, social channel, gamification, reporting & analytics, meeting management and industry-standard security. It supports to boost knowledge, employee engagement through gamification and user's measureable success and learning ROI.
It offers a simple interface for learners to access content anywhere, anytime and on any device. It provides interactive meeting app that drills down the content with integrated features and optimizes for user preference. It allows to share best practices, request coaching moments and learn new insights from peers and managers. It provides robust data and analytics for strategic decision-making, real-time simulations, reporting and dashboards.
Case Studies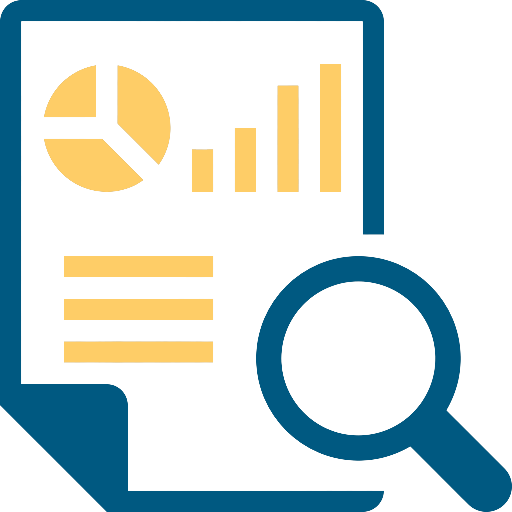 Terumo Interventional Systems Wins With Gamification Platform For Sales Team.
Read Story →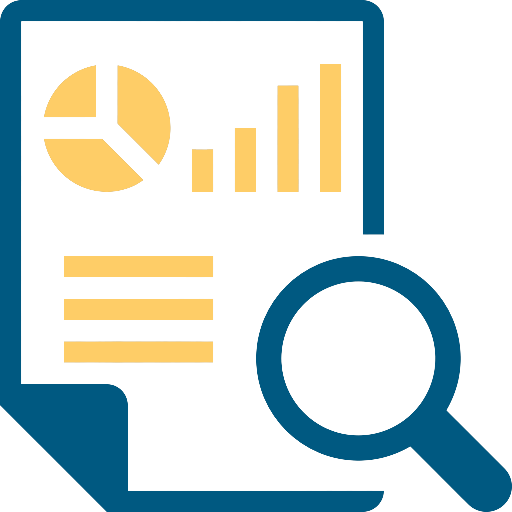 Learning Beyond The LMS: How Scrimmage Modernizes Your Training Technology.
Read Story →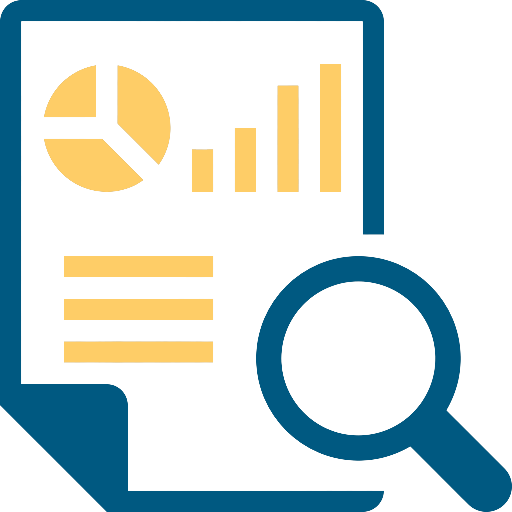 From In-Person Trainings & A Rigid LMS To A Mobile Learning App With Cost Savings, 92% Learner Engagement.
Read Story →
Popular Business Setting
for Scrimmage
Peer Recommendations on business needs
for Scrimmage
Goals
Improve ROI, Increase sales & revenue, Improve internal communications, are the most popular goals peers achieved using Scrimmage .
Channels
It is the best suited for mobile, social media, social media, channels.
Processes
Scrimmage does well for a wide range of processes. Peers recommend engaging and following up, engagement management, training & onboarding, as the business processes that they have been most satisfied while using Scrimmage .
Read Reviews of Business Process for Scrimmage
Peers used Scrimmage to

Improve ROI

and

Increase sales & revenue
Verify if it works for you
Overall Risk Meter
Low
Medium
High
Top Failure Risks for Scrimmage
IT and Other Capabilities
for Scrimmage
Vendor Profile Details
HQ Location
Minneapolis, MN, US