About NeuraFlash
GBS iQ.Suite is a comprehensive email management solution. Unlike other solutions, which cover only certain areas of email communication such as virus or spam protection, iQ.Suite pursues an all-in approach. GBS' email management solution integrates all the relevant areas of electronic communication, from virus and spam protection via legal disclaimers, data leakage prevention, encryption and decryption to the legally compliant archiving.
iQ.Suite comes in as the key to legally secure email management. The central administration characterizes the overall solution and comfortably integrates all solution modules. Email security, e-mail archiving and e-mail productivity can be implemented efficiently and reliably in this way - for companies of all sizes. As a result, legal certainty increases when dealing with the medium of e-mail. On the user side, the iQ.Suite Portal is the interface to the essential functions of iQ.Suite.
GBS iQ.Suite features include effective defense against cyberattacks, high profitability through central management, easily adaptable to operational and legal requirements, flexible through modular architecture, platform-independent available under HCL Domino and Microsoft Exchange / SMTP, and integration of social business, cloud and mobility.
Reviews - Case Studies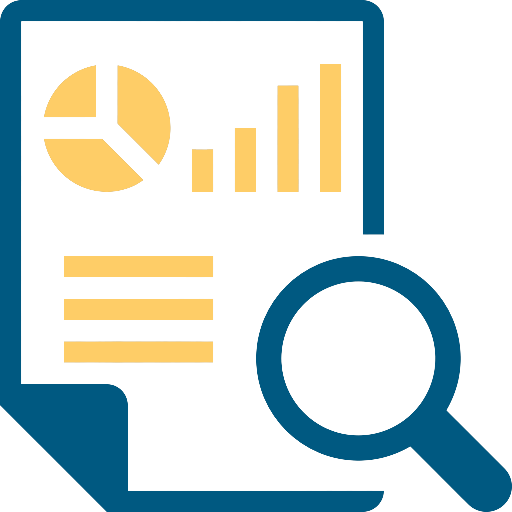 Voice Insights - Analytics For Service Cloud Voice
Read Story →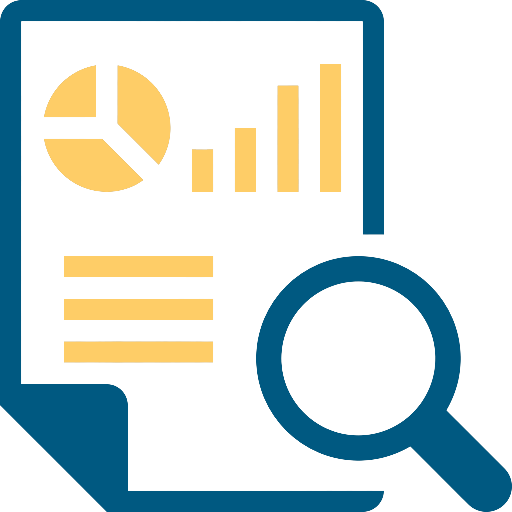 What Can Field Service Lightning & NeuraFlash Do For Your Service Organization?
Read Story →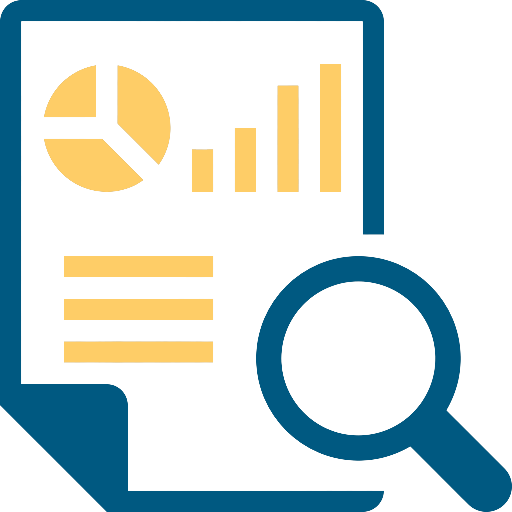 Popular Business Setting
for NeuraFlash
Peers used NeuraFlash to

Scale best practices

and

Launch new products
Verify if it works for you
IT and Other Capabilities
for NeuraFlash
Overall Risk Meter
Low
Medium
High
Top Failure Risks for NeuraFlash
Compare Similar Software
Vendor Profile Details
HQ Location
100 Summit Drive, Burlington, MA 01803