About Covideo
Covideo helps sales professionals to record and send video through email, SMS, web or social media
This helps to improve customer/prospect response time, increase sales opportunities, build branding and close more deals. Covideo can record videos using multiple ways - mobile app, on the web, screen capture, outlook integration and chrome extension. Video can be shared through multiple channels.
Covideo helps track video usage and clicks with real time notifications and reporting.
Evaluating Covideo for your Sales Enablement need?
Our AI advisor, Wyz, harnessed 3485 insights from peers and experts who used Covideo to help you determine how well it fits your Sales Enablement needs.
Reviews
Cuspera curates public sources on the Interest such as peer reviews, customer case studies and testimonials and expert blogs along with software vendor provided installation data to help you assess how well Covideo solves your Sales Enablement needs.
Case Studies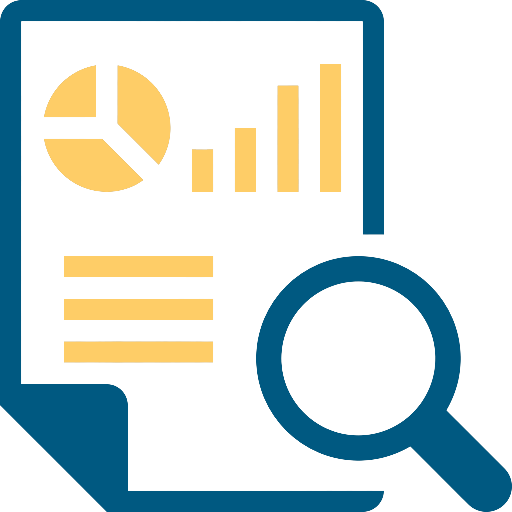 Learn how Covideo helped formulate higher quality relationships with his customers.
Read Story →
Peer and Expert Opinions
for Covideo
Other goals:
Acquire customers
Enhance customer relationships
Build brand awareness
Enter new markets internationally or locally
Grow market share
Improve brand engagement
Launch new products
See all goals
See less goals
Other channels:
newsletter
social media
website
mobile
user generated content
blogs
mobile app
text SMS
chat
promotions
display advertisement
See all channels
See less channels
Read Peer and Expert Experience for Business Use Cases
BUSINESS USE CASE
SATISFACTION
PEER EXPERIENCES
+30 more business use cases
Our AI advisor, Wyz, harnessed 3485 insights from peers and experts to help you assess how these Covideo use cases fit your Sales Enablement needs.
Popular Business Setting
for Covideo
Top Industries
Automotive
Marketing and Advertising
Financial Services
Popular in
Small Business
Mid Market
Large Enterprise
Peers used Covideo to

Scale best practices

and

Increase sales & revenue
Verify if it works for you
Peer and Expert Opinion on Features
for Covideo
IT and Other Capabilities
for Covideo
Failure Risk Guidance Security Report
?
Overall Risk Meter
Low
Medium
High
Top Failure Risks for Covideo
Vendor Profile Details
HQ Location
6235 Guilford Avenue, Indianapolis, Indiana 46220, US