About CloudApps
CloudApps is a sales effectiveness and accuracy platform designed for sales managers to help predict and enhance sales. It takes a data driven approach to close on the deals and add to the win rate.
The primary features of this tool include sales behaviour tracking, deal health score, pipeline quality and sales forecast. Apart from this, it also offers AI powered guided selling, gamification & data-driven sales coaching to help the reps get to the quota.
The software uses AI and behavioural science to track, monitor and evaluate the data to generate insights. Also, it has inbuilt predictive technology which helps arrive at the sales forecast.
Reviews
Cuspera curates public sources on the Interest such as peer reviews, customer case studies and testimonials and expert blogs along with software vendor provided installation data to help you assess how well CloudApps solves your Sales Performance Management needs.
Case Studies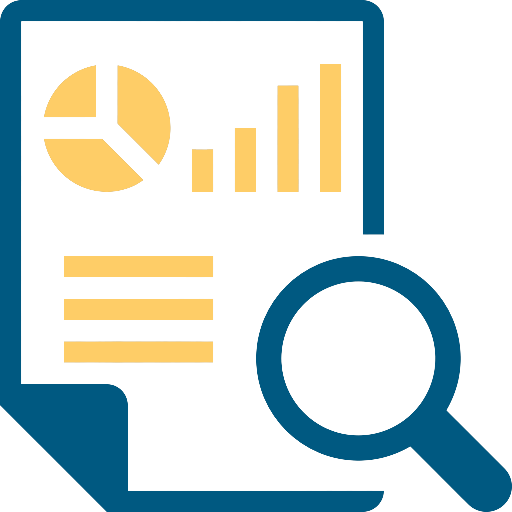 Clarion Events Increases Win Rate by 20% with CloudApps.
Read Story →
Peer and Expert Opinions
for CloudApps
Read Peer and Expert Experience for Business Use Cases
BUSINESS USE CASE
SATISFACTION
PEER EXPERIENCES
IT and Other Capabilities
for CloudApps
Failure Risk Guidance Security Report
?
Overall Risk Meter
Low
Medium
High
Top Failure Risks for CloudApps
Vendor Profile Details
HQ Location
2 Winnersh Fields, Gazelle Close, Winnersh, Berkshire RG41 5QS, GB