About Ambassador
Ambassador is an all-in-one platform that can be used for running referral, affiliate, influencer and partner marketing programs by B2B and Consumer brands. It can be deployed in startups, small and mid-size businesses, and large enterprises enabling increase in customer acquisition and ROI.
The all-in-one Referral marketing technology enables the entire Referral workflow to be managed from a single platform. The enrollment module and custom landing pages enable enrollment of brand ambassadors and boosting conversions. It also provides unique share links, custom messaging, and creative assets for sharing and spreading information on products and services.
Email workflows that can be designed, segmented, scheduled, and triggered by referral activity enable staying connected with and retaining brand ambassadors. Dynamic dashboards enable tracking and monitoring brand ambassador and program performance with facility to make quick changes to optimize the program and increase ROI.
Reviews - Customer Testimonials
Sean Callaghan

Manager

CRM

Sean Callaghan

Manager

CRM

Ambassador is an awesome marketing partner for us. The product is very flexible and does everything we need, plus much more. And Ambassador's success team is always on top of it; it's great to work with true experts.
Alberto Horihuela

Co-founder

Alberto Horihuela

Co-founder

Ambassador is the right blend of power and simplicity. We are using the referral marketing platform and seeing incredible results with our affiliate program.
Tatiana Torres

Product Manager

Tatiana Torres

Product Manager

Ambassador's technical aptitude is top-notch. The team truly understands referral marketing, the product is very high quality, and the benefits we're seeing far outweigh the costs. I would absolutely recommend Ambassador to other large organizations.
Reviews - Case Studies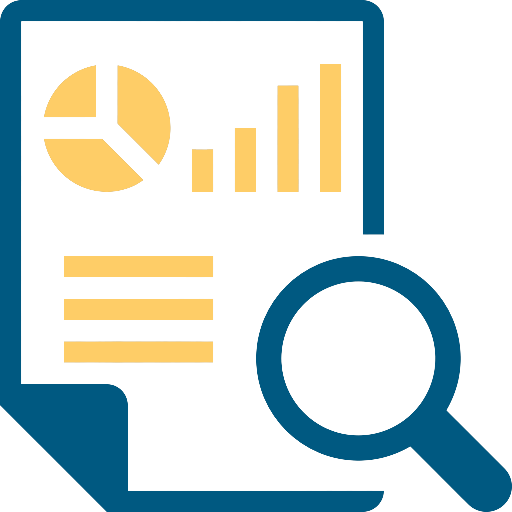 3 Months, Thousands of Referrals, Exemplary Customer Service
Read Story →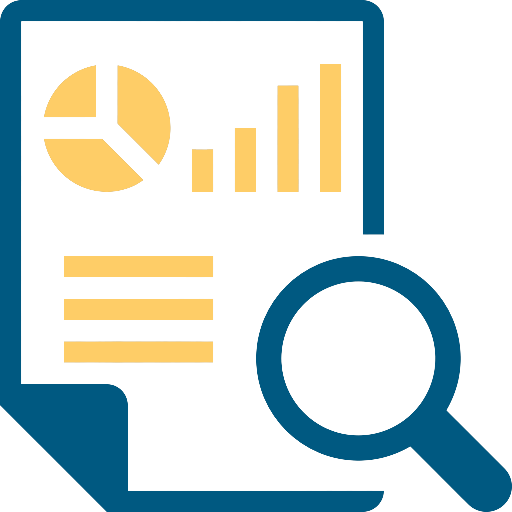 How Referral Marketing Drove More Than 600% ROI in Just 8 Months
Read Story →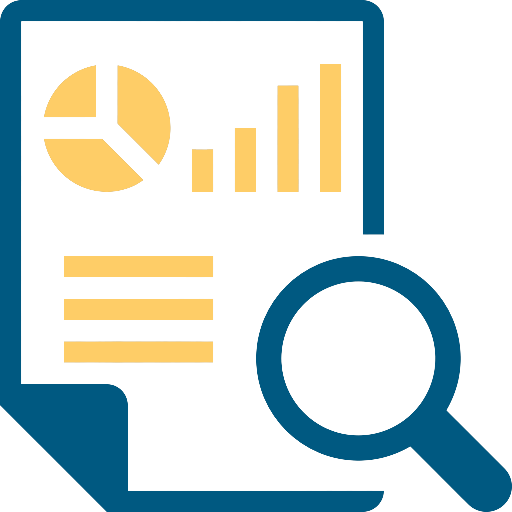 Learn how this global tech organization leveraged Ambassador's open API to create, integrate, and manage their referral program.
Read Story →
Peer and Expert Reviews
for Ambassador
Other goals:
Improve ROI
Acquire customers
Build brand awareness
Launch new products
Improve digital and social presence
Scale best practices
Enter new markets internationally or locally
Improve stakeholder relations
Shorten ramp up time
See all goals
See less goals
Other channels:
phone calls
website
user generated content
blogs
offline
Facebook
point of sale
coupons
mobile
mobile app
games
Instagram
mass media
television
channel partners
display advertisement
omnichannel
Twitter
on premises
video
text SMS
newsletter
See all channels
See less channels
Read Reviews of Business Process for Ambassador
See

all

less

Activities
Popular Business Setting
for Ambassador
Top Industries
Information Technology and Services
Computer Software
Consumer Goods
Popular in
Small Business
Mid Market
Enterprise
Peers used Ambassador to

Increase sales & revenue

and

Improve brand engagement
Verify if it works for you
IT and Other Capabilities
for Ambassador
Overall Risk Meter
Low
Medium
High
Top Failure Risks for Ambassador
Compare Similar Software
Vendor Profile Details
HQ Location
7600 Chevy Chase Dr # 201, Austin, Texas 78752-1581, US