About CT Connect
CT Connect is a Sales Management software that enables coaching and developing sales teams to reach their goals.
The software enables creating a common framework with critical behaviours defined and driving adoption among stakeholders. The Sales assessment framework enables consistent scoring and feedback with a simplified tool for performance data interpretation, and behaviours that need coaching.
The features include Notes on the Go, Sharing of assessment results, Coaching effectiveness with data-driven coaching, accessibility on web or mobile, Notifications on coaching reminders and team progress and more.
Evaluating CT Connect for your Sales Coaching need?
Our AI advisor, Wyz, harnessed 188 insights from peers and experts who used CT Connect to help you determine how well it fits your Sales Coaching needs.
Reviews - Case Studies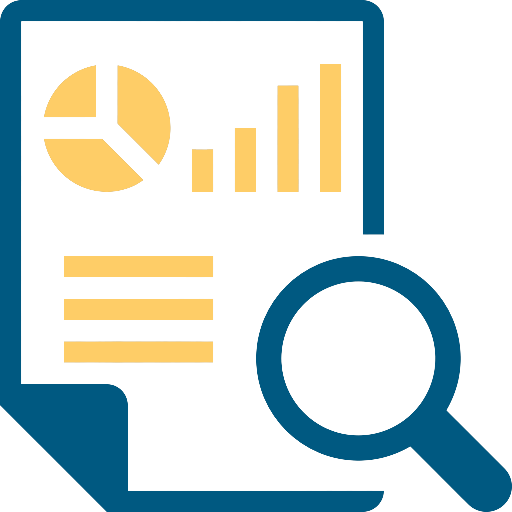 How Pure Storage Structures Sales Manager Enablement to Accelerate Growth.
Read Story →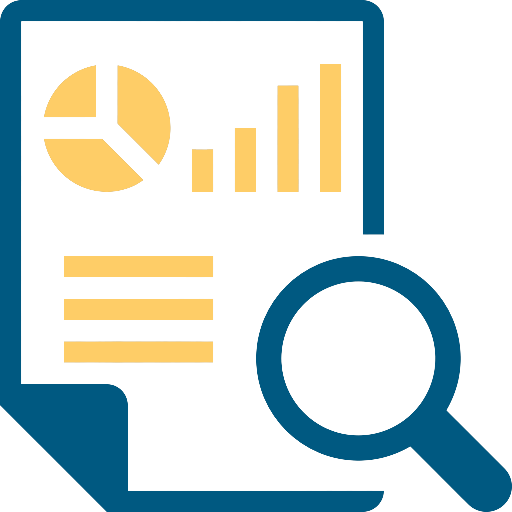 How a leading internet technology company enabled an agile sales team using CommercialTribe.
Read Story →
Peer and Expert Opinions
for CT Connect
Read Peer and Expert Experience for Business Use Cases
See

all

less

Activities
Peers used CT Connect to

Increase sales & revenue

and

improve sales team effectiveness
Verify if it works for you
IT and Other Capabilities
for CT Connect
Failure Risk Guidance Security Report
?
Overall Risk Meter
Low
Medium
High
Top Failure Risks for CT Connect
Vendor Profile Details
Company Name
Commercialtribe
HQ Location
1331 17th St, suite 400, Denver, Co 80202